The Future Of: The Verge's Netflix show about the future of everything is now streaming
The Verge has recently launched a new Netflix show titled "The Future Of," which gives us a look into some of the wild things we can expect to see in the not-so-distant future. AI-powered eternal life, and a dating app that leads you to naturally meet the love of your life in the wild, are just 2 examples of brilliant short episodes from this series.
If you're into technology and want to know what's possible in the future, this is one for you. Check it out on Netflix.
Energy crisis: Longest cable in WORLD will be based in Britain and power 7 million homes
The 3,800km long cables will connect the UK to a huge solar farm in Morocco. The entire project is expected to take four years to produce, costing around £16bn. Morocco has become a major leader in solar energy, with one of the highest rates of solar insolation – or power per unit area – in the world. The cable will provide clean, renewable energy at half the price of what the UK will pay for their upcoming nuclear power plant Hinkley Point C.
Revolutionary new Swiss 'water battery' will be one of Europe's main renewable sources of energy
A water battery capable of storing electricity equivalent to 400,000 electric car batteries will begin operating in Switzerland next week. The pumped storage power plant was built into a subterranean cavern in the Swiss canton of Valais. It is hoped the battery will play a significant role in stabilising Europe's energy grids.
How OPC UA and MQTT Enable Interoperability
The two most prominent players in this space are OPCU and MQTT. OPC UA is a platform-independent, service-oriented architecture that's used in nearly every industry vertical. You don't need to map or manipulate data as it moves from sensors to the cloud.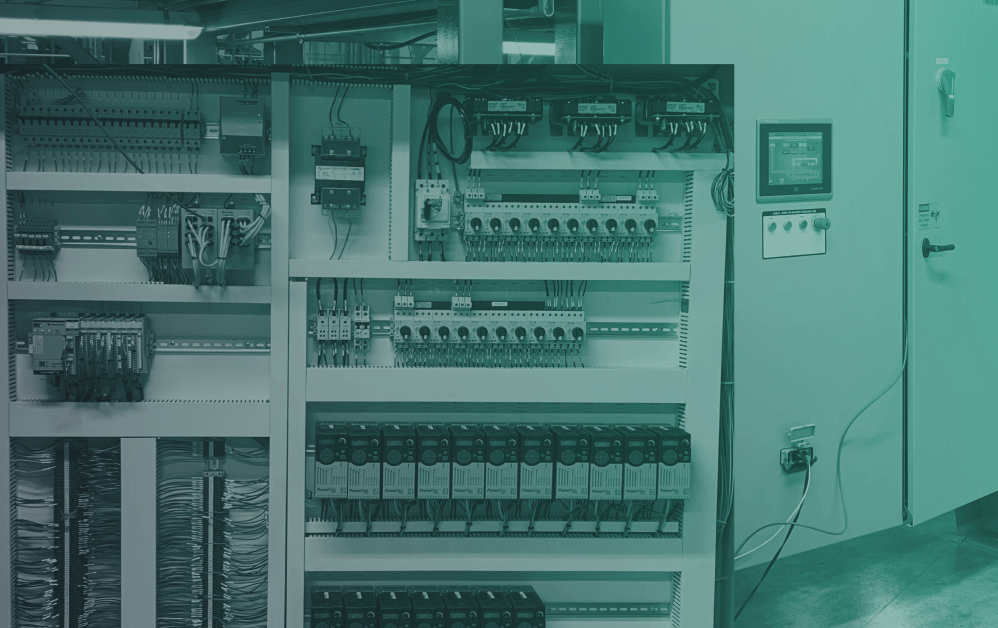 MQTT is a data transport mechanism originally developed for Phillips 66. Many automation hardware and software providers have been using MQTT, but each had their own definitions of topics and payloads. The open-source software specification known as Sparkplug was designed to address this.
Vodafone's IoT tech ensures 1.5M strawberries make it to Wimbledon
If there's one thing we love, it's strawberries it's IoT, and what better reason to celebrate IoT innovation than this clever use of asset tracking from Vodaphone. The company have paired up with Hugh Lowe Farms to help get tennis spectators their delicious strawberries and cream. An important job indeed, so information like temperature and vibration are key to the strawbs arriving in good form!
That wraps up our Friday 5 for this week but as always if you've seen something we've missed then please get in touch on here or on our social channels.