Each of these new members of the team brings with them a wealth of expertise, heaps of enthusiasm and some fun facts – so let's get to know the newbies, shall we?
Senior Software Engineer, Sam Holmes
After leaving uni with a degree three years ago, Sam has devoted his life to building things that help make the world a better place. This journey began at Social Energy where Sam helped make solar sales more ethical, accurate and consumer-friendly, this path has led Sam to Hark, where he says he 'can't wait to start working within Hark to help larger industrial partners solve big challenges both for themselves and for the world.'
Sam loves to play the piano and let me know that his parent's favourite tale to tell recounts a time when Sam was three years old at the aquarium. He said, "I kept asking how the ventilation system worked and was totally disinterested in the fish – I actually quite like fish now."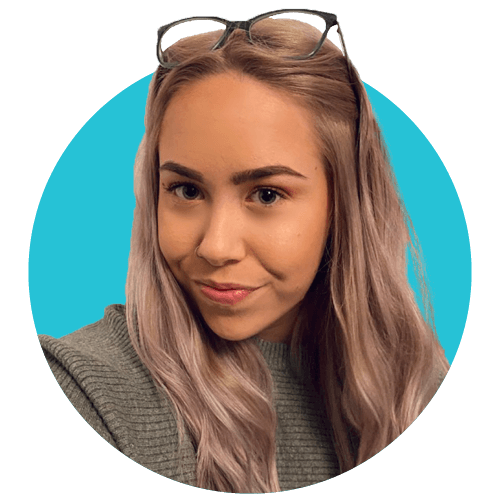 Account Manager, Alys Kelly
"I have been working in the IT sector since leaving uni in 2018. it's an industry I never thought I would have worked in as I studied Criminology, but thank god I did because it's been fascinating seeing how technology has evolved and adapted over the past few years!" Having worked at a leading VAR (Value Added Reseller) for two years as an account manager (latterly being promoted to senior account manager), Alys began working closely on transformative digital technology, specifically looking at how cloud and custom apps can drive efficiency gains for manufacturers. This deep expertise has transferred well to Hark, where Alys works with our customers to help them get the very best support from Hark.
Alys is a self-proclaimed foodie, with a love for good food and good wine. When she isn't exercising or hiking, Alys volunteers for a local cat charity and helps to socialise kittens and cats before they're adopted!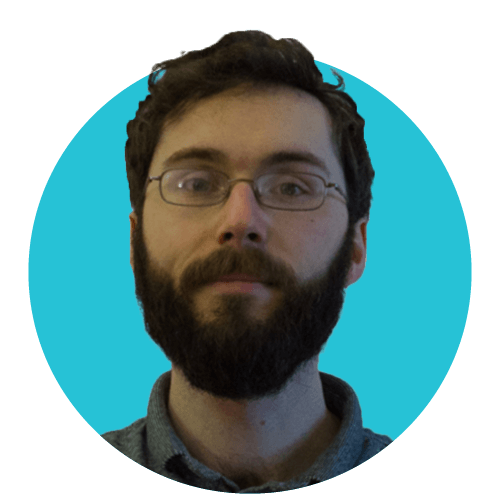 Solutions Engineer, Tom Boothman
Tom Boothman, joins the company with plenty of experience: 8 year working on various projects like developing their new mobile website from scratch. He also spent a few years building a bet tracker and the backend system that stored and updated their current bets for quick retrieval. This led to lots of experience working with data pipelines. Tom has also spent 2 years working on smart buildings – connecting to, monitoring and controlling systems.
Lead Designer, Abbie Moakes
Abbie, a multi-talented designer from Leeds, has had experience with both design agencies and in-house roles, working with a range of different brands. Abbie also joins us, from a role at Social Energy (alongside Sam Holmes), as lead designer, taking on UX and UI development for The Hark Platform, as well as marketing and brand development.
If Abbie isn't out walking, you'll find her bouldering and quoting the US Office.
Get to know the full team, just head over to our meet the team page to get all the info on the Hark team.