Peel NRE gets go-ahead for UK's first £165m plastics recycling park
The project will create more than 250 jobs and process 367,000 tonnes of plastic each year. It also includes four recycling centres and a hydrogen refuelling station for HGVs. Each of the new facilities will be run by independent operators and once established there will be 173 daily HGV movements at the site, which will operate 24 hours a day throughout the year.
These simple changes can make AI research much more energy efficient
Deep learning is behind some of machine learning's most high-profile successes. New research shows how scientists who use cloud platforms to train deep-learning algorithms can dramatically reduce the energy they consume. Microsoft's new tool gives users access to information about the energy impact of their machine-learning programs. Researchers used a service called Watttime to estimate emissions based on the zip codes of cloud servers. Emissions from training small machine-learning models can be reduced up to 80% if training starts at times when more renewable electricity is available.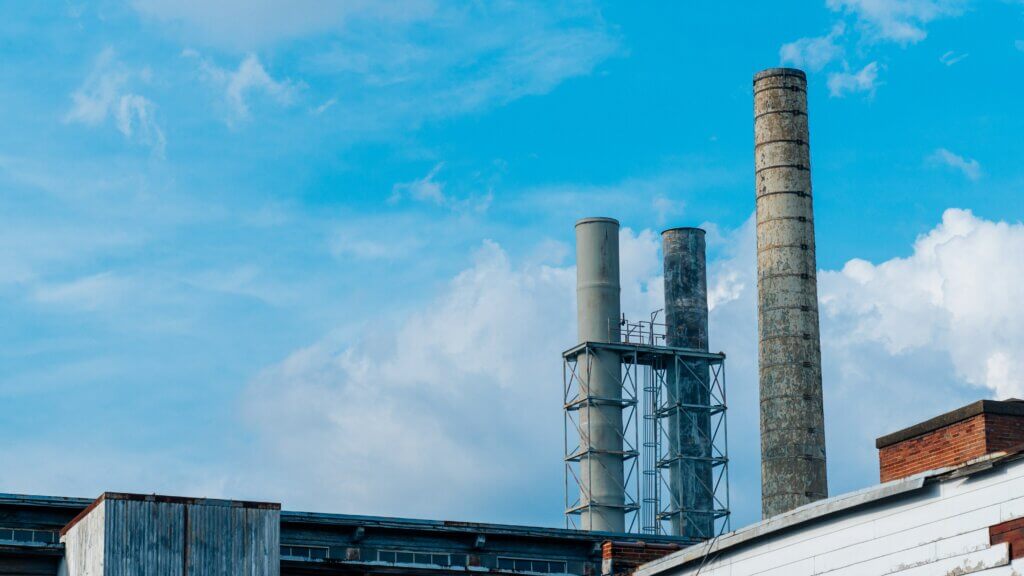 Charting the path towards sustainable AI with Azure Machine Learning resource metrics
Azure Machine Learning is a platform that empowers data scientists and developers to build, train, and deploy machine learning. Using energy-efficient machine learning tactics helps data scientists utilize their cloud computational resources more effectively.
Microsoft is pioneering advanced technologies such as liquid cooling and underwater datacenters to make their hardware more efficient. Sustainable development and application of machine learning must account for hidden costs such as energetic, computational, and eventually environmental. The first step in Green AI is to provide a cost measurement baseline to customers. Next, a portfolio of Green AI tactics will help mitigate these costs across the Machine Learning lifecycle.
Why does IoT matter for business?
In short; good things.
IoT describes the use of connected sensors and actuators to control and monitor the environment. It includes everything from wearable fitness trackers, smart speakers, connected cars, smart buildings and advanced automation. When combined with other emerging technologies – such as AI, 5G and cloud computing – it can lead to enhanced operational efficiency.
IoT can be an enabler for a more sustainable business too. 84% of existing IoT deployments address the United Nations' 17 Sustainable Development Goals.
Want to know more about IoT deployments? Contact us today!
New 'sand battery' offers fresh way to heat homes with renewable energy
It uses cheap renewable energy to charge a sand battery, which stores heat for months. The battery can store tens of GWh's worth of energy with reasonable costs.
That wraps up our Friday 5 for this week but as always if you've seen something we've missed then please get in touch on here or on our social channels.