1) New Climate Change Era for Australia
The government in Australia has labeled a "new era" of commitment to climate change, having passed a bill in parliament to reduce greenhouse gas emissions by 43% (from it's 2005 level) by 2030.
You can read more over on the FT.
2) M&S will stop displaying its knickers and bras on plastic hangers
M&S is to stop the use of plastic hangers for their lingerie, nightwear, and children's clothes having received complaints from customers.
Customers said packages for lingerie, nightwear, and children's clothes were including hangers unnecessarily when items could have simply been folded instead.
Looks to be a good move and a nice addition to M&S' existing practice of reusing and/or recycling used hangers in all of their 180 stores.
The Retaile Gazette has more on this.
3) Sustainability and ESG Jobs
Not really news, although it is great to see ESG and sustainability jobs being highlighted (and more companies recruiting in those areas). But we loved this post from Adam Elman, Sustainability lead at Google who rounded up and linked to a tonne of great roles:
https://www.linkedin.com/posts/adam-elman_esg-sustainability-activity-6960696543699988480-MqoF/
4) Thousands of GitHub repositories copied and altered to include malware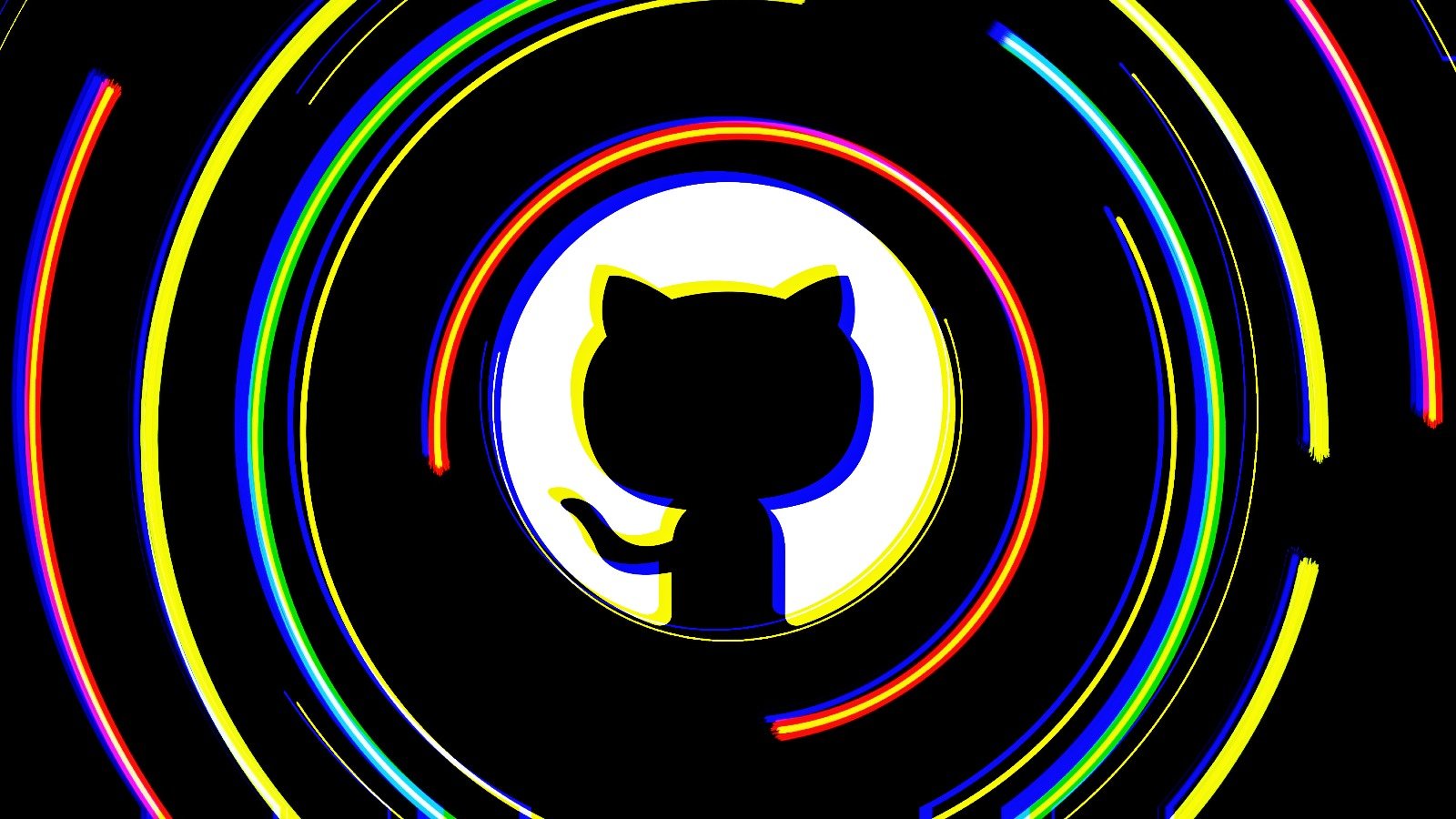 There was a frenzy of activity on Twitter from devs this week after Software Developer, Stephen Lacy tweeted about 35,000 GitHub repos experiencing a malware attack:
Bleeping Computer has a good write-up of what actually happened and Github Security confirmed that no repos were compromised, as the malicious code only applied to cloned repositories and these have also now been purged.
Hats off to the fantastic dev community for explaining the issue in greater detail and not fanning the flames of the original story which was phrased in a slightly misleading way. 🎩
Uber Testing UK Bus and Train Bookings to be the One-stop Shop for Journeys
As reported by IoT Tech News, Uber has started testing for bus and train booking in the UK.
The capability comes thanks to Omio whom Uber has teamed up with – both Kayak and LNER currently use an API service from Omio, who pride themselves on offering alternate journeys for customers.
That wraps up this week's Hark Friday Five, as always if you've seen a story we've missed or got a change then we're here for it.