Record number of polluters set CO2 emissions targets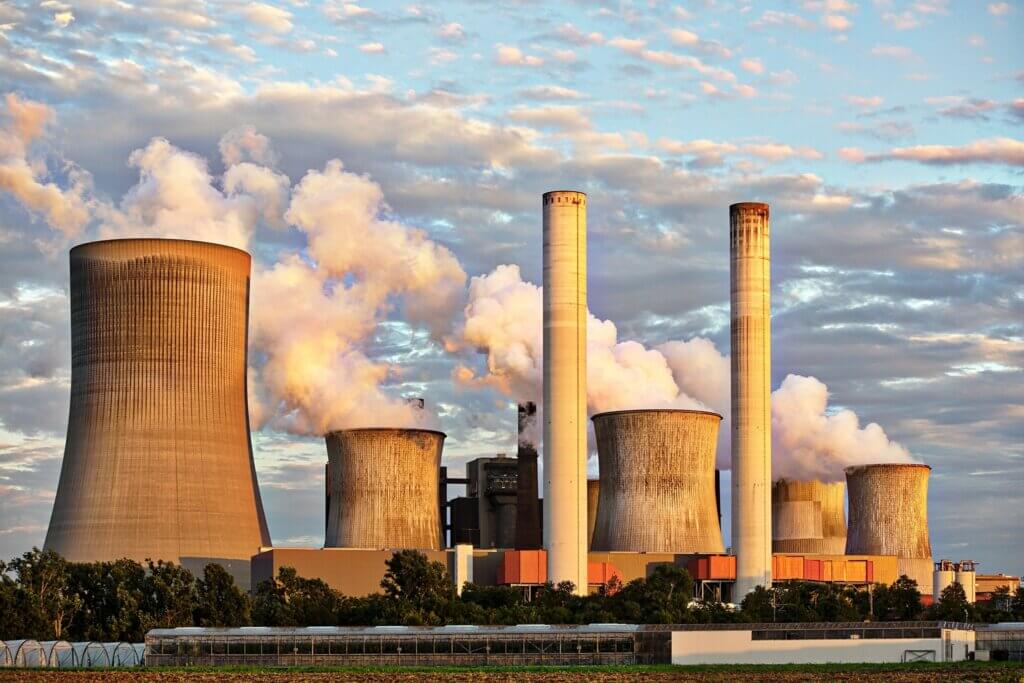 Firms in Asia, Africa and Latin America are lagging behind Europe, US and Japan when it comes to sustainability, a UN-backed report says. A separate report casts doubt on whether oil firms can all deliver carbon cuts they've promised. The Science-Based Targets Initiative advises firms on how to set emissions reduction targets. Oil and gas firms are basing their emissions goals on either selling polluting assets or on unproven or controversial technologies. Carbon Tracker says investors should ask whether companies' targets are not just ambitious but also credible. It says CCS will be a "lever" for emissions reductions.
Config 2022: Thinking big and acting with urgency 
Check out this article for a complete list of the new features coming to Figma, such as:
1. Dark mode 🌘: Now available on Figma desktop and web.
2. Redesigned auto layout: Build fully responsive designs with our more intuitive and powerful auto layout, including new layout options like absolute positioning and negative spacing.
3. Component properties: Reduce variant proliferation and code align your design system for a smoother handoff.
4. Spotlight: Improve multiplayer sessions with the ability to spotlight collaborators for everyone to follow.
5. New FigJam widgets: Connect ideas to plans in FigJam with Jira, Asana, and Github widgets, and use greeting card and voice memo widgets to celebrate team wins.
Nike's Radical Glue-Free Sneakers Designed for Disassembly
Nike's ISPA (Improvise; Scavenge; Protect; Adapt) design team is revisiting the concept of 'disassembly'. They've created two new models, the ISPA Link and  ISPA Link Axis, that can be taken apart and recycled. A pair of Links take about eight minutes to assemble, compared to the average time needed for a traditional sneaker.
Revealed: What flooding in Dublin could look like in 2100 if the climate crisis is not addressed
Climate migration has become a huge topic in recent months with entire cities like Jakarta, Indonesia beginning to sink, causing hundreds to flee their homes in order to escape the damage caused by the climate emergency. Though for some this does not hit home close enough – The Independent has put together this scientific prediction which shows the devastating effects climate change will have on Dublin's central area by the year 2100.
First picture of our galaxy's supermassive black hole revealed
And finally, an incredibly exciting scientific leap in astronomy: Scientists have taken a picture of the black hole at the centre of our galaxy. This is only the second image of a black hole ever created. Black holes don't emit any light, so the image shows the silhouette against a glowing background of hot plasma. The Event Horizon Telescope (EHT) captured the image using radio telescopes around the world. This is consistent with Albert Einstein's theory of relativity, which predicts that the ring of light around them should bend slightly.
And that wraps this week's Friday Five. Seen one we've missed? Let us know on the contact page.