The job market for roles in #Sustainability and #ESG has never been busier.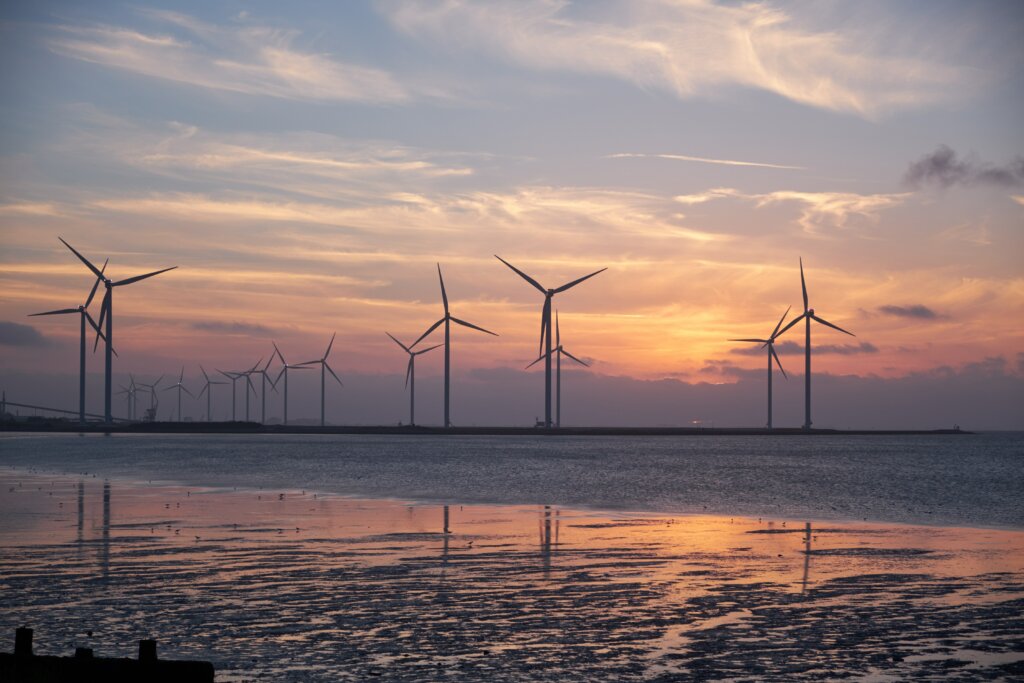 This impressive list of ESG and sustainability-related job roles suggests that major corporations such as Netflix, BBC, Boeing and Meta (and many more) have accepted a need for sustainability job roles within their business infrastructure. This is a great demonstration of the business world adapting to the global necessity to address the climate emergency.
Big Tech or Big Curse on the Banking Experience?
When we rely so heavily on Big Tech, what happens when we're hacked? Losing your Facebook account for a month is one thing, but what happens when you lose your bank account? Alex Kreger, financial UX Strategist, explores…
Energy price crisis triggers seven-year high in solar panel installations as homeowners look to save hundreds
Rooftop solar installations soared to a seven-year high in the first six months of the year. Solar companies have reported being overrun with enquiries for new installations. Experts predict the energy price cap will jump again in October to take the average annual bill to £3,240. The average household could save around £500-£600 from their annual electricity costs by installing rooftop panels.
Excess energy generated by the solar panels can also be sold back to the National Grid, however, it was recently revealed some households are being paid just 1.5p per kWh for energy.
Hark at the Sodexo Accelerator Demo Day
It was a great pleasure to join the innovation lab with Sodexo this week and we're thrilled to have had the opportunity to talk about industrial IoT, energy analytics and The Hark Platform to such a keen audience.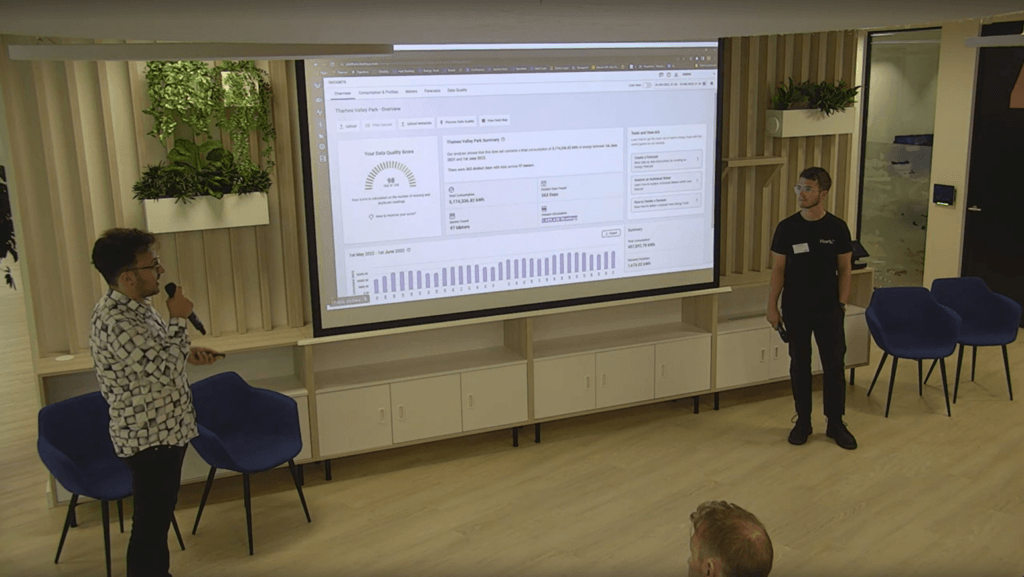 Investing in insulation for UK homes earlier would have paid off now, Lord Callanan admits
The next phase of the Energy Company Obligation (ECO) scheme will help 350,000 households over four years. Liberal Democrat peer Lord Teverson slammed George Osborne's post-2015 general election cuts to energy efficiency support. Junior energy minister Lord Callanan said he "entirely accepted" the criticism.
That wraps up our Friday 5 for this week but as always if you've seen something we've missed then please get in touch on here or on our social channels.