Net zero by 2050 will hit a major timing problem technology can't solve. We need to talk about cutting consumption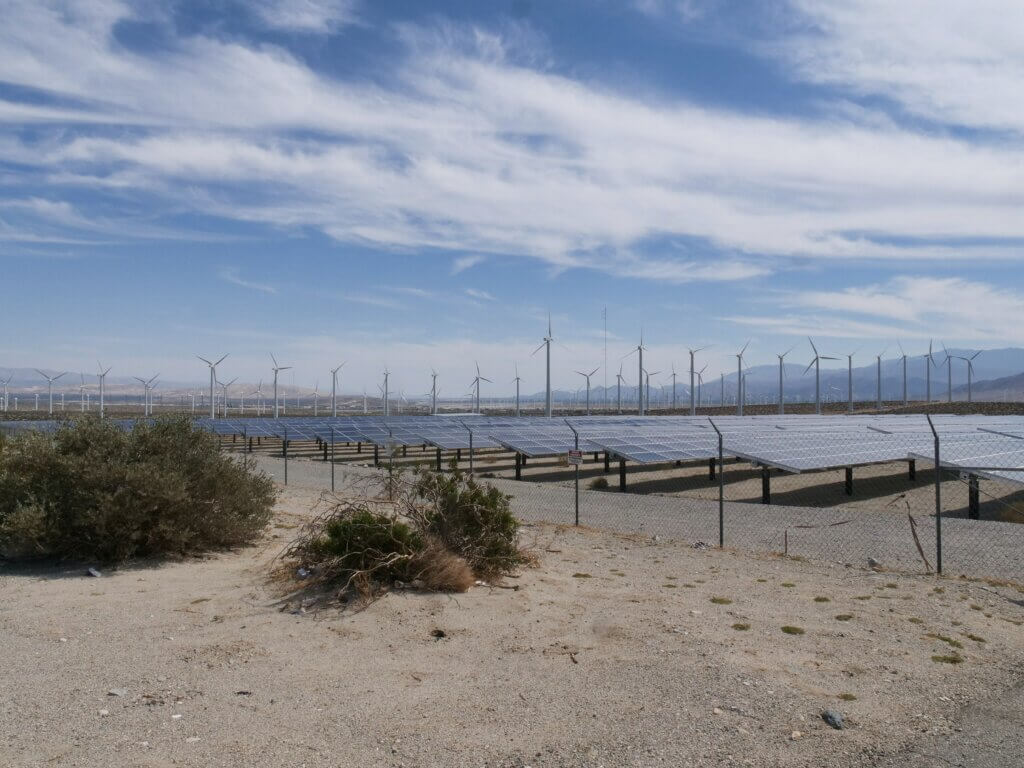 Renewables are making major inroads, but the world's overall primary energy use keeps rising. Technology alone will not be enough to halve global CO₂ emissions by 2030. We will have to cut energy consumption 50-75% by 2050 while accelerating the renewable build.
Renewable energy sources will not be able to replace all fossil fuels by 2050. Other low-carbon energy sources like nuclear would take much longer to build, and leave us further behind. We can keep global warming under 2℃ if we slash global energy consumption by 50% to 75% – and accelerate the transition to 100% renewables.
How to Map Out Your Digital Transformation
Digital transformation is supposed to be meaningful and lasting. Many companies struggle to look past the shiny promises that accompany new technologies. One approach is to think of digitalization as business model innovation rather than technology-related change.
The business model canvas helped teams see technology in context. The business model canvas has helped organizations sketch out and transform their business models. It's intuitive to use and consists of nine key elements that each business relies on. The canvas is underpinned by an understanding of a business's cost structure and insights into its anticipated revenue streams.
Transparent solar panels could replace windows in the future.
Transparent solar is a cutting-edge technology that gathers and uses light energy through windows or any glass surface. It has the potential to be a game-changer in terms of broadening the scope of solar. By 2020, scientists in the U.S. and Europe have achieved 100 percent transparency for solar glass. Transparent solar panels could pave the way for net-zero energy buildings and help cities meet climate goals. The Copenhagen International School's design utilizes 12,000 hued but clear solar panels all over the building. Transparent solar technologies are already popping up around the world.
Rock dust can meet half of the UK's net-zero carbon removal target
Spreading rock dust across UK fields could absorb 6 to 30 million tonnes of CO2 a year. That is up to 45 per cent of the carbon removals needed for the country's net-zero target. Cumulative removal would be close to the potential from planting new woods. Basalt mining has the potential to help meet the UK net-zero-by-2050 commitment, says researcher David Beerling. Ground-up rock can act as a fertiliser and boost crop yields, he says. The technique is about half the cost of "direct air capture" machines.
A new tidal turbine generates as much power as 12 solar panels
A Canadian renewable energies company dubbed Idenergie has unveiled a new hydrokinetic design turbine that harnesses power from flowing water. Solar panels and wind turbines have limitations when it comes to power generation. A turbine placed in water flow can generate power continuously, whether day or night.
And that wraps this week's Friday Five. Seen one we've missed? Let us know on the contact page.