Discover how we've worked within your industry.
Revolutionising Retail
Since 2018 we've been building a relationship with a major UK retailer who have over 2000+ locations across the country and command a 14% share of the industry. The retail giant contacted our team with a specific goal in mind: to gain and increase visibility and control of assets within their estate with regards to their energy usage.
Smart building deployment
National Grid uses the Triad to determine TNUoS charges for customers with half-hour metering. Hark enables control of energy storage assets, used for Triad avoidance and RAG optimisation

Life Sciences
Hark has been monitoring a range of incubators, stability chambers and laboratories for 3 years. Including, temperature, humidity, oxygen and CO2.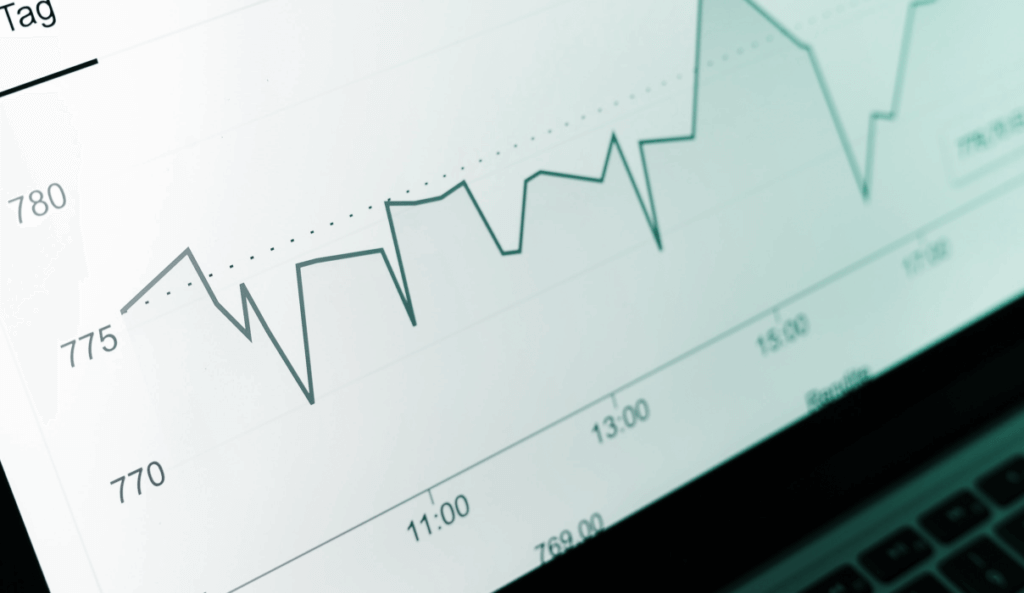 Energy Performance Indicators are a metric for tracking energy efficiency. They help to normalise energy consumption by any measurable, influencing factor. They are a commonly used
Read More