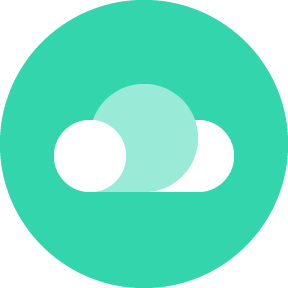 Store your data securely.
Securely store and access
your data long-term.
The Hark Platform offers limitless historical storage for all types of sensor data collected from your environment.

Our geo-redundant data stores enable your organisation to seamlessly access business-critical information from the cloud whenever it is needed without interruptions.
Our highly available data stores ensure real-time and historical data are instantly accessible to your users.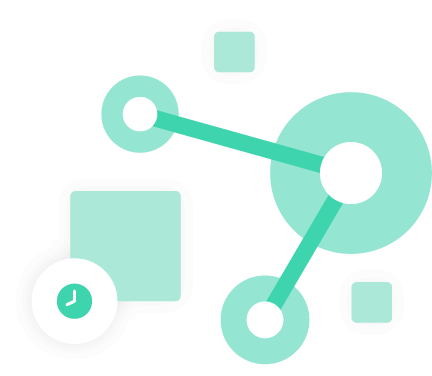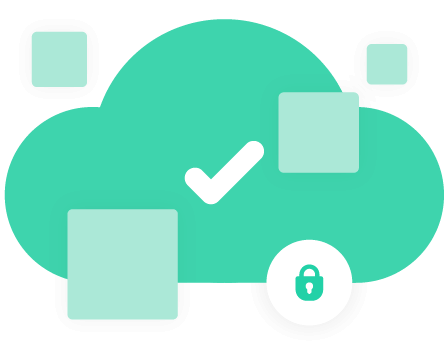 Your disaster prevention solution.
Mitigate risk and store your data with complete confidence. Our cloud storage dramatically reduces the risk of corruption or loss of valuable data.
Gain peace of mind by knowing your data is safe and secure online.
Expand your business and connect more environmental sensors to the Hark Platform with the assurance that it will grow alongside you.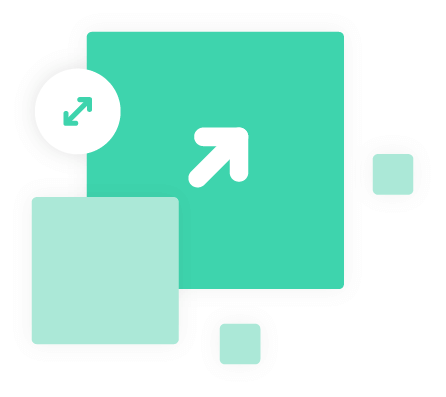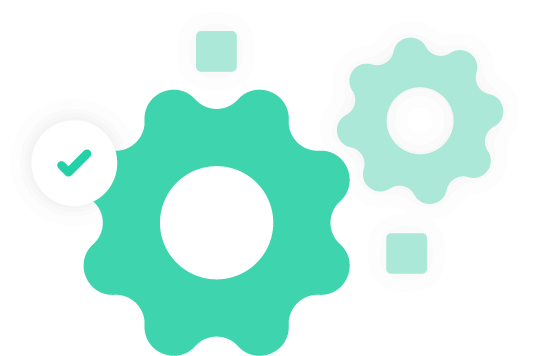 Increase efficiency: reduce cost.
By taking away the pain and cost of managing and maintaining in-house solutions, there are less budget implications for your business.
Liberate your data from dusty old servers
and spreadsheets.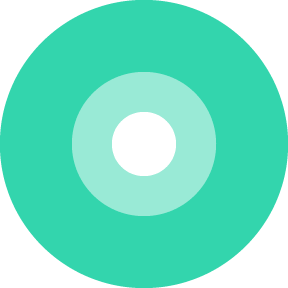 Capture and monitor your
data in real-time.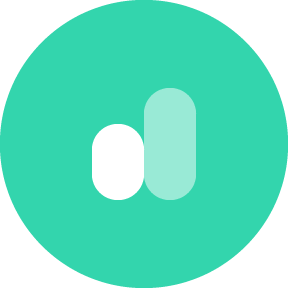 Gain powerful insights
from your data.