At Hark, we're at the forefront of IoT in Energy, Manufacturing, Retail and more.
We understand that no two companies are the same and the journey at Hark is one of discovery – to ensure each of our clients are given a solution that fits their needs.

First, we must take a trip to your facilities and view the existing infrastructure. We work with you and your team to identify key solution areas and plan out a proof of concept using Hark technology.

Perform any initial connectivity, integration and network tests in order to deploy the pilot. We also examine the experience of the deployment for future scale. During this stage, we're constantly reviewing data and results.

After the pilot phase we review the next steps to scale out the technology to further locations and assets in order to maximise success. We organise and co-ordinate with any internal and external teams you have.
From day one of installation The Hark Platform's Asset Monitoring
systems use Machine Learning and Artificial Intelligence to automatically
recognise patterns and spot anomalies.
From proof of concept right through to nationwide scale-up projects, our technology instantly allows our clients cut energy costs, increase yield and predict failures.
Scaling with a Top Four UK Retailer
The Hark Platform revolutionised efficiency for a top 4 UK retailer.
£0.5 million saved in 3 months. 600 stores nationwide. 368 million daily readings. 24,000 assets monitored.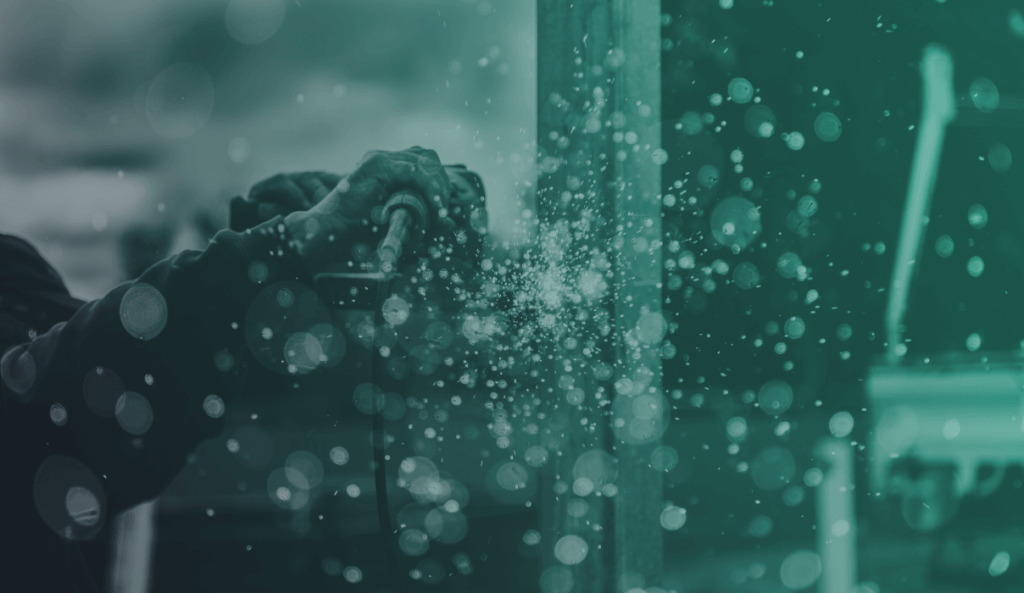 "Smart building" – it's a phrase that means different things to different people. Ask your kids and they'll probably tell you a smart building is one with Alexa built into everything including the kitchen sink. Alexa, play Grime.
Read More