Every change to your system is automatically logged with user signed date and timestamps for full traceability. Save time, increase efficiency and view your data
at any time anywhere.

The Hark Platform is built to support pharmaceutical companies in maintaining compliance with Current Good Manufacturing Practice (cGMP), Electronic Signatures and Records (21 CFR Part 11) and EU Annex 11. The Hark Platform is built for
global regulatory compliance.

Your data is securely stored in the Hark Platform and cannot be accessed or altered by unauthorised users. Your data cannot be deleted and is immutable for tamper-proof reporting and data assurance.When integrity is paramount, the Hark Platform guarantees your data is never manipulated.
Life Sciences
Hark has been monitoring a range of incubators, stability chambers and laboratories for 3 years. Including, temperature, humidity, oxygen and CO2.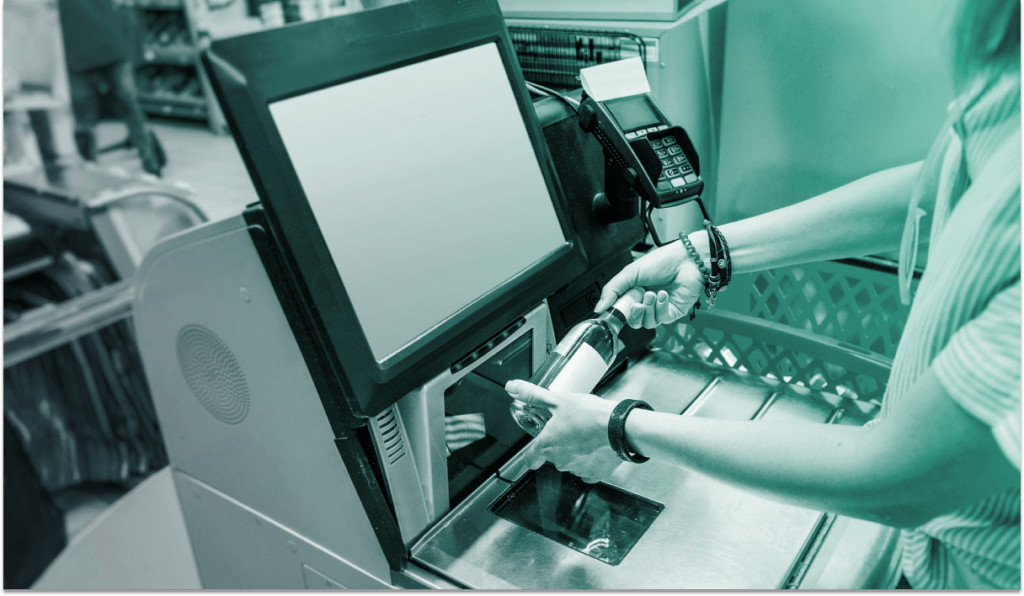 Retail loss can amount to a significant sum of money if left unchecked, as estimates put shrinkage at around 2%
Read More
Interested in how
Hark can help?
If you have any further questions on how our IoT
solutions can benefit your organisation, get in touch today.