Managing Who Can Edit a Dashboard
Inside an Organization, it is possible to restrict who can edit a Dashboard that you have created. You may be a team leader, or owner of a specific area in your company and want to know that your work is safe from changes without request.
The Hark Platform's Dashboards can be restricted to only be editable by the creator of a Dashboard, either when Creating a Dashboard, Copying a Dashboard or Importing a Dashboard, or after any of these actions have been performed.
When viewing a Dashboard, click on "Manage Who Can Edit" under the edit menu in the Dashboard's control bar. If you cannot see this option, you were not the creator of this Dashboard.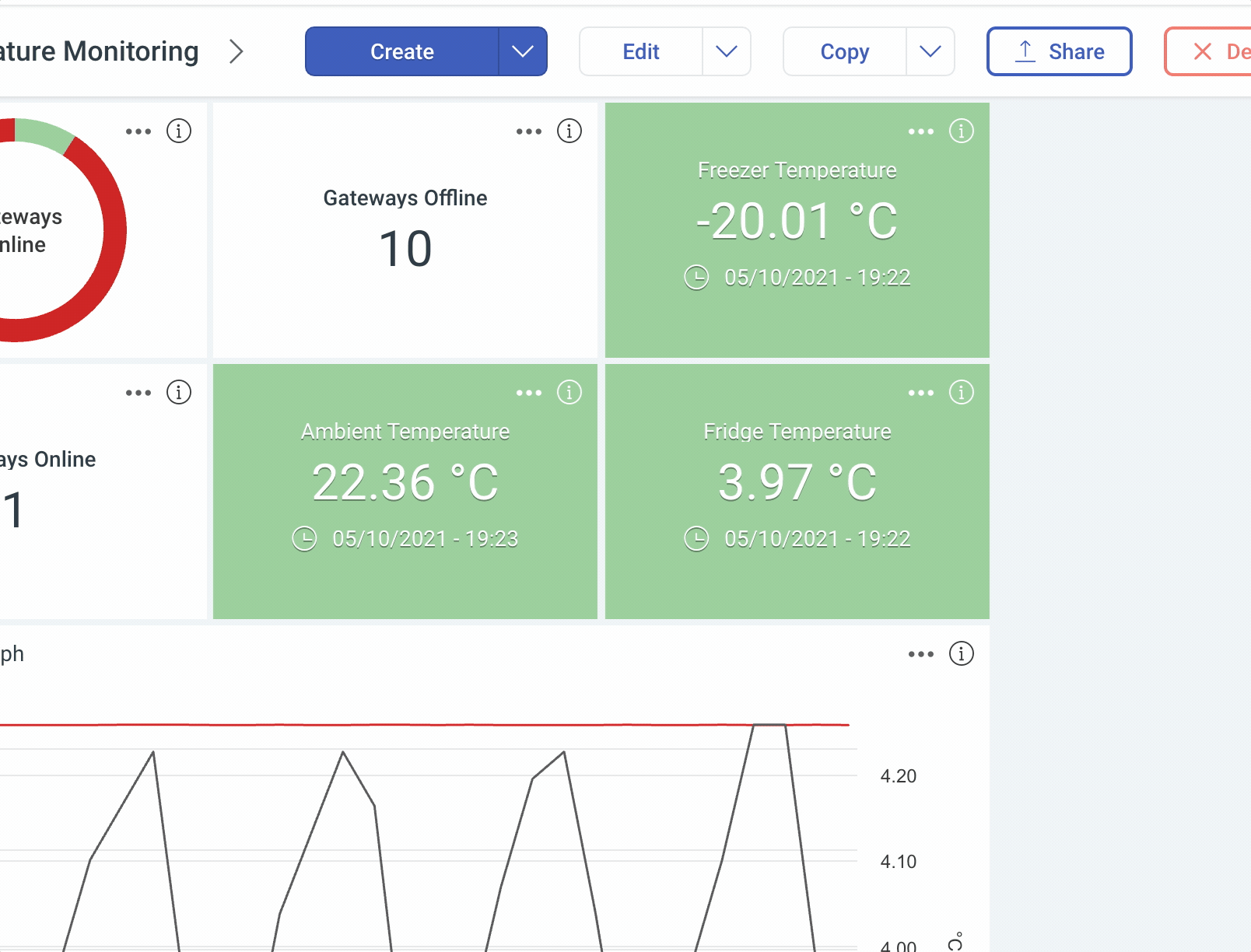 You can select whether everyone inside your Organization can edit this Dashboard, or only you. Select the option you'd like, and hit Save. After saving, your choice will be remembered.