Hark are an ISO27001 certified business, read more about our security measures and protocols below.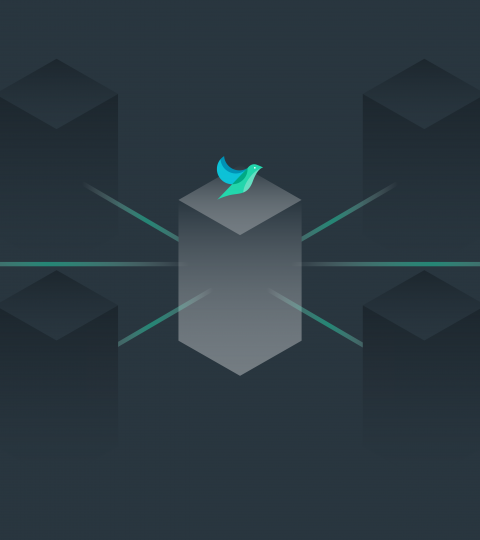 Geo-redundant data storage in the event of catastrophe.
The Hark Platform stores multiple redundant copies of data in separate physical locations to ensure absolute mitigation of data loss due to system failures. Transport level encryption and at rest.
All data communication between the Hark Platform and devices is encrypted over the wire using TLS.1.2 — the industry standard for transport layer security. Sensitive data is encrypted at rest with at least 128-bit AES for peace of mind. Our services utilise systems with built-in hardware security modules (HSMs) which are validated to FIPS 140 Level 2.
Our policies comprise of multiple levels of security processes including company-wide multi-factor authentication enforced for all systems and tools where available. We train our team in the best practices for security where applicable, with our policies under review as part of our quality management and information security plan. We run regular penetration tests performed by external parties.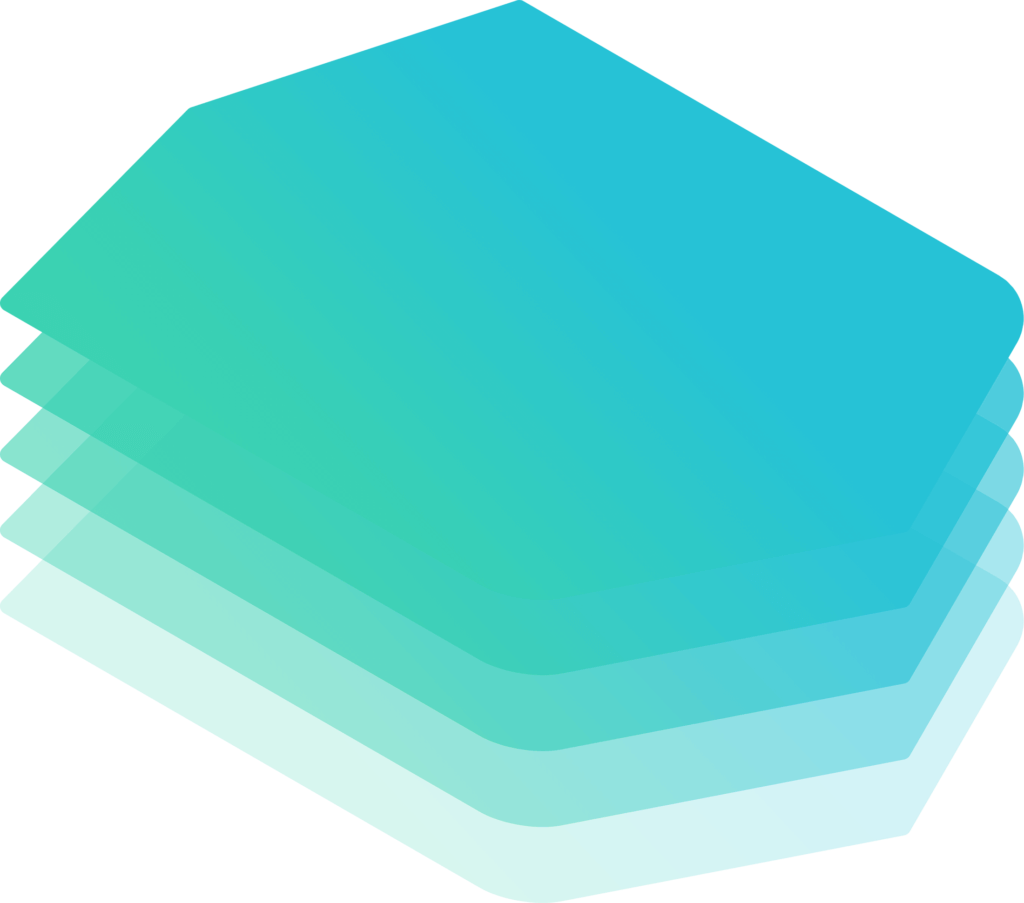 Highly available by nature.
In order to ensure minimal downtime and data availability the platform will automatically failover to backup services in the event of a problem. Fault tolerance at the data centre level for complete disaster recovery mitigation.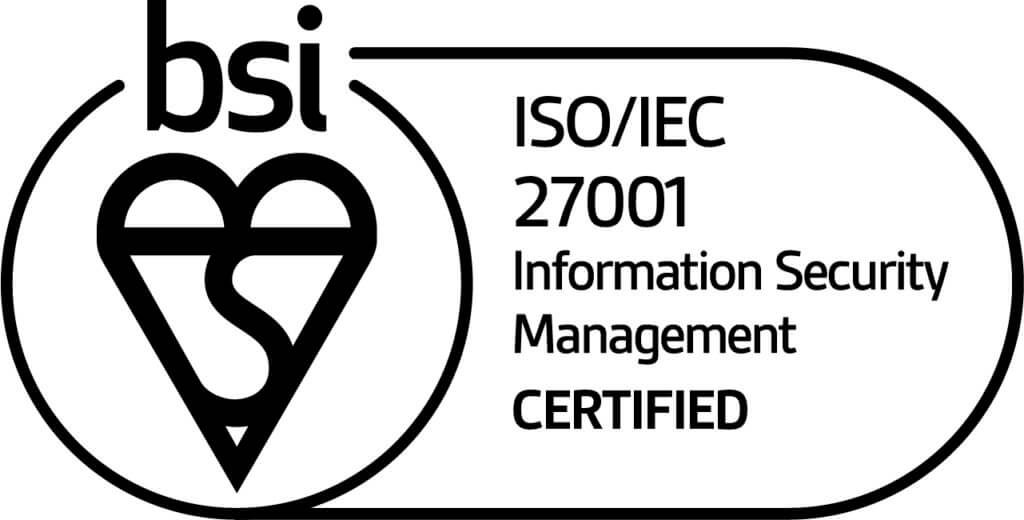 The latest industry-level standards and beyond.
As part of our effort to constantly improve, we are ISO 9001:2015-accredited and ISO 27001 certified. We perform internal audits regularly and are subject to external audits annually.