Hark is an award-winning Energy Analytics and Industrial IoT company based in Leeds. Known for the innovative technology in our subscription cloud platform, we're on a mission to improve efficiency, maximise yield and reduce waste.
The Hark Platform is helping alert Energy Managers and Asset Operators to abnormalities across their estate, informing actions such as preventative maintenance, regulatory compliance, asset control and energy management.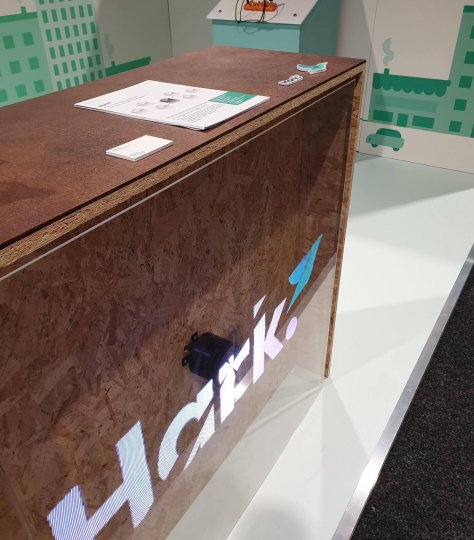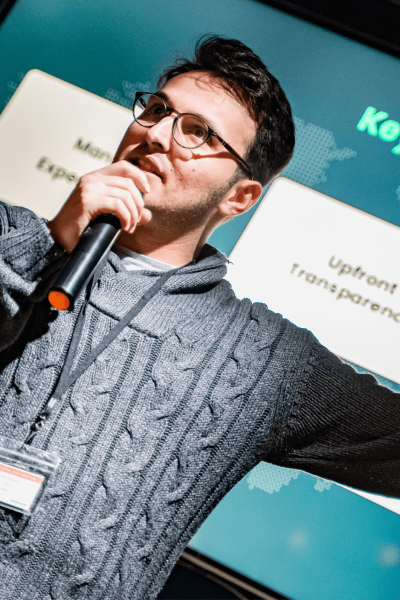 We believe that connecting to, monitoring, and automatically identifying efficiency and cost reduction should be easy and simple for all types of user, from skilled facilities and asset operators to energy procurement managers. While there are many good tools to analyse business data, today there a very few tools that provide an easy way to connect to systems and provide this information simply, in a single place. This ultimately means there are potential efficiency and asset optimisations go unnoticed and cost valuable time and money.
We believe that solving this is critical for businesses with large estates and lots of physical assets that use a lot of energy, especially for Supermarkets and Facilities.
The 3 pillars of our mantra are:
Know your renewables from your fossils? Understand how climate impacts life on Earth? Well then, you'll probably understand why we strive for a cleaner, greener, smarter world. To do that, we only work with ethical suppliers and bring in people that share our values:
No matter what the task is, at Hark we believe in going above and beyond, right from the get-go.
There are no bad questions, and no ideas too small. If you've got something to say, we want to listen.
The best thing about our super-passionate team? Everyday we're learning and challenging the status quo.
Working With Industry Leading Businesses
We help the world's leading organisations connect to and monitor their estates, buildings and assets.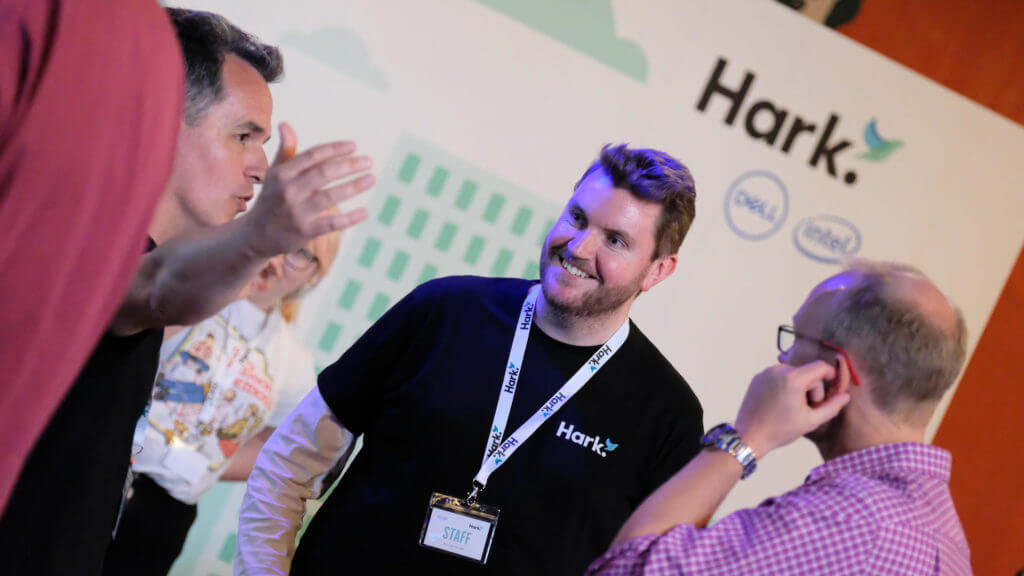 Meet Our Founders, Software Engineers, and Creative Thinkers.
We're looking for the right people to join us on our mission. If you're searching for exciting, passionate and rewarding work, then look no further.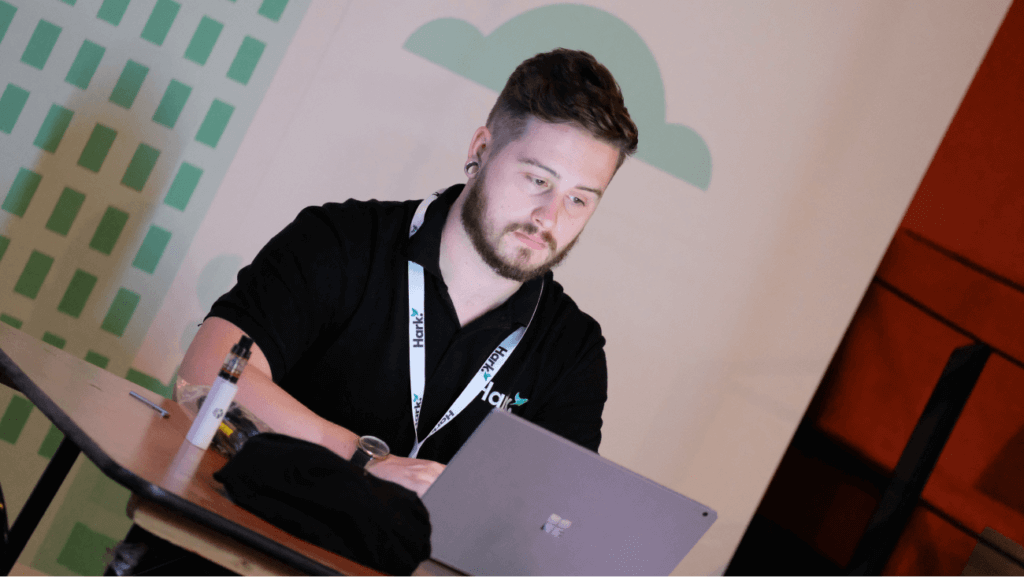 Hark is a collaborative hub of technological and creative innovation.
But what makes us really unique is our people; a tightly knit team of experts, who band together to create a happy, healthy, winning culture!
The culture we've developed at Hark orbits around happiness, wellbeing, health and socialising.
It's important to us that our team are happy, healthy and comfortable in their professional lives; to help with that, our internal culture involves plenty of events, activities and opportunities to get together.
The Hark Platform is a cloud-based sensor platform that monitors, stores and analyses sensor data in real-time. That means no more over-consumption from your assets, handy eh?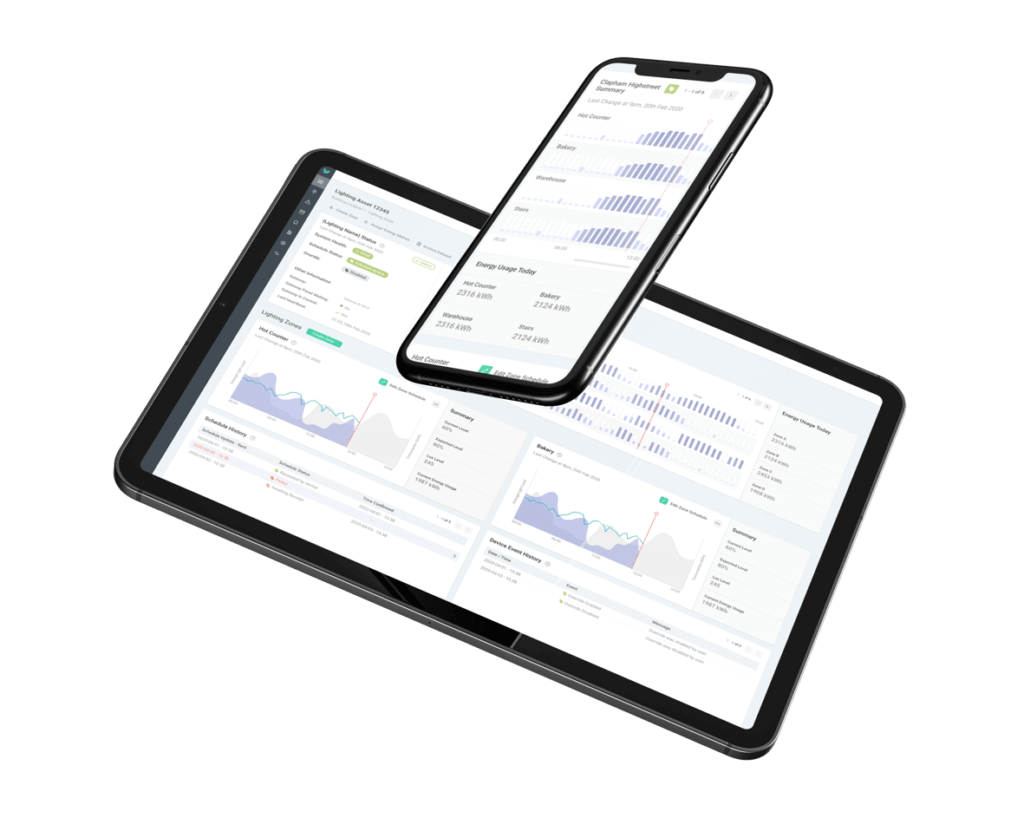 Read about the impact working with Hark has had on some major corporations and organisations. 
Since 2018 we've been building a relationship with a major UK retailer who have over 2000+ locations across the country and command a 14% share of the industry. The retail giant contacted our team with a specific goal in mind: to gain and increase visibility and control of assets within their estate with regards to their energy usage.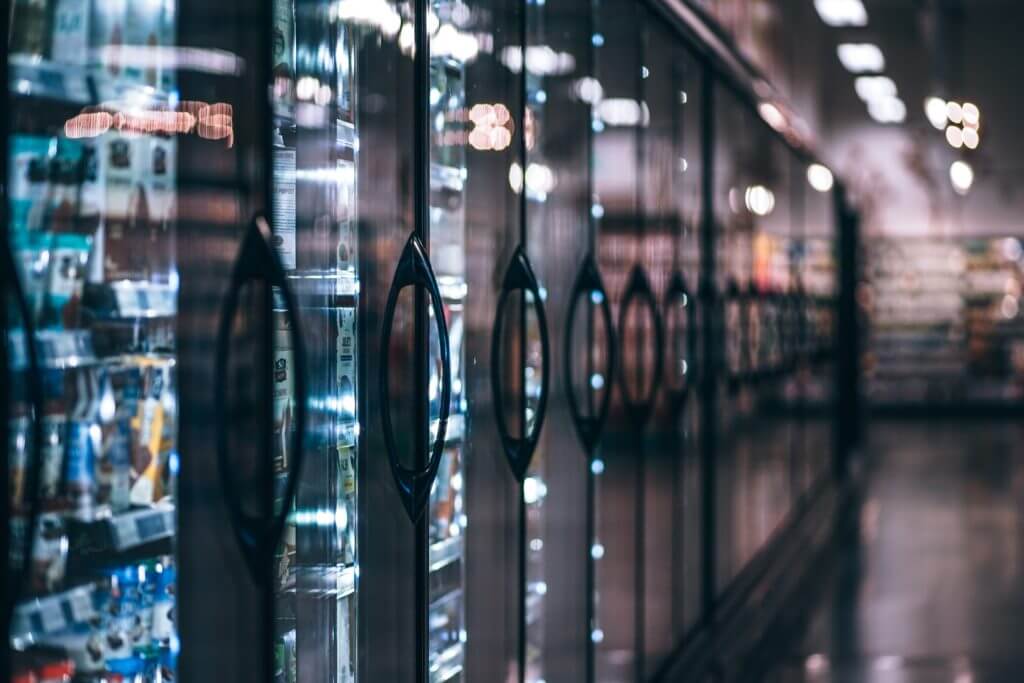 We're grateful to have been nominated and crowned winner of some pretty cool awards.
At Hark, we try to be the good guys wherever we can. Whether that's buying from sustainable suppliers or making sure our technologies have a positive impact on the environment. We think about our shared ethical code like this:
Subscribe to Our Newsletter
Stay up to date with the latest industry news, platform developments and more.