Increase efficiency, maximise yield and reduce waste.
At Hark, we're at the forefront of IoT in retail, life sciences, smart buildings, smart cities, manufacturing and more. 
We understand that no two companies are the same and the journey at Hark is one of discovery – to ensure each of our clients are given a solution that fits their needs.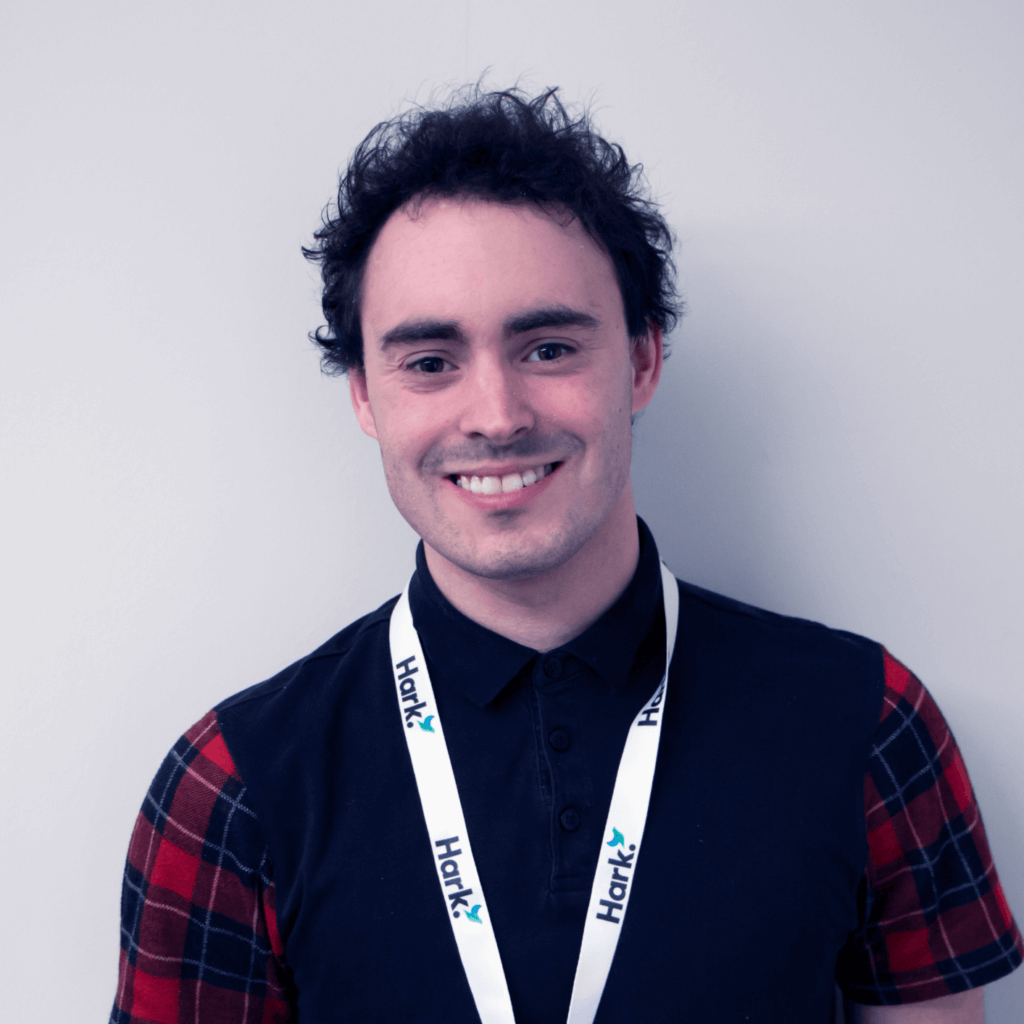 Technical Support Engineer