Increase efficiency, maximise yield and reduce waste.
Hark is an award-winning Energy Analytics and Industrial IoT company based in Leeds. Known for innovative technology and the user-friendly dashboards in our subscription cloud platform, we are on a mission to improve efficiency, maximise yield and reduce waste.
We are working with 2 of the top 4 supermarkets and have IoT solutions deployed across retail, life sciences, smart buildings and manufacturing.

The Hark Platform is helping alert Energy Managers and Asset Operators to abnormalities across their estate, informing actions such as preventative maintenance, regulatory compliance, asset control and energy management
We are a thriving company run by a passionate team, striving to be thought and industry leaders. The team is focussed on delivering maximum impact in a supportive, fast paced environment, driving innovation and best practice in everything we do.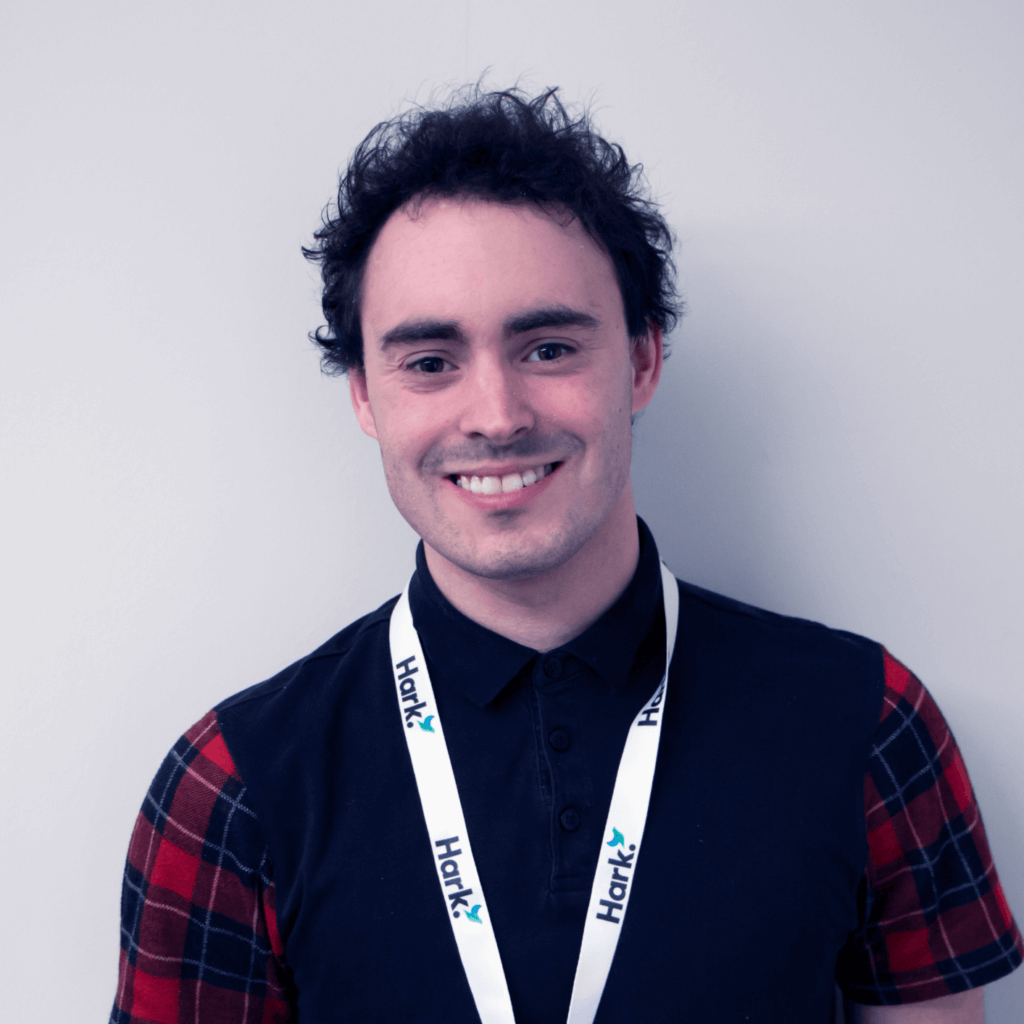 Technical Support Engineer