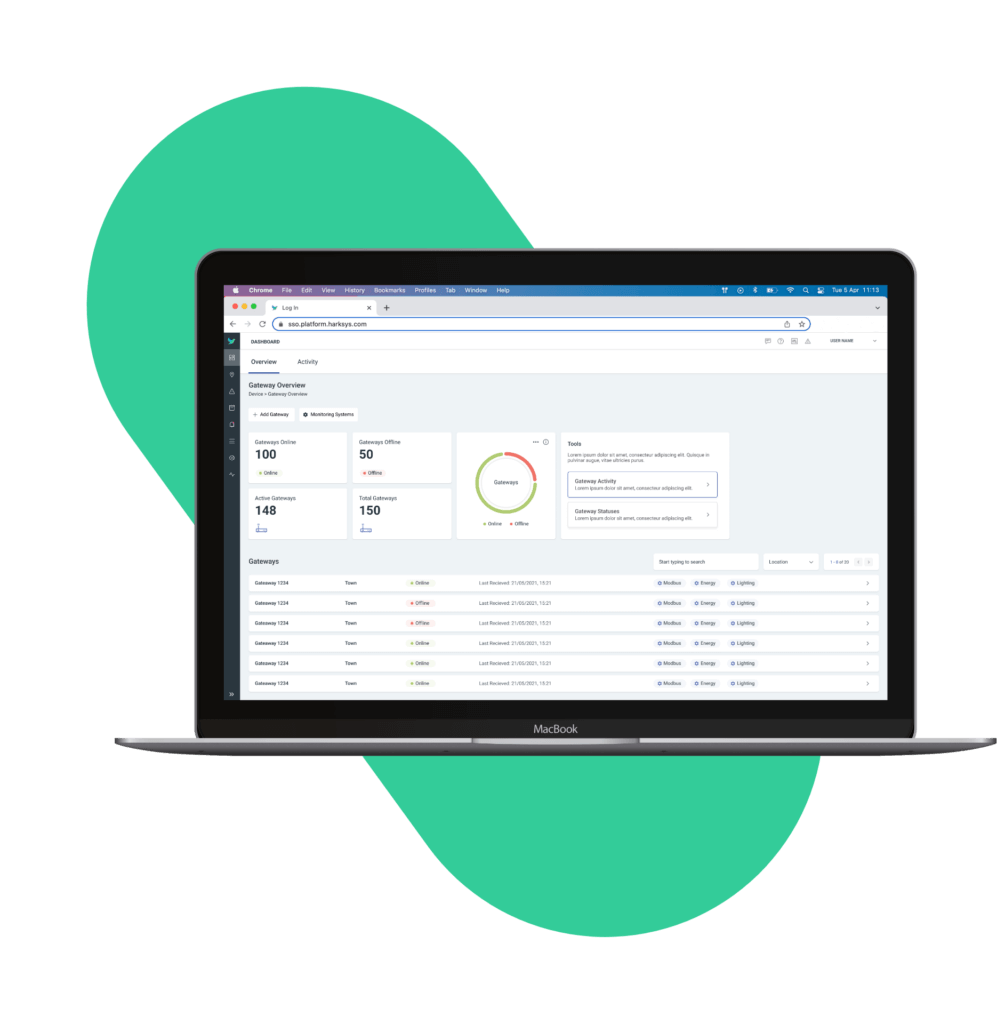 Enterprise connectivity for industrial assets, buildings management systems and sensors. Stream data from your assets and machines via industry standard protocols.
Securely connect to and collect data from any system source in real-time using The Hark Platform – an Intel® IoT Market Ready Solution.
Easily connect to your Buildings, Sensors and Industrial Assets
Hark Connect is software that provides connectivity to industrial devices, assets and sensors on the edge, in the cloud and on-premises. 
Streamline connectivity, reduce complexity and leverage data for visibility, analytics and optimisation.
Configuration can be managed by an easy-to-use web interface whether deployed on-premises or in the cloud.

Internal Sensor and Instrument Data
Temperature, power, rpm, flow rate, process values.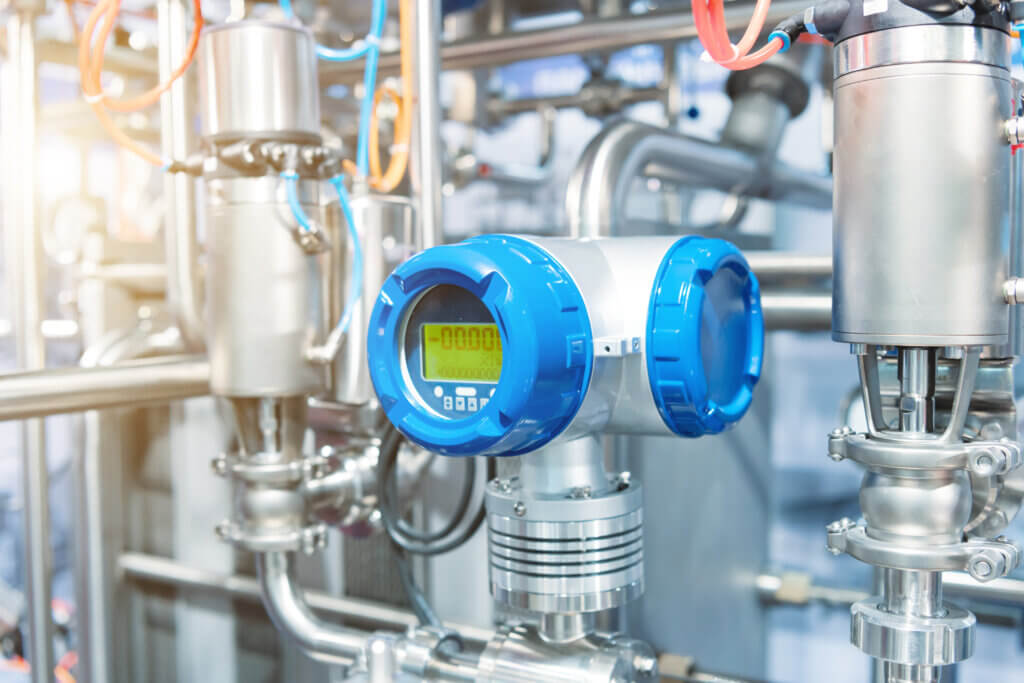 External Environment
Data
External weather data, energy prices, other factors​.
Uptime, downtime, utilisation, units / hour, failure rates.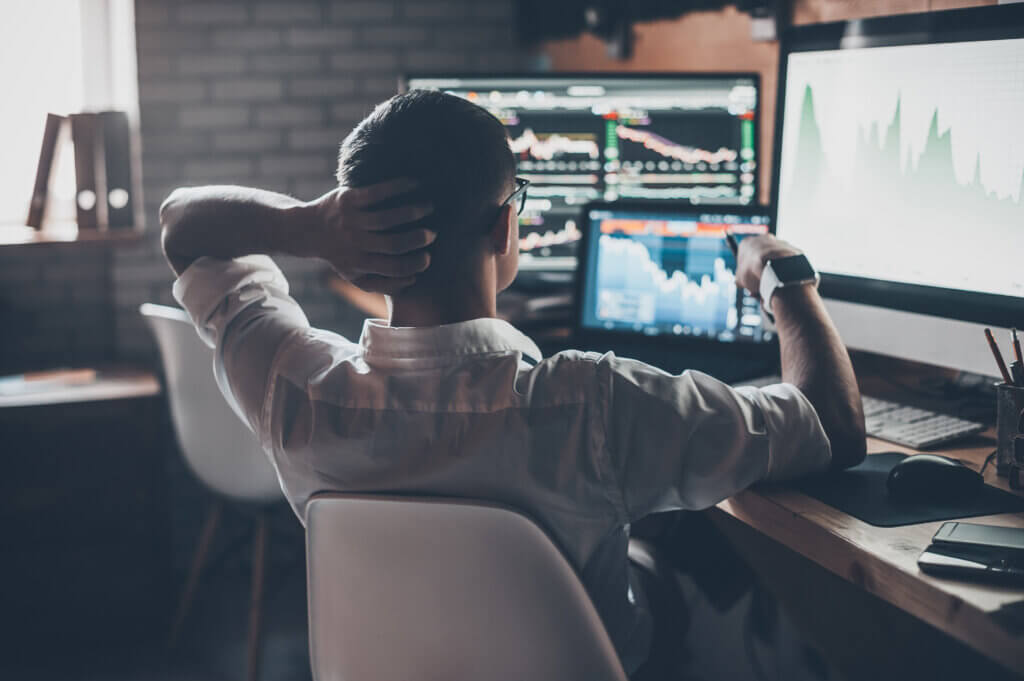 Maintenance information, 
comments and asset history​.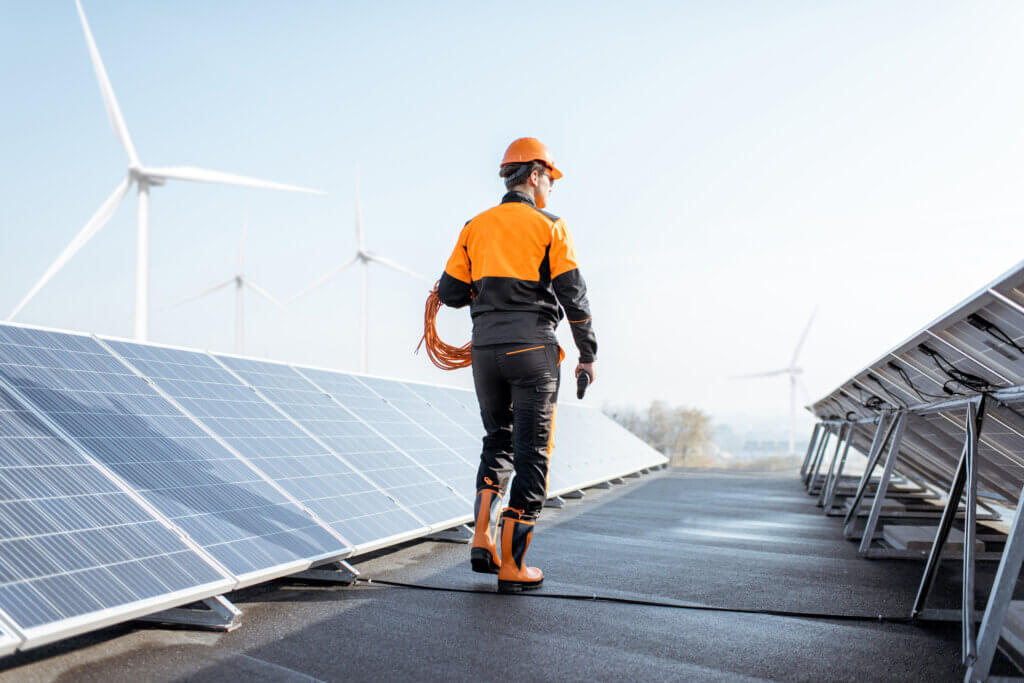 Unlock remote data and information to drive down costs and optimise processes
Secure connectivity to existing industrial systems that can unlock data and information, to power  cost-effective solutions
Our solutions to ensure multiple vendors of sensors and systems can be integrated into a single Industrial IoT platform for maximum extensibility options, meaning businesses aren't locked into a single hardware vendor solution. 

Do you have a specific device you would like to connect?
Vendor Agnostic Cloud Connectivity
Here are some of the features that help leading organisations connect to and monitor all of the buildings and assets within their estate. 
Support devices from manufacturers such as Schneider Electric, Honeywell, Allen Bradley, Omron, ABB and more.
Develop Custom Integrations
Build your own custom applications on top of Hark Connect using API's and Webhooks.
Stream data directly into Microsoft Azure through Eventhubs, Table Storage and Blob Storage.
Database,  BI Connectors  and Backup Options 
Stream data into your own database systems such as PostgreSQL, Timescale, InfluxDB and more. Save and backup mission-critical data in globally redundant cloud storage providers; choose which global region you want to store your mission critical data.
Deploy Hark Connect on the edge, in the cloud or hybrid. Hark Connect can be deployed on industrial gateways such as Intel or ARM.
Cloud and Edge Connectivity
Take data straight from your devices to the cloud using Hark Connect on an industrial gateway.
What Can You Achieve With Hark Connect?
Tools to spot anomalies in cost and asset operation, with alerts and notifications to help you prioritise.
Real-time visibility of different assets in a single system, with user-friendly, customisable dashboards.
Connecting to existing assets and systems through industry standard protocols to reduce costs.
Download Our Product Datasheet
Everything you need to know about Hark Connect, in a handy 3-page pdf.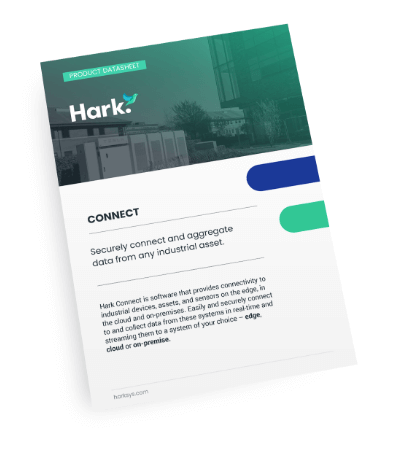 Visualise, Analyse and Automate with Hark Analytics
Analyse operational data from industrial assets wherever you are, on a user-friendly, customisable dashboard. You can even set rules and alerts, so the right people are kept up-to-date with the right data, at all times. 
Our solutions to ensure multiple vendors of sensors and systems can be integrated into a single Industrial IoT platform for maximum extensibility options, meaning businesses aren't locked into a single hardware vendor solution.  
Secure asset connectivity for retrieving real-time sensor and status information. We use off-the-shelf industrial components, including sensors, gateways and other systems for an extensive range of options. We offer a cost-effective deployment with industry standard protocols and a fully plug-and-play experience for ease and speed. 
An easy-to-use user interface that allows users to quickly visualise and review asset data in real-time. Graphs, comparisons, status widgets and other components are essentially for easy to access to the data for maximum impact and visibility within an organisation. ​
Business intelligence and analytical tools for teams who are tasked with diving into analytical data at a micro and macroscopic level. Operator; statisticians; data scientists and they are looking for ways to report on or increase visibility of multiple streams of information within a business. ​
Quick and easy options for automation such as notifications to applications such as Microsoft Teams, Slack & Zoom. Automation with other systems such as assets and edge devices is also an option. This is ideal to increase efficiency of production systems, assets and various business processes.
What Protocols Can Be Used?
Modbus (TCP/IP) (Serial)
Modbus (TCP/IP) (Serial)
Often used to connect to industrial systems, remote units and SCADA systems. Modbus is a widely used protocol that is supported by many industrial devices such as: PLCs, Sensors, Energy Meters and more.
BACnet (TCP/IP) (Serial)
OCP-UA (TCP/IP)
MQTT (TCP/IP)
HTTP (TCP/IP)
Which hardware interfaces can be used to connect sensors and systems together?
A variety of interfaces can be used to connect to sensors and industrial systems. Typically, serial communication is often available on industrial systems, process controllers, energy meters and other types of hardware within industrial settings.​
With the advent of the Internet of Things, many manufacturers are enabling connectivity using TCP/IP via Ethernet and Wi-Fi as well as USB serial communication for digital sensors. 
We help the world's leading organisations connect to and monitor their estates, buildings and assets.
Want to Connect Your Assets?
Let's talk about how IoT could seamlessly integrate into your organisation, just get in touch today.