Improve efficiency, maximise yield, reduce waste.
Enterprise IoT software for Connectivity, Visibility and Intelligence.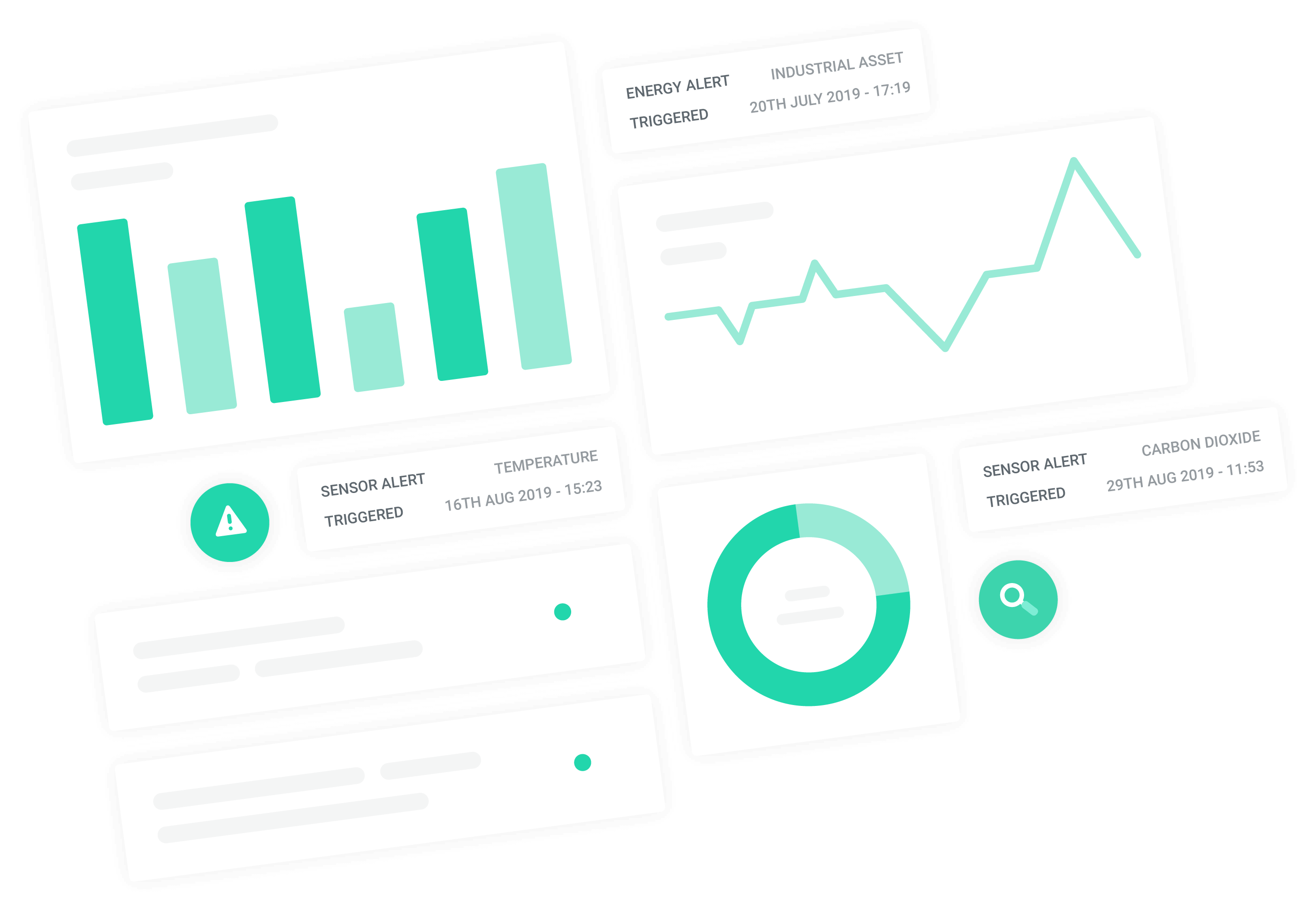 Revolutionising Retail
Since 2018 we've been building a relationship with a major UK retailer who have over 2000+ locations across the country and command a 14% share of the industry. The retail giant contacted our team with a specific goal in mind: to gain and increase visibility and control of assets within their estate with regards to their energy usage.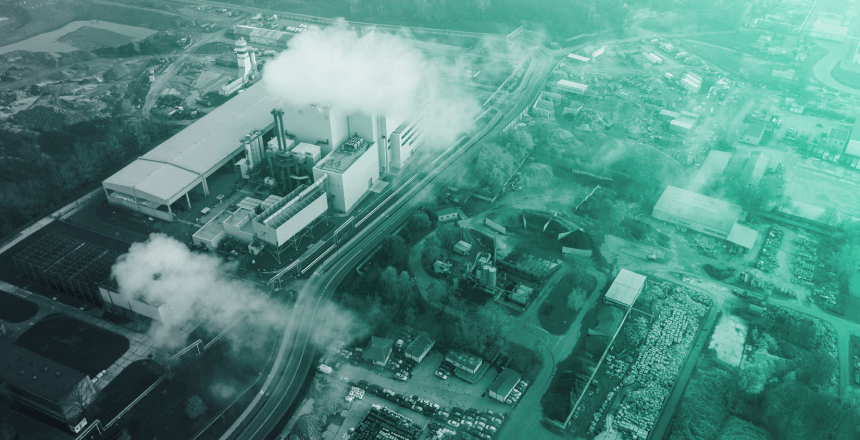 The UK was one of the first major economies to pass the net zero law, which requires the UK to
Read More
Interested in how
Hark can help?
If you have any further questions on how our IoT solutions can
benefit your organisation, get in touch today.