Improve efficiency, maximise yield, reduce waste.
Enterprise IoT software for Connectivity, Visibility and Intelligence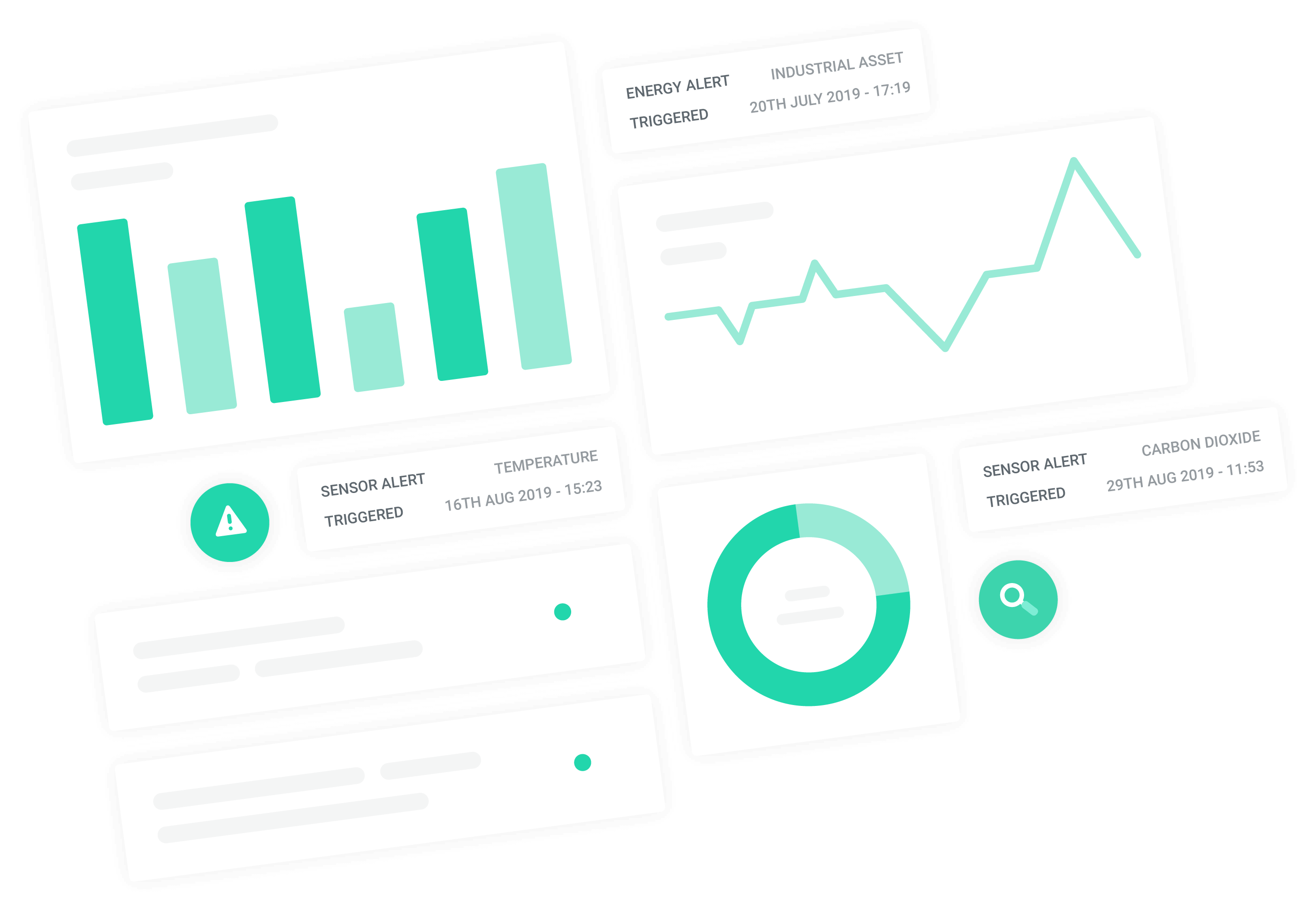 Revolutionising Retail
Since 2018 we've been building a relationship with a major UK retailer who have over 2000+ locations across the country and command a 14% share of the industry. The retail giant contacted our team with a specific goal in mind: to gain and increase visibility and control of assets within their estate with regards to their energy usage.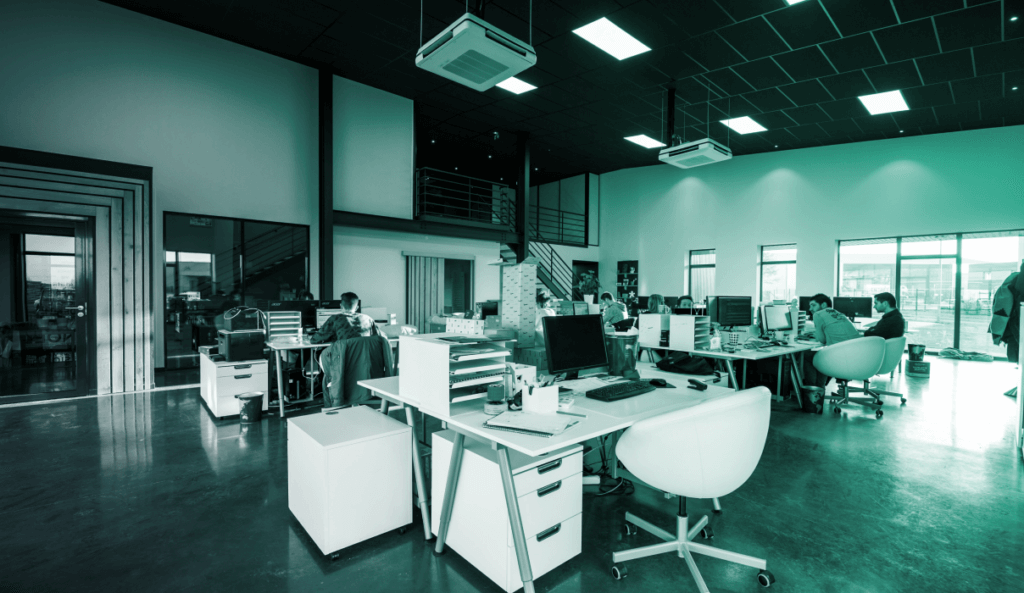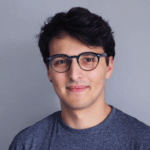 Is there anything worse than a boiler or aircon breaking down last minute leading to that emergency maintenance call out. Insurance companies require boilers to be serviced annually in order to keep warranty, but they must be monitored daily. This is because commercial boilers are especially prone to wear and tear and thereby failure.
Read More