Connect & Automate Buildings, Energy and Industrial Assets
A cloud-based sensor platform that allows Facilities Managers, Energy Managers and Asset Operators to connect to, analyse and optimise their industrial assets, buildings and energy in real-time.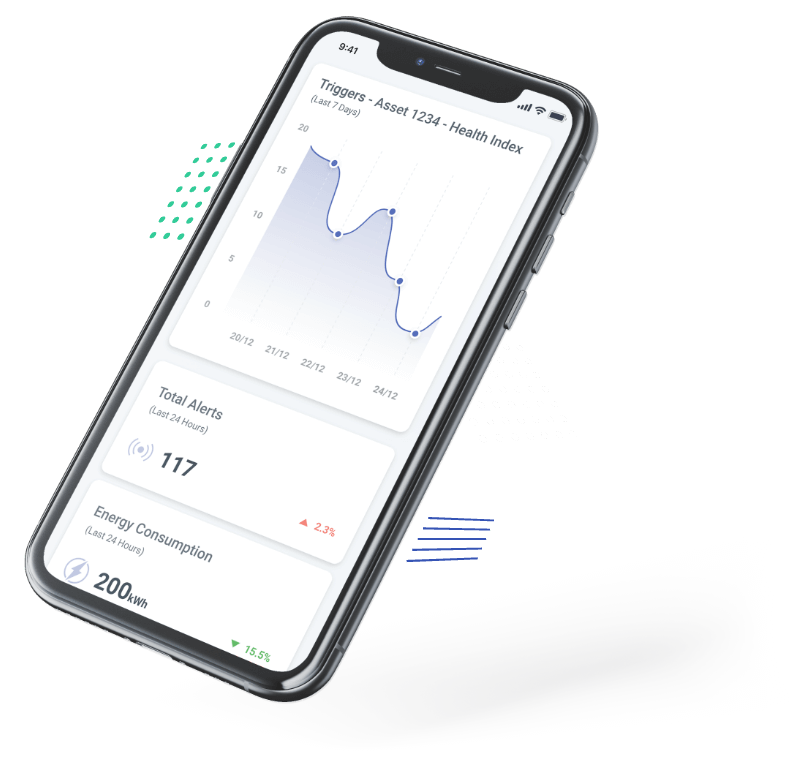 We help the world's leading organisations connect to and monitor their estates, buildings and assets.
Hark Connect and Hark Analytics
See why our flagship products are being used by industry-leading enterprises to increase efficiency and reduce waste.
Hark Connect provides connectivity to industrial devices, assets and sensors on the edge, in the cloud and on-premises. Efficiently collating and streaming all of your asset data.
Hark Analytics is software that visualises and contextualises operational data to make it usable and drive action. This software is designed to have the most user-friendly interface on the market.
Save Energy and Maintenance Costs
with The Hark Platform.
We're helping the world to perform better by delivering a wide array of sustainable IoT solutions. What can you achieve with The Hark Platform?
Using sensors and gateways to stream and record valuable data from assets onto the cloud.
Tools to spot anomalies in cost and asset operation, with alerts and notifications to help you prioritise.
Usage control, made easy. Get real-time visibility of power-consuming assets in a single system, with user friendly, customisable dashboards.
Avoid downtime while increasing overall equipment effectiveness by monitoring assets, spotting anomalies and pre-emptively taking action.
Make use of triggers, alerts and automation in order to reduce energy waste and cut usage costs.
Hark simplifies connectivity and analytics for assets and devices. Digitise your estate by connecting industrial assets from your factory, process line, office, plant or lab, to the cloud.
Download our 2022 IIoT Buyers Guide
Subscribe to our mailing list and receive a PDF of our Industrial IoT buyers guide.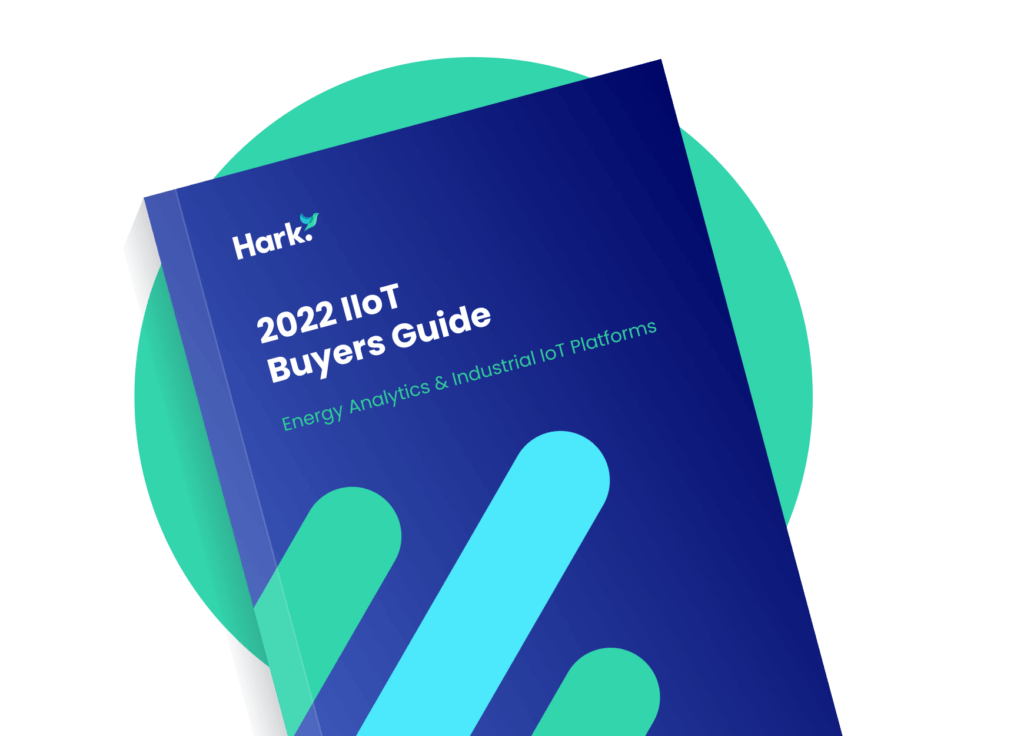 How has Hark helped organisations really save millions of pounds and massively increase efficiency across their entire estates?
Since 2018 we've been working with Sainsbury's who have over 2000+ locations across the country and command a 14% share of the industry. The retail giant contacted our team with a specific goal in mind: to gain and increase visibility and control of assets within their estate with regards to their energy usage.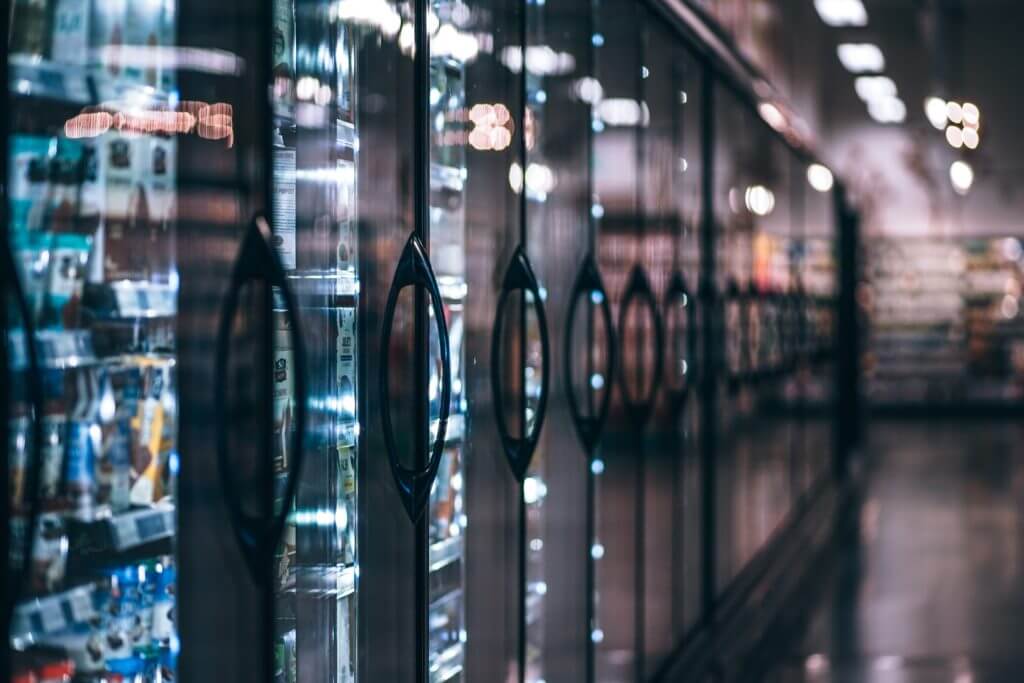 Simplify your route to smart, optimised & efficient buildings today!
Getting started with IoT isn't as difficult as you might think, it simply begins with a chat. So let's talk!
Just some of the places our solutions have appeared.
Want to Connect Your Assets?
Let's talk about how IoT could seamlessly integrate into your organisation, just get in touch today.