We offer a wide range of solutions to make your organisation smarter and more efficient using the power of real-time data.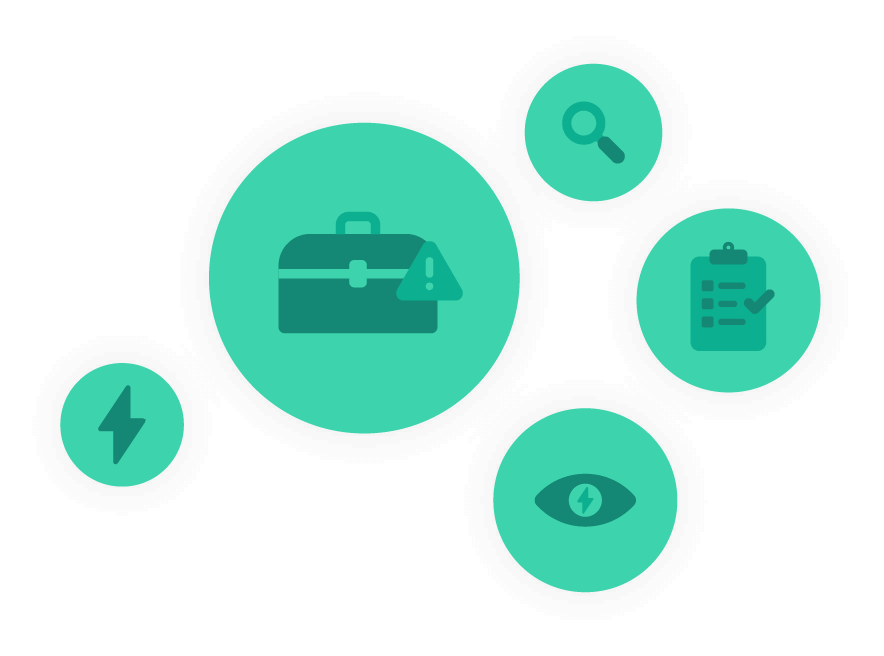 Diverse in nature and various in number, industries across a broad spectrum of sectors are seeing the true power of real-time analytics for their operations. 
Hark's cloud-based platform welcomes companies into the IoT revolution to reap the myriad of benefits that
come with data-driven operational efficiency. 

Tackle sustainability head-on with energy usage reporting and predictive maintenance as standard.

Start your journey with Hark. We're here to create
a solution that's right for your company.
Start tracking your most valuable assets and
optimize workflows to make informed decisions. 

With rapid retrieval of compliance documentation and real-time statistics on all of your assets, regulatory compliance concerns are a thing of the past.


Start benefitting from Hark's Machine Learning which automatically recognizes patterns and spotsanomalies within assets and equipment.

Expert Technology Consultancy
Gain expert consultancy for your existing
technology solution.