What can an IoT platform do for you? This guide will help you understand the typical roadmap to an IoT deployment, and what benefits IoT platforms offer to businesses.
Take a look at what we've been working on lately.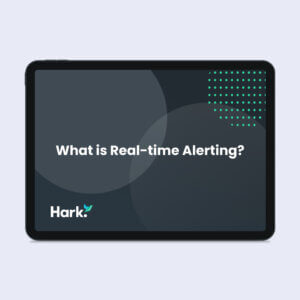 Resources
Contents What is real-time alerting? We use real-time alerting to help drive efficiency in organisations. Real-time alerting is critical for empowering predictive maintenance and therefore
Read More »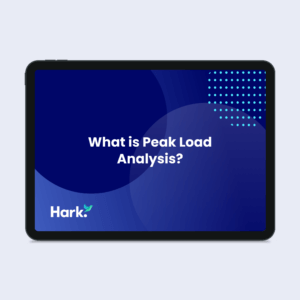 Resources
Contents What is peak load analysis? Peak load analysis is a process of identifying the maximum amount of energy demand for any particular estate. It's
Read More »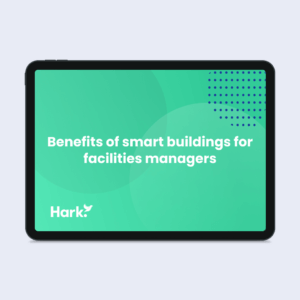 All
Contents The benefits of smart buildings for facilities managers Smart buildings provide a heap of benefits for facilities managers. Smart buildings can help reduce the workload
Read More »
Check out what Hark has been getting up to recently with our latest case studies.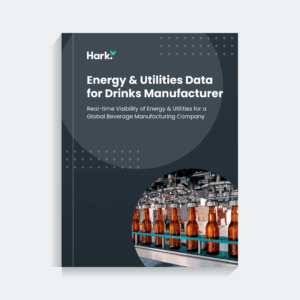 Case Studies
Real-time Visibility of Energy & Utilities for a Global Beverage Manufacturing Company Data every 60 seconds Multi-site deployment Gaining visibility of gas, water and energy
Read More »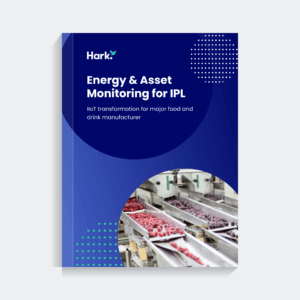 Case Studies
Energy Monitoring and Asset Performance Monitoring at IPL Packaging Sites Hark work with IPL, one of the largest importers of produce in the UK, to
Read More »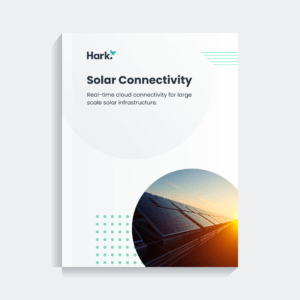 Case Studies
Real-time Cloud Connectivity for Large Scale Solar Infrastructure Major UK Organisation 60 Second Sample Rate 2 Week Deployment One of the largest private multi-panel solar
Read More »
Take a look where the Hark team having been showcasing recently.
Need more information about the Hark Platform? Have a read over our datasheets and whitepapers.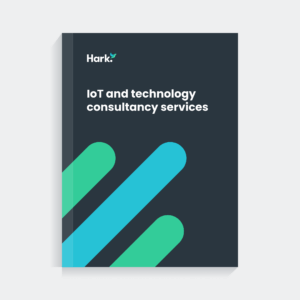 Documents
IoT and technology consultancy services This brochure explains how Hark can guide businesses through an IoT deployment using carefully tailored consultation and software packages. Download
Read More »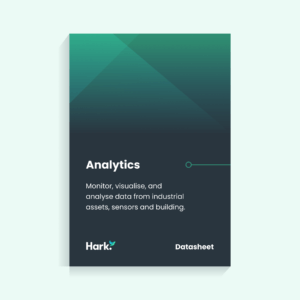 Documents
Hark Analytics Product Datasheet Learn more about Hark Analytics: visualise data in a way that makes sense to you. This product offers custom dashboards, automations
Read More »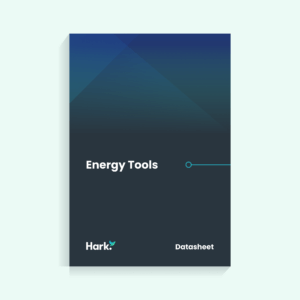 Documents
Hark Energy Tools Product Datasheet Learn more about Hark Energy Tools: get the most out of your energy data and start reducing the size of
Read More »