Take a look at what we've been working on lately.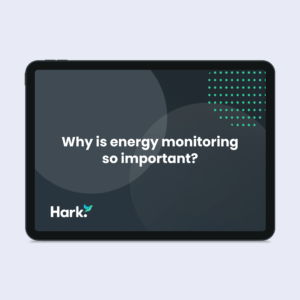 Energy
All Systems Operational Monitor energy & condition of your industrial assets. Request a Demo Hark Platform Contents The differences between commercial and home energy meters
Read More »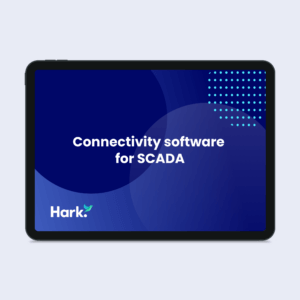 Resources
Contents Connectivity software for SCADA What are SCADA systems? A supervisory control and data acquisition (SCADA) system combines hardware and software to collect data from
Read More »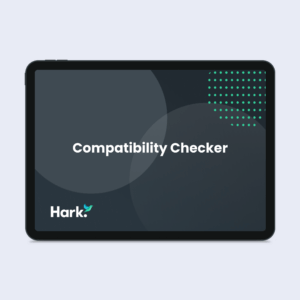 Resources
Compatibility Checker Use our device compatibility checker below to quickly check whether your asset, sensor or device is supported. Our platform can easily connect to
Read More »
Check out what Hark has been getting up to recently with our latest case studies.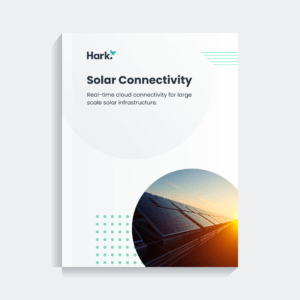 Case Studies
Real-time Cloud Connectivity for Large Scale Solar Infrastructure Major UK Organisation 60 Second Sample Rate 2 Week Deployment One of the largest private multi-panel solar
Read More »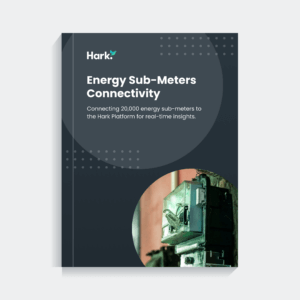 Case Studies
Connecting 20,000 Energy Sub-meters to The Hark Platform for Real-time Insights Major UK Organisation £10,800 saved call outs Like all large facilities, this one consumed
Read More »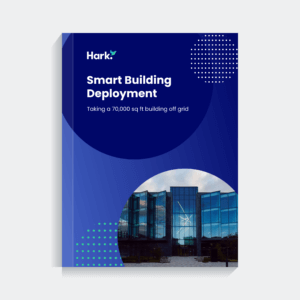 Case Studies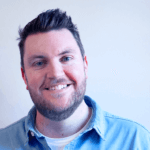 Smart Building Deployment 70,000 sqft Office 4 minute connectivity In Europe 38% of all energy consumption was attributed to residential and commercial buildings. Investments into
Read More »
Take a look where the Hark team having been showcasing recently.
Need more information about the Hark Platform? Have a read over our datasheets and whitepapers.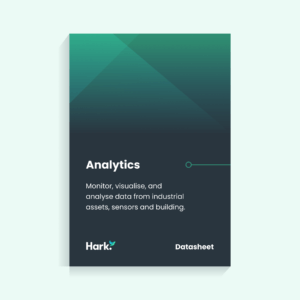 Documents
Hark Analytics Product Datasheet Learn more about Hark Analytics: visualise data in a way that makes sense to you. This product offers custom dashboards, automations
Read More »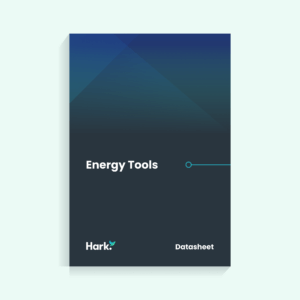 Documents
Hark Energy Tools Product Datasheet Learn more about Hark Energy Tools: get the most out of your energy data and start reducing the size of
Read More »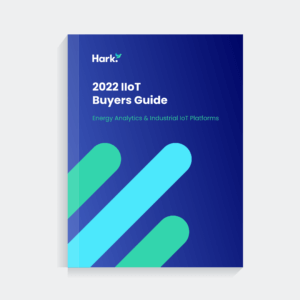 Documents
2022 Industrial IoT Buyers Guide What can an IoT platform do for you? This guide will help you understand the typical roadmap to an IoT
Read More »