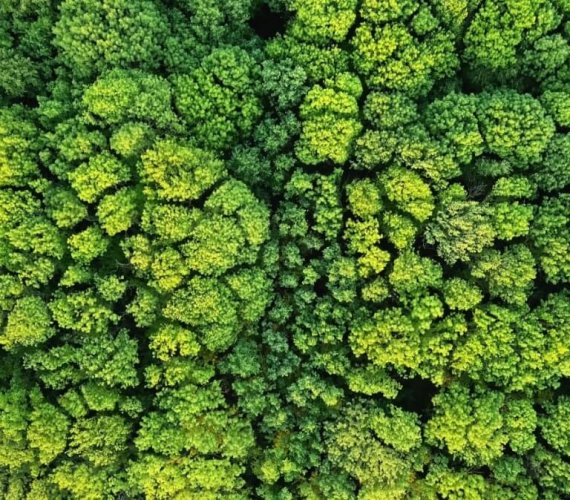 Read about the work we've done to help enterprises save millions of pounds and reduce their emissions output hugely. This is innovation in practice.
Discover How We've Worked Within Your Industry
Since 2018 we've been building a relationship with a major UK retailer who have over 2000+ locations across the country and command a 14% share of the industry. The retail giant contacted our team with a specific goal in mind: to gain and increase visibility and control of assets within their estate with regards to their energy usage.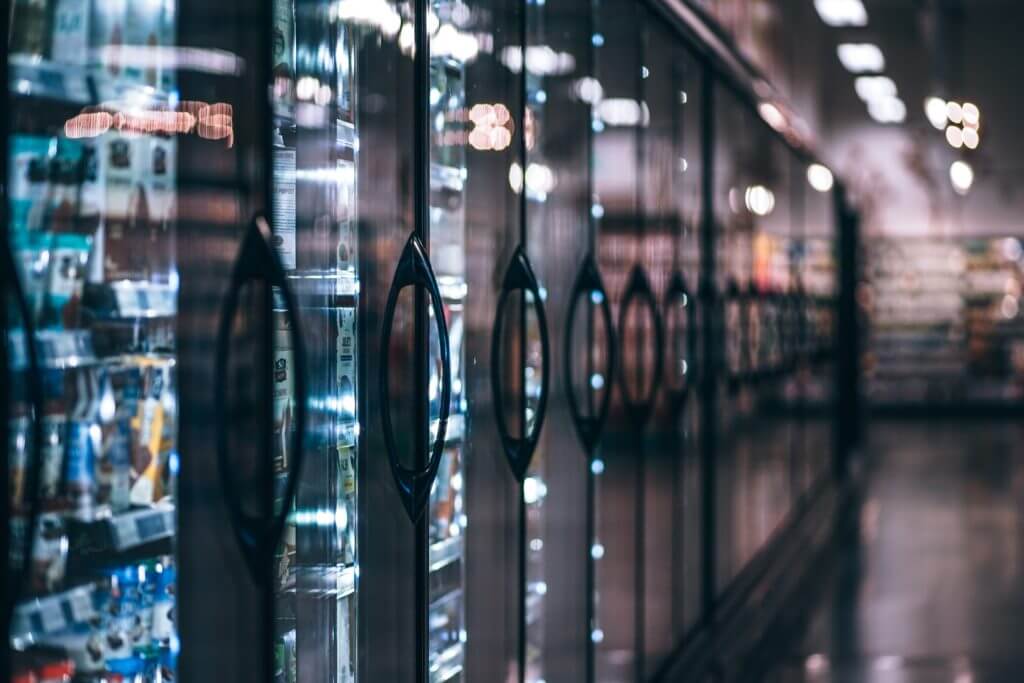 Hark has been monitoring a range of incubators, stability chambers, and laboratories for 5 years. Including, temperature, humidity, oxygen, and CO2.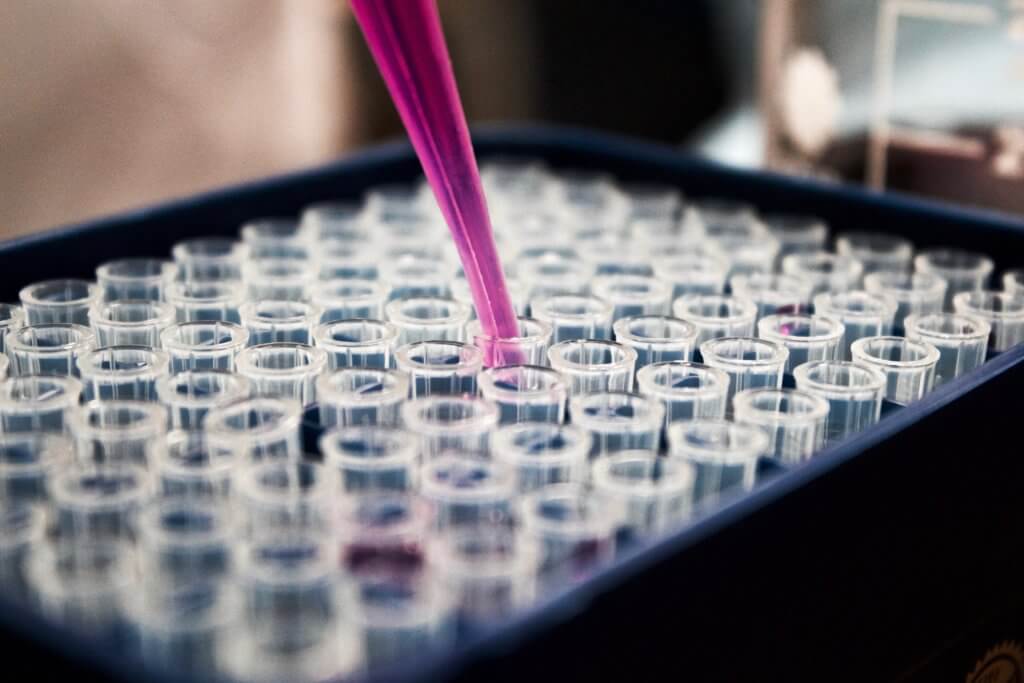 Energy Sub-meters Connectivity
Hark worked to retrofit industrial gateways to every single facility running Hark Connect. The industrial gateways have the capability to monitor and control over 20,000 sub meters using the Hark Connect software in store (on the edge) – this allowed the retailer to future proof the solution for future connectivity and intelligent control applications.
Increase Efficiency, Maximise Yield, Reduce Waste
Use The Hark Platform to connect to, monitor and optimise your estate. Reducing both costs and carbon emissions, and massively improving the performance of your organisation.
Want to Connect Your Assets?
Let's talk about how IoT could seamlessly integrate into your organisation, just get in touch today.