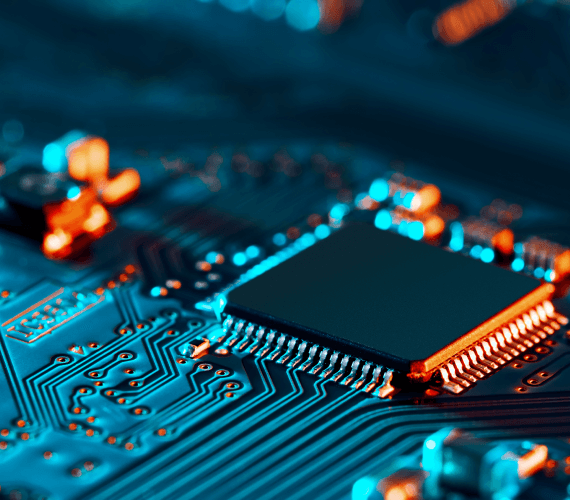 IoT Device and Asset Connectivity
Use IoT to connect industrial assets and stream critical data to highlight patterns in consumption. Connected assets massively increase efficiency by enabling digital asset visibility and remote device control.
What is IoT Device and Asset Connectivity?
By securely connecting industrial devices, assets and sensors on the edge, in the cloud and on-premises, we can empower huge improvements to the way an estate performs.
How Can The Hark Platform Help You Reduce Costs & Carbon Emissions?
Remote Asset Performance Monitoring
Tools to spot anomalies in cost and asset operation, with alerts and notifications to help you prioritise
Real-time visibility of different assets in a single system, with user friendly, customisable dashboards.
Connecting your assets to the cloud allows an extra layer of data-security meaning your asset information is safe.
Keep your assets functioning at their very best by closely monitoring and maintaining them.
Increase Efficiency, Maximise Yield, Reduce Waste
Use The Hark Platform to connect to, monitor and optimise your estate. Reducing both costs and carbon emissions, and massively improving the performance of your organisation.
We help the world's leading organisations connect to and monitor their estates, buildings and assets.
Want to Connect Your Assets?
Let's talk about how IoT could seamlessly integrate into your organisation, just get in touch today.