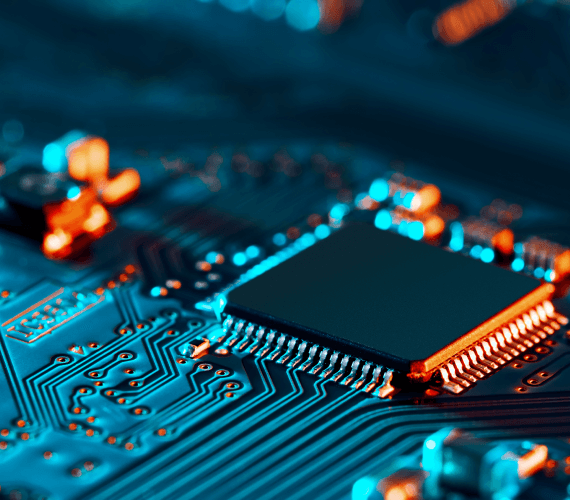 IoT Device and Asset Connectivity
Use Hark (an Intel® IoT Market Ready Solution) to connect industrial assets and stream critical data to highlight patterns in consumption. Connected assets massively increase efficiency by enabling digital asset visibility and remote device control.
What is IoT Device and Asset Connectivity?
By securely connecting industrial devices, assets and sensors on the edge, in the cloud and on-premises, we can empower huge improvements to the way an estate performs.
How Can The Hark Platform Help You Reduce Costs & Carbon Emissions?
Remote Asset Performance Monitoring
Tools to spot anomalies in cost and asset operation, with alerts and notifications to help you prioritise
Real-time visibility of different assets in a single system, with user friendly, customisable dashboards.
Connecting your assets to the cloud allows an extra layer of data-security meaning your asset information is safe.
Keep your assets functioning at their very best by closely monitoring and maintaining them.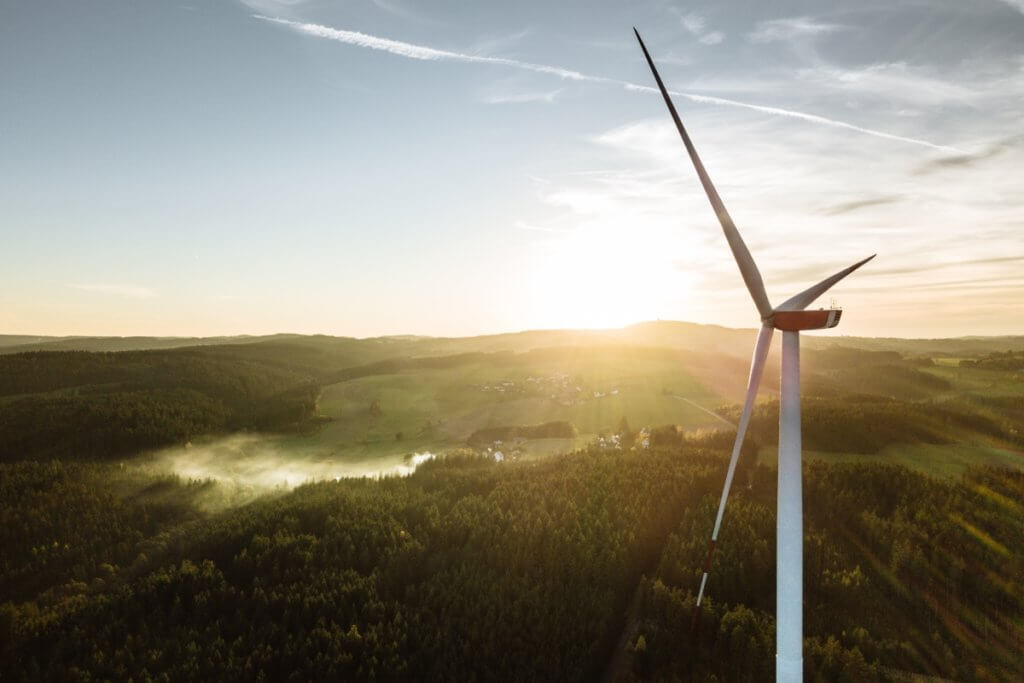 Reducing Carbon Emissions, One Asset at a Time
By connecting devices and assets, we can effectively reduce our carbon emissions output. That means that net zero targets can be met, and we can help protect the planet.
Here are some of the ways The Hark Platform cultivates sustainability: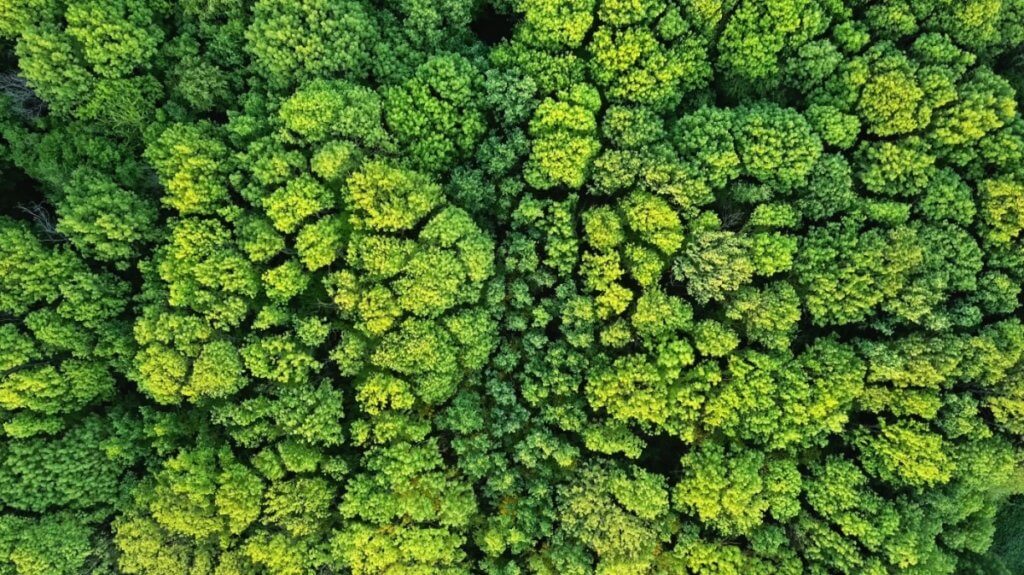 The Hark Platform is Entirely Vendor Agnostic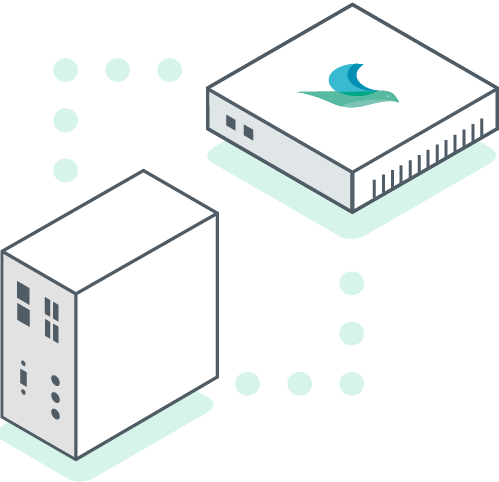 Connecting to devices and assets has been made simple. The Hark Platform is entirely protocol agnostic; you're able to use Modbus, BACnet, MQTT, OPC-UA and more. Now you can unify all of that asset data into a central location, giving you a birds-eye view of your entire estate, in one platform, that's fully accessible for you and the relevant members of your team.
The assets in your estate are all from different vendors? No problem, you can easily connect them all to the Hark Platform. Siemens, Allen Bradley, Honeywell, Rockwell Automation, Mitsubishi, Schneider Electric – you can connect all of these and more to create a unified view of your estate.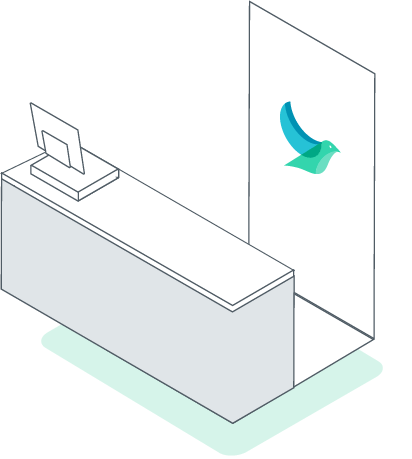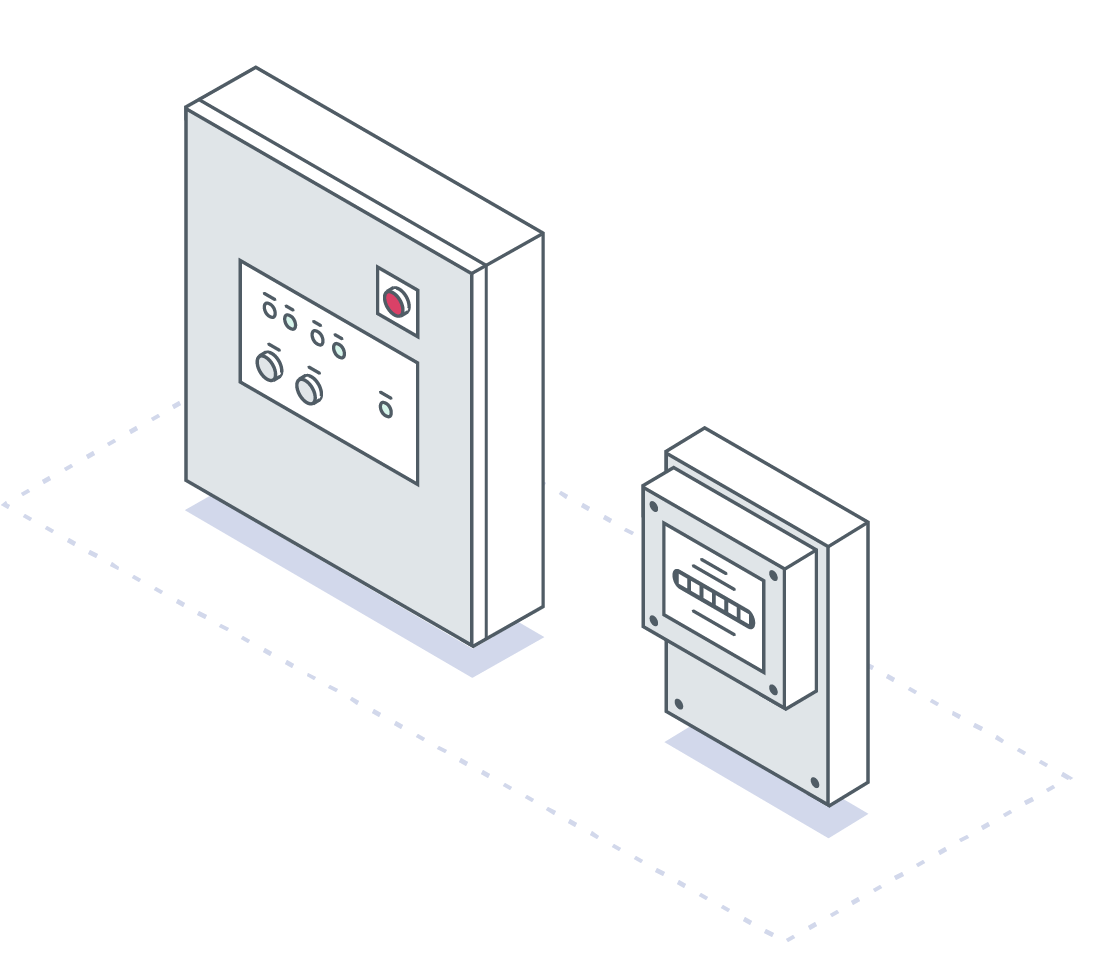 Need to connect a Siemens g120x inverter? Perhaps an Allen Bradley PowerFlex? Or an RDM controller? Our ever-expanding list of compatible devices means no matter the size of the project, the Hark Platform is the right tool.
Want to Connect Your Devices to an Intuitive, all-in-one Interface?
Increase Efficiency, Maximise Yield, Reduce Waste
Use The Hark Platform to connect to, monitor and optimise your estate. Reducing both costs and carbon emissions, and massively improving the performance of your organisation.
We help the world's leading organisations connect to and monitor their estates, buildings and assets.
Want to Connect Your Assets?
Let's talk about how IoT could seamlessly integrate into your organisation, just get in touch today.