Use our device compatibility checker below to quickly check whether your asset, sensor or device is supported. Our platform can easily connect to industrials assets, agnostic of vendor, communications protocols, or device type.
We're always adding new assets and devices so please contact us and we'll let you know if it's supported.
Resources for Energy and Industrial IoT
Contents What is real-time alerting? We use real-time alerting to help drive efficiency in organisations. Real-time alerting is critical for empowering predictive maintenance and therefore
Read More
The Hark Blog
Get the latest from Hark, with expert insights on the IoT landscape, and tips and tricks for effective, real-time energy and asset performance monitoring.
Talks and Events
Watch our leading experts most recent talks and events to see how we improve the way the world performs. Videos available on demand.
Case Studies
Read about the work we've done to help enterprises save millions of pounds and reduce their emissions output hugely. This is innovation in practice.
Subscribe to Our Newsletter
Stay up to date with the latest industry news, platform developments and more.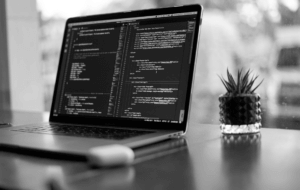 Hard working software developers are the very core of Hark, helping bring new functionality, better UI, and constant performance upgrades to The Hark Platform. In honour of National Coding Week, we've put the spotlight on our team, to let them tell their story and share some tips for budding coders!
Read More »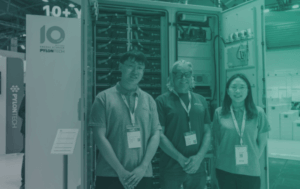 Yorkshire-based off-grid solar power company, Xerogrid has partnered with one of the world's fastest-growing energy storage system providers, a Forbes China top 50 innovative business, with help from Energy Management and Industrial IoT company, Hark.
Read More »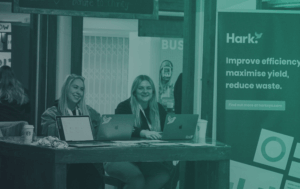 As it's my Harkiversary (see what I did there?) I've been doing a lot of reflection recently on what I have learnt and achieved in this past year. It's hard to put down all the things I've learnt given there's been so much; from technical elements about software, hardware and energy to internal operational elements, strategy, growth, standardisation, and quality.
Read More »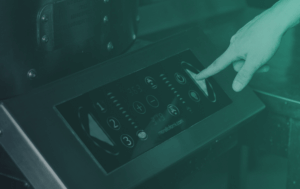 Breaking down ISO 50001 certification into steps makes the entire process feel more manageable. By taking one important first step, you'll have more clarity for the rest of the project…
Read More »
Product design is a crucial aspect of any business – it is the process of creating a product that not only meets the needs of the customers but also stands out from the competition. However, designing a product that is both functional and aesthetically pleasing is not an easy task. Amongst other things, it requires a deep understanding of the market and the target audience. In this blog, we will discuss Dieter Rams' 10 principles of Good Design and whether following those principles makes your product a sure buy for the consumer.
Read More »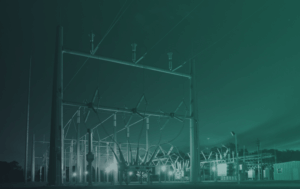 High energy cost periods in the day can have an enormous impact on how much a business pays for their energy. Using energy management software, businesses can minimise their consumption during these hours and save money.
Read More »