Use our device compatibility checker below to quickly check whether your asset, sensor or device is supported. Our platform can easily connect to industrials assets, agnostic of vendor, communications protocols, or device type.
We're always adding new assets and devices so please contact us and we'll let you know if it's supported.
Resources for Energy and Industrial IoT
Contents The benefits of smart buildings for facilities managers Smart buildings provide a heap of benefits for facilities managers. Smart buildings can help reduce the workload
Read More
The Hark Blog
Get the latest from Hark, with expert insights on the IoT landscape, and tips and tricks for effective, real-time energy and asset performance monitoring.
Talks and Events
Watch our leading experts most recent talks and events to see how we improve the way the world performs. Videos available on demand.
Case Studies
Read about the work we've done to help enterprises save millions of pounds and reduce their emissions output hugely. This is innovation in practice.
Subscribe to Our Newsletter
Stay up to date with the latest industry news, platform developments and more.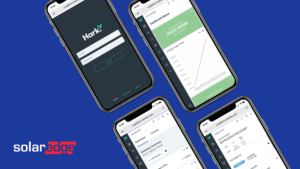 Hark's capabilities will expand SolarEdge's monitoring and energy management offering to the Commercial and Industrial segment
Read More »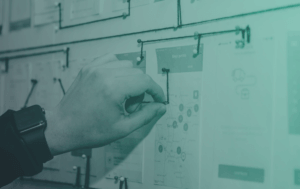 The internet of things (IoT) is best known for unlocking new business opportunities by transforming the way people and machines work. In today's world, data is the key to a business's success; IoT deployments can provide critical data to any device such as a phone, tablet or computer within seconds to help businesses improve performance.
Read More »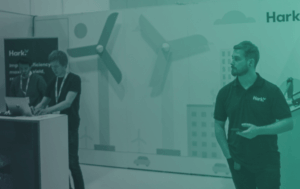 Last week, we took a trip to the London ExCel Centre for EMEX, the net zero and energy management expo. The event this year stood out in a way that previous years couldn't have; the pressure of the energy crisis added a resounding feeling to the event which spurred some important conversations. I wanted to write something to reflect on some of the excellent questions, demos and chats that took place on the Hark wind turbine stand (as seen in the video below).
Read More »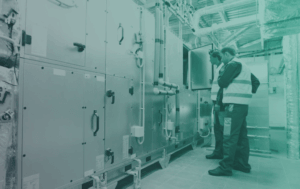 Hark Systems Ltd will provide expertise and consultancy to design the NHS Property Services Smarter Buildings Program.
Read More »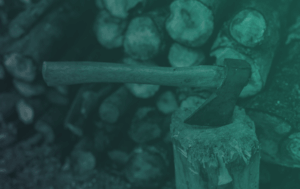 When developing and deploying machine learning models, it's important that we split the dataset into 'train', 'validation', and 'test' datasets. This protects against an overfitted model, and helps ensure results are generalised. In this blog post we will look in to how to split the data, and why.
Read More »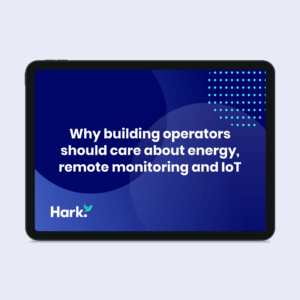 The causes of climate change are multiple. In this post, we've curated some of the stats specifically around the consumption of energy in the world's buildings and building sector…
Read More »