Use our device compatibility checker below to quickly check whether your asset, sensor or device is supported. Our platform can easily connect to industrials assets, agnostic of vendor, communications protocols, or device type.
We're always adding new assets and devices so please contact us and we'll let you know if it's supported.
Resources for Energy and Industrial IoT
All Systems Operational Monitor energy & condition of your industrial assets. Request a Demo Hark Platform Contents The differences between commercial and home energy meters
Read More
The Hark Blog
Get the latest from Hark, with expert insights on the IoT landscape, and tips and tricks for effective, real-time energy and asset performance monitoring.
Talks and Events
Watch our leading experts most recent talks and events to see how we improve the way the world performs. Videos available on demand.
Case Studies
Read about the work we've done to help enterprises save millions of pounds and reduce their emissions output hugely. This is innovation in practice.
Subscribe to Our Newsletter
Stay up to date with the latest industry news, platform developments and more.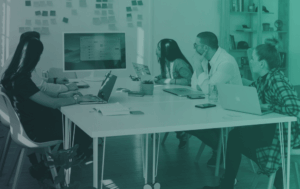 Internet Of Things (IoT), is no longer a tech buzzword but an advanced everyday reality describing a multitude of technologies that connect assets and objects to the internet. Before you start deploying IoT solutions or deployments, it's vital to understand what project management methodology to use, as all IoT projects are different and will require slightly different approaches.
Read More »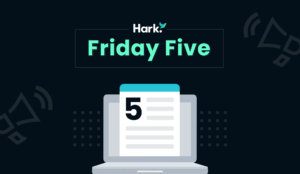 Your one-stop-shop for this week's tech, energy, sustainability and IoT news.
Read More »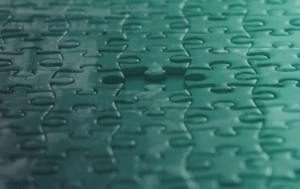 In Data Science, it's pretty rare to come across a perfect dataset; data will frequently be of poor quality. It could have been recorded incorrectly, or it can be missing completely, which can be caused by poor data collection or storage methodologies.
Read More »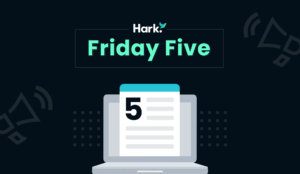 We've been away for a couple of weeks, but fear not, your tech, energy, sustainability and IoT fix is back! It's been anything but slow news over the last few weeks, with huge updates rippling through the tech and business worlds, so as always, we're bringing our roundup of the best bits.
Read More »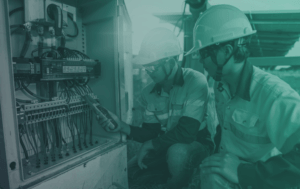 The current energy crisis has forced the nation's businesses to change the way we think about energy consumption. For many people, the idea of blackouts in the coming winter is a big wake up call; a stark reflection of the difficult truth that energy is not infinite.
Read More »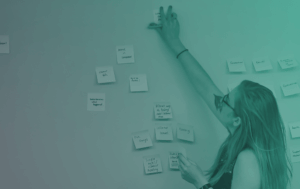 The move towards Net Zero, for companies big or small, can be really daunting. Where do you start? How much will it cost? What's the ROI? Who can help me? These are all reasonable questions that create obstacles to a net zero deployment.
Read More »