Use our device compatibility checker below to quickly check whether your asset, sensor or device is supported. Our platform can easily connect to industrials assets, agnostic of vendor, communications protocols, or device type.
We're always adding new assets and devices so please contact us and we'll let you know if it's supported.
Resources for Energy and Industrial IoT
Contents What is real-time alerting? We use real-time alerting to help drive efficiency in organisations. Real-time alerting is critical for empowering predictive maintenance and therefore
Read More
The Hark Blog
Get the latest from Hark, with expert insights on the IoT landscape, and tips and tricks for effective, real-time energy and asset performance monitoring.
Talks and Events
Watch our leading experts most recent talks and events to see how we improve the way the world performs. Videos available on demand.
Case Studies
Read about the work we've done to help enterprises save millions of pounds and reduce their emissions output hugely. This is innovation in practice.
Subscribe to Our Newsletter
Stay up to date with the latest industry news, platform developments and more.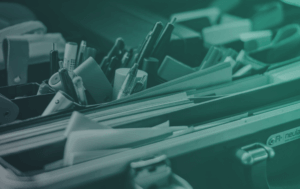 This blog post discusses the importance of stationarity in timeseries data when performing analysis or generating forecasts. Non-stationary data can pose challenges for accurate forecasting, but transformations such as differencing, Box-Cox, and Yeo-Johnson can help make data stationary. These techniques can help with effective planning and implementation of energy management policies.
Read More »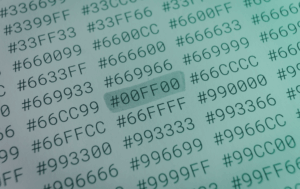 Whether you're a former Myspace tinkerer or a seasoned web developer who deals daily with colour on the web, you've probably come across hex codes before, but how much do you know about this strange-looking combination of numbers and letters? If the answer is not very much, check this out.
Read More »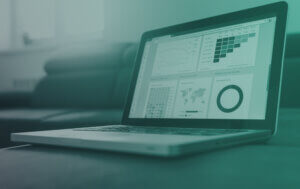 The bias-variance trade-off is a fundamental concept in machine learning and statistics that refers to the trade-off between a model's ability to fit the training data well (low bias) and its ability to generalise to unseen data (low variance).
Read More »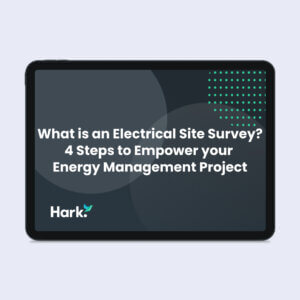 Electrical site surveys are instrumental to a successful energy management project. By understanding the assets, network infrastructure and requirements of a facility, we can accurately plan and roadmap a high-impact energy analytics and industrial IoT project.
Read More »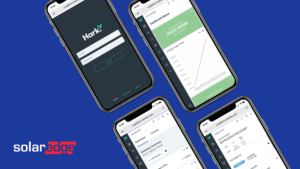 Hark's capabilities will expand SolarEdge's monitoring and energy management offering to the Commercial and Industrial segment
Read More »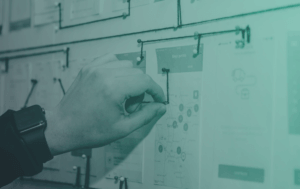 The internet of things (IoT) is best known for unlocking new business opportunities by transforming the way people and machines work. In today's world, data is the key to a business's success; IoT deployments can provide critical data to any device such as a phone, tablet or computer within seconds to help businesses improve performance.
Read More »