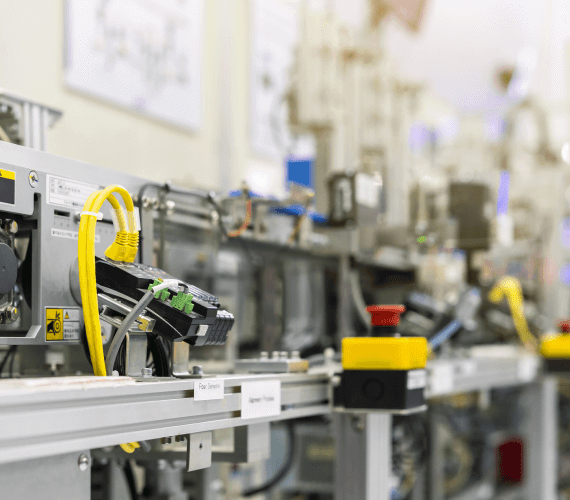 Asset & Building Automation and Control
The key to maximum efficiency is automation. By using IoT and connecting devices to the cloud, we're able to make use of triggers, alerts and automations in order to reduce energy waste and cut usage costs. Automatic light control, power control and temperature control are just some examples of where automation can be truly powerful.
What is Asset and Building Automation and Control?
The automation and control of assets and buildings can take many different forms: Peak load shifting, automatic power control, predictive maintenance and remote asset monitoring are all ways in which we can take full control of a building and reduce its energy consumption to only what is necessary. In doing this, organisations are able to make huge savings on energy, while promoting sustainable business ethics.
How Can The Hark Platform Help You Reduce Costs & Carbon Emissions?
Keep your assets functioning at their very best by closely monitoring and maintaining.
During peak load spikes, we can either reduce consumption or draw power from other sources such a Tesla battery.
Some assets don't need to on at certain times, with triggers and controls we can reduce consumption by controlling lights, HVAC, fridges, freezers, and more.
By monitoring power consumption, and having access to critical data, we are able to fully optimise our consumption behaviour and ultimately reduce costs and emissions.
When an asset malfunctions, now you can automatically alert the right engineer, and have it repaired before it gets worse
Immediately take action when anomalies occur in order to massively reduce down time.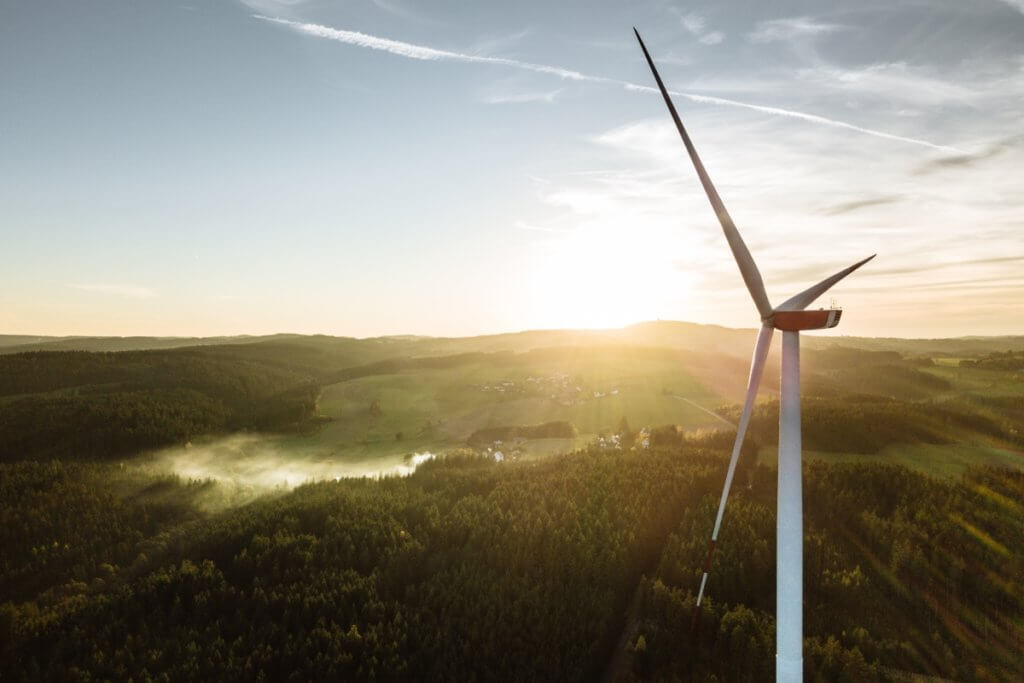 Reducing Carbon Emissions, One Asset at a Time
By connecting devices and assets, we can effectively reduce our carbon emissions output. That means that net zero targets can be met, and we can help protect the planet.
Here are some of the ways The Hark Platform cultivates sustainability: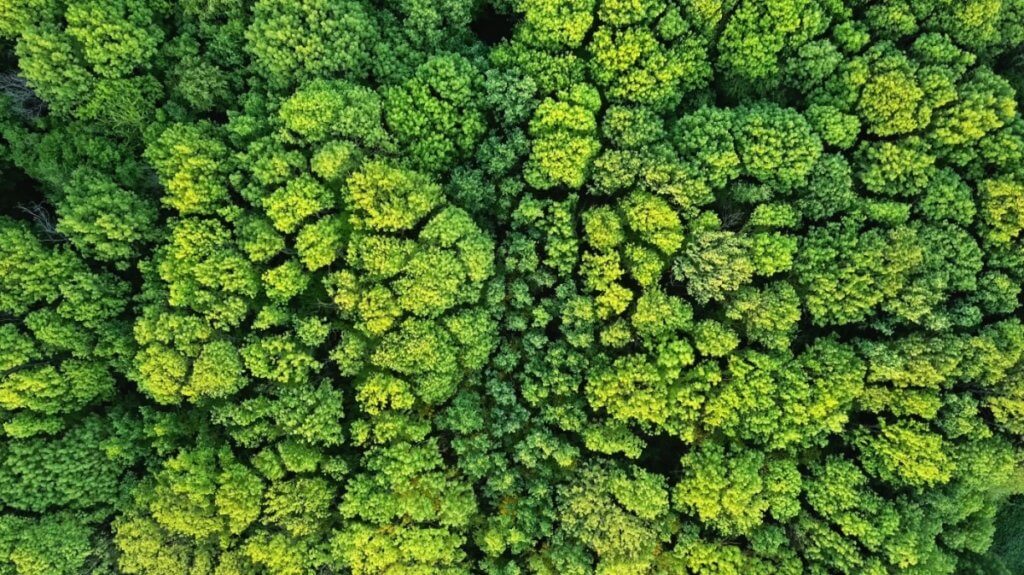 Increase Efficiency, Maximise Yield, Reduce Waste
Use The Hark Platform to connect to, monitor and optimise your estate. Reducing both costs and carbon emissions, and massively improving the performance of your organisation.
We help the world's leading organisations connect to and monitor their estates, buildings and assets.
Your Frequently Asked Questions
Everything you need to know about asset and building automation and control, all in one place.
Want to Connect Your Assets?
Let's talk about how IoT could seamlessly integrate into your organisation, just get in touch today.