The IIoT sensor platform (and an an Intel® IoT Market Ready Solution) that gives energy managers, industrial engineers and asset operators real-time operational data with the user experience they crave, enabling them to monitor, analyse and optimise systems in real-time.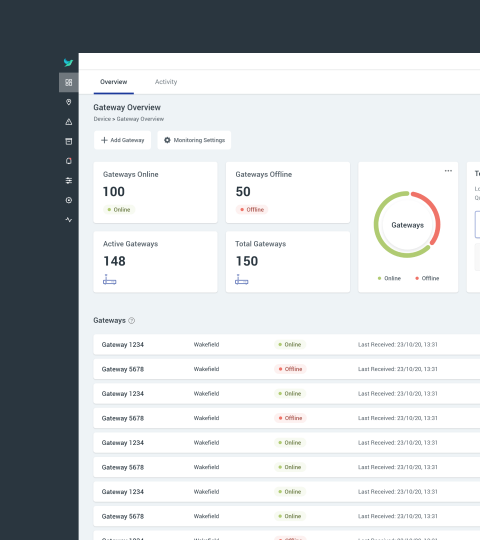 Device Connectivity and Analytics in a Single Platform
Hark Connect provides connectivity to industrial devices, assets and sensors on the edge, in the cloud and on-premises. Efficiently collating and streaming all of your asset data.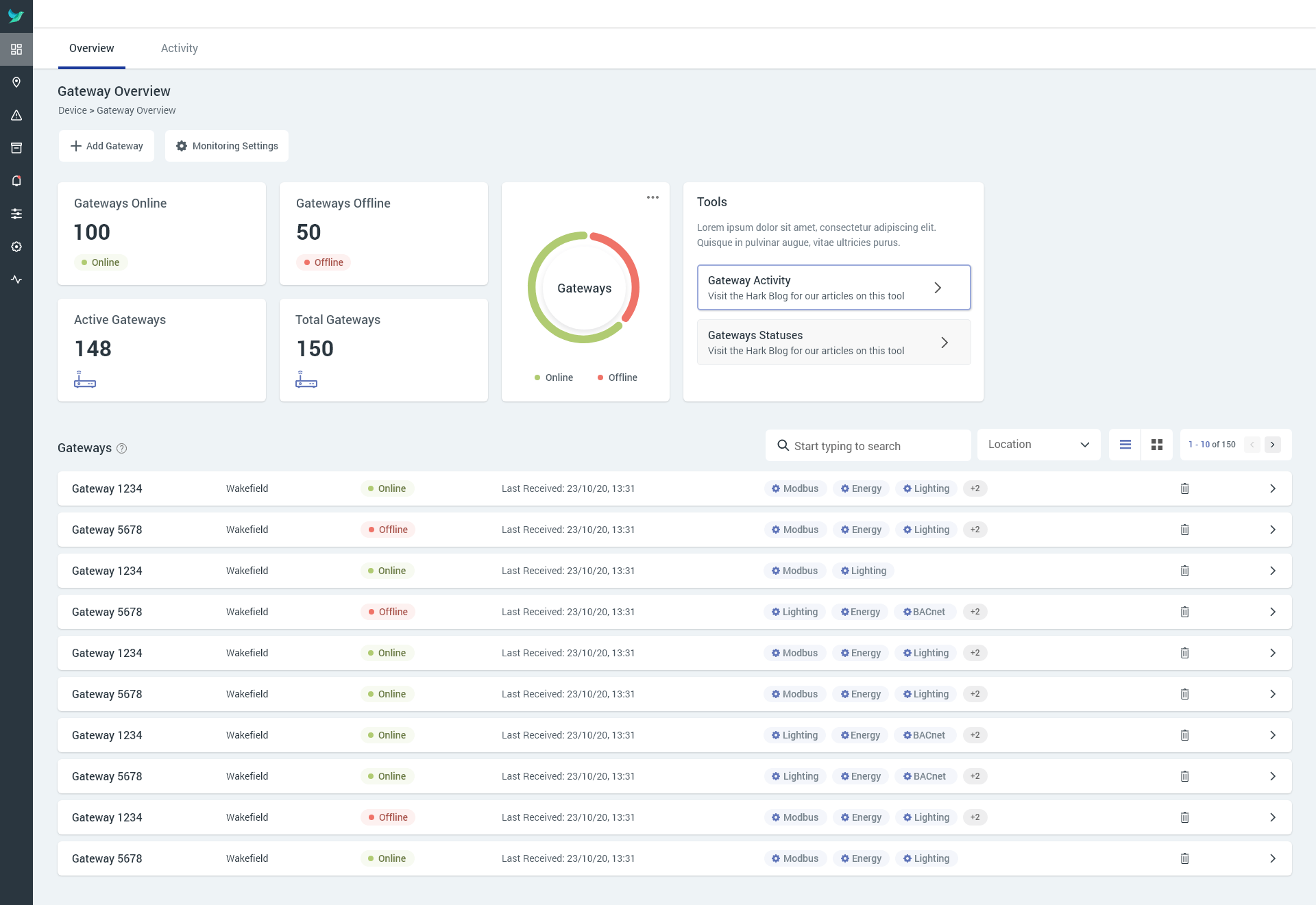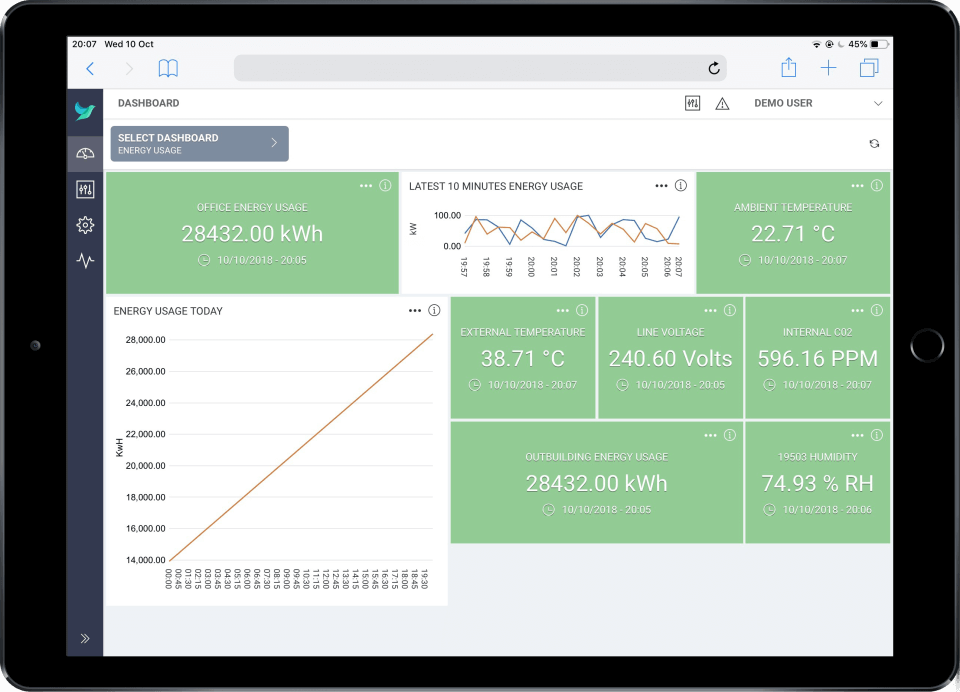 Hark Analytics is software that visualises and contextualises operational data to make it usable and drive action. This software is designed to have the most user-friendly interface on the market.
Hark simplifies connectivity and analytics for assets and devices. Digitise your estate by connecting industrial assets from your factory, process line, office, plant or lab, to the cloud.
Simplify Your Route to Smart, Optimised & Efficient Buildings Today!
It's easier than you might think to get started with Industrial IoT. If you think it could save you money and reduce your carbon output, let's chat. 
Connect Energy Meters, BMS Systems, Scada Systems and More
Have the functionality of real time monitoring technology with a simple way to track complex asset performance, across many locations. Hark provides a way to see all of your assets, estate wide and contextualise that data for other stakeholders.
Energy Managers, Facilities Managers and Asset Operators use a myriad of systems and tools including manual monitoring and intervention to optimise and track costs – from BMS systems, SCADA systems and utility information. The Hark Platform provides a single point of contact for all of that information. 
Fast, intuitive, easy to use interface.
Insights, Analysis and Dashboards
Draw insights and information from data quickly.
Expand and add sensors efficiently and instantly.
Automatic pattern analysis and anomaly detection for assets. Batteries included. 
Real-time Monitoring and Alerting
Mitigate disaster and save money in real-time. 
Compliant with the highest regulatory standards.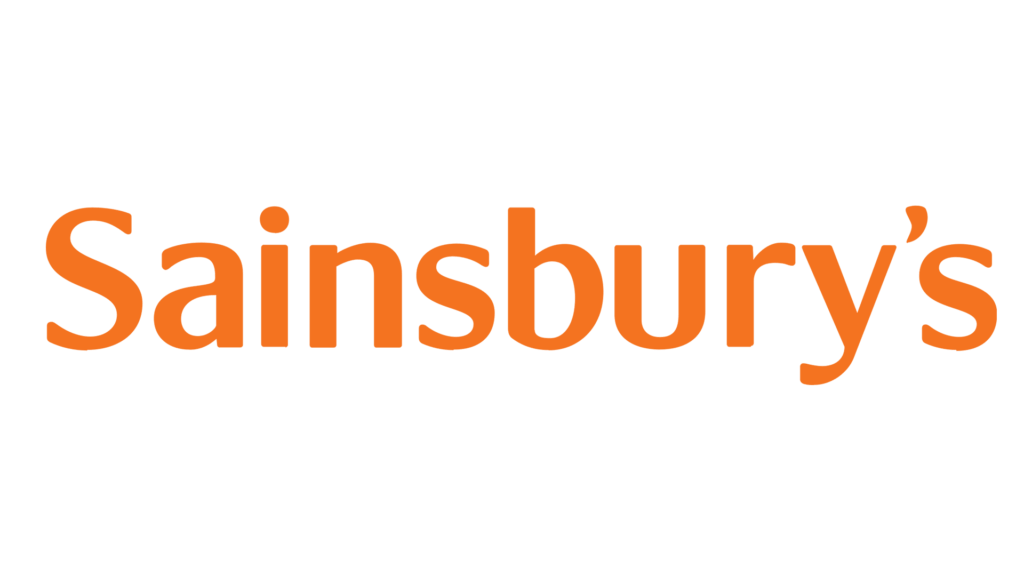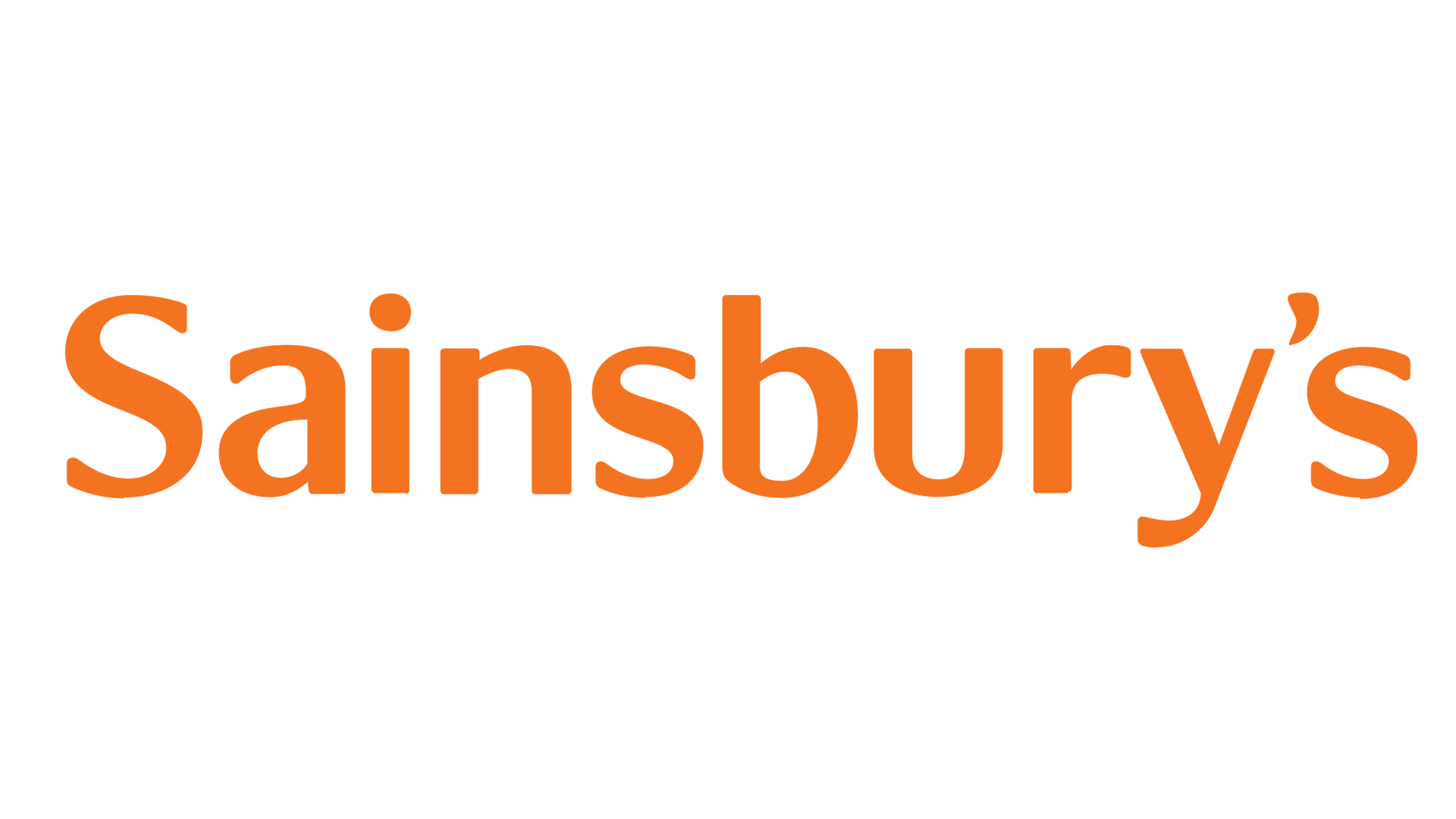 Hark Platform critical to Sainsburys project success
"Harks involvement on Connected Buildings went beyond the supply and support of their platform – they also developed bespoke software which integrated with proprietary 3rd party lighting systems and designed and manufactured a hardware component which reduced capital costs of the programme. Whether it was solution development, execution of key operational and support processes or input into Sainsburys product roadmap Hark always brought a can-do attitude, energy, and innovation which underlined their expertise in the subject area. I recommend anyone looking into this space to meet with Hark to understand how they can work together."
We help the world's leading organisations connect to and monitor their estates, buildings and assets.