Join the Hark Partner Program
Start selling your own IoT software solutions with Hark, open new revenue channels, learn new skills, build your reputation, and get tools to help you connect your devices, remotely maintain your industrial assets and start taking advantage of real-time data and insight.
Don't just take our word for it…
The benefits of becoming a Hark IoT Partner
Hark's Partner Program offers solutions that complement your services and provide a quicker expansion of digital capability for you. We've developed, honed and fine-tuned our IIoT platform to help our partners make maximum revenues and market traction in the shortest timeframe.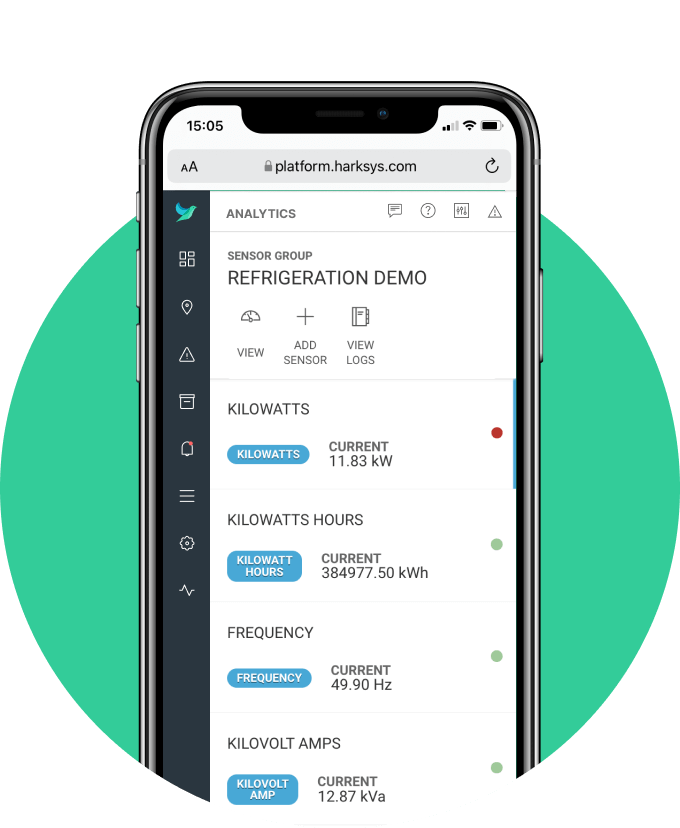 Your guided route to a new revenue stream
Once you're in, you're part of a community of Hark insiders – from global technology providers, OEMs and hardware manufacturers to installation partners and management consultancies. Our Partners Program spans three core categories:
Perfect for OEMs, Technology Platforms and Ecosystems, become a Hark Technology Partner.
Solution Partners is a great fit for; Delivery / Consultancy Partners, Energy Services, Suppliers & Consultancy, Facilities Management, Technical Services and Installation Partners
If you're organisation is an Association, Accelerator, Research House, Alliance or perhaps your an Individual Contributor then our Influence Partner model is best for you.
Be part of a technology community full of opportunity
We have an enviable list of partners working with us today and major manufacturers and retailers are using Hark's IIoT technology to reduce energy and maintenance costs.
Download the Hark Partner Program
Subscribe to our mailing list and receive a PDF of the Hark Energy Analytics and Industrial IoT Partner Program.