Welcome to the future of Energy Management; your power draw information – in real-time. Operational efficiency is pertinent in every industry, the Hark Platform can be instrumental in driving down costs.
From day one of installation The Hark Platform's Asset Monitoring systems use Machine Learning and Artificial Intelligence to automatically recognise patterns and spot anomalies.
The Hark Platform can connect to your energy meters and submeters in order to monitor power metrics in real-time. Whether you already have existing metering infrastructure or new infrastructure is required, the Hark Platform works with Schneider Electric, Siemens, Honeywell, Dent and more…
From proof of concept right through to nationwide scale-up projects, our technology instantly allows our clients cut energy costs, increase yield and predict failures.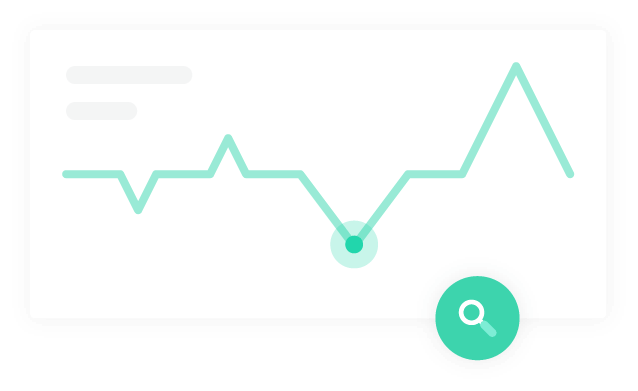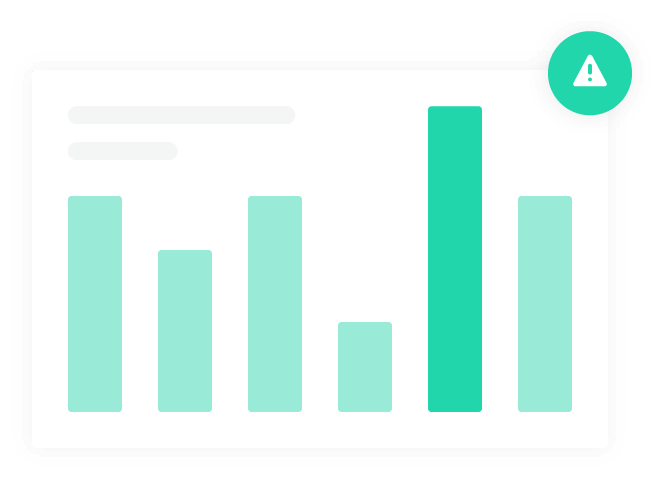 Our cloud-based platform brings your company to the forefront of operational technology. By utilising machine learning, we can help you predict faults before they happen.
With the improvement this gives to your operational efficiency, your maintenance schedule becomes far more informed. This insight bleeds into every area of your business, from supply chain right through to personnel.

Connect to existing metering infrastructure for monitoring and reporting. We offer a full range of connectivity solutions for monitoring, consumption and generation.



Optimisation and Forecasting
Add a layer of intelligence to your business with advance machine learning based analytics and forecasting technology. Take your optimisation ability to the next level with our technology platform.

Streamline analytical capability by leveraging both microscopic and macroscopic views. Accelerate decision making and reduce the time taken to identify significant cost saving opportunities.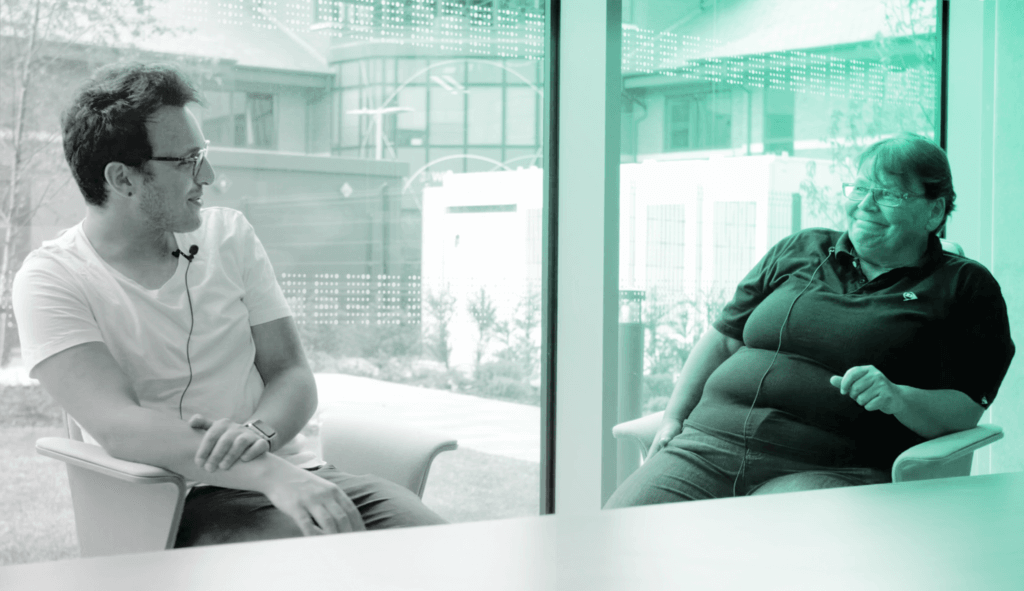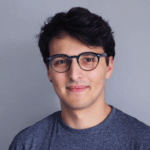 We're back with Bev from Bruntwood, and we're going to continue talking about energy management and sustainability along with various
Read More
Interested in how
Hark can help?
If you have any further questions on how our IoT solutions
can benefit your organisation, get in touch today.