Real-time Energy Monitoring Software
Welcome to the future of Energy Management; your power draw information – in real-time. Operational efficiency is pertinent in every industry, the Hark Platform can be instrumental in driving down costs.
From day one of installation The Hark Platform's Energy Monitoring systems use Machine Learning and Artificial Intelligence to automatically recognise patterns and spot anomalies in your businesses estate
The Hark Platform can connect to your energy meters and submeters in order to monitor power metrics in real-time. Whether you already have existing metering infrastructure or new infrastructure is required, the Hark Platform works with Schneider Electric, Siemens, Honeywell, Dent and more…
From proof of concept right through to nationwide scale-up projects, our technology allows our clients to cut energy costs, increase yield and predict failures.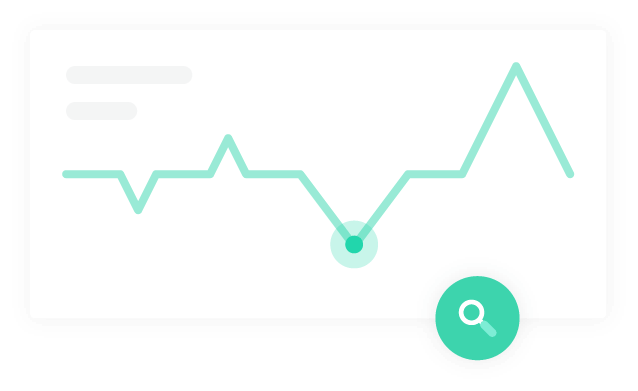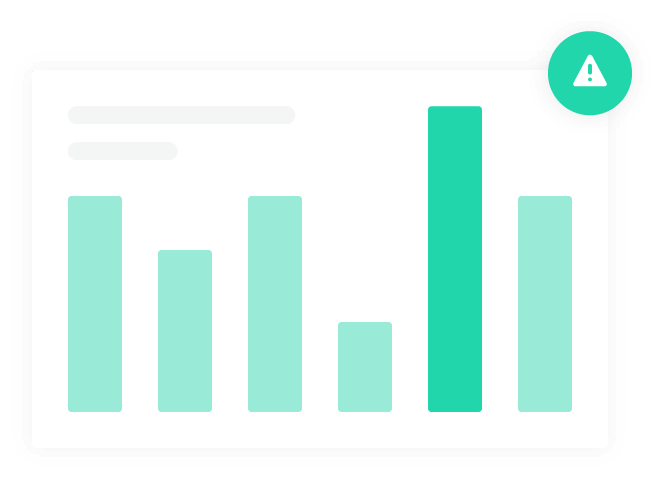 Our cloud-based platform brings your company to the forefront of operational technology. By utilising machine learning, we can help you predict faults before they happen and forecast future energy consumption.
With the improvement this gives to your operational efficiency, your maintenance schedule becomes far more informed. This insight bleeds into every area of your business, from supply chain right through to personnel.

Connect to existing energy metering infrastructure for monitoring and reporting. We offer a full range of connectivity solutions for monitoring, consumption and generation.



Optimisation and Energy Forecasting
Add a layer of intelligence to your business with advance machine learning based analytics and forecasting technology. Take your optimisation ability to the next level with our technology platform.

Streamline analytical capability by leveraging custom dashboards. Accelerate decision making and reduce the time taken to identify significant cost saving opportunities across different stakeholders.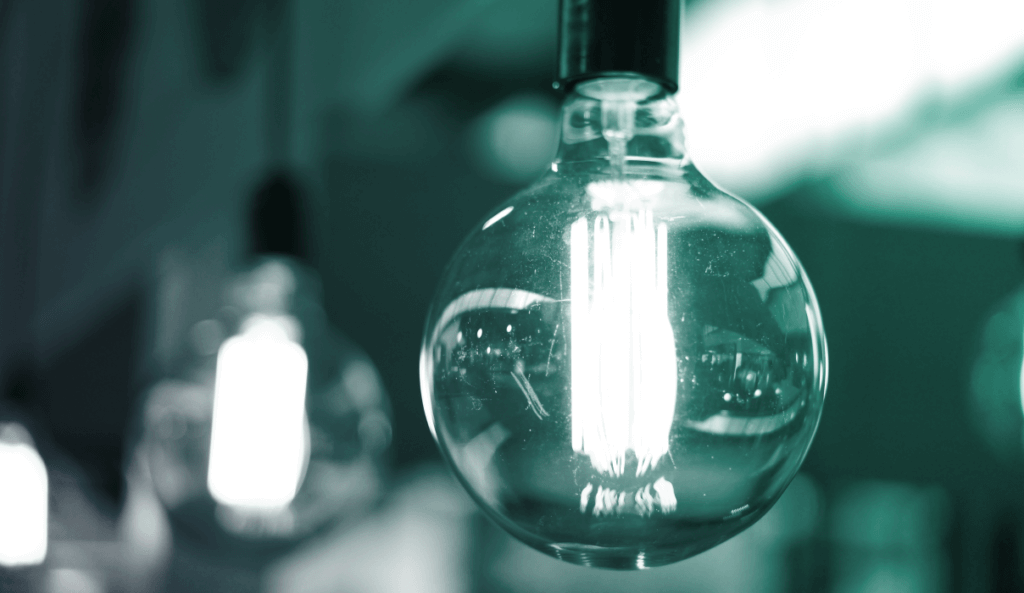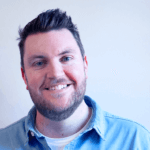 One of the biggest economic consequences of the coronavirus pandemic is the exceptionally high increase in unemployment, which due to a combination of business closures and cutbacks, is set to rise to 2.6 million by mid-2021. Sadly, the vulnerability of those with less available income can often result in crime spikes, and subsequently have a direct impact on theft levels within stores. There has been a 66.7% increase in shrinkage-related theft which correlates with the rise of unemployment in the UK. With this mind, retailers will have to adapt and protect against this spike in theft.
Read More