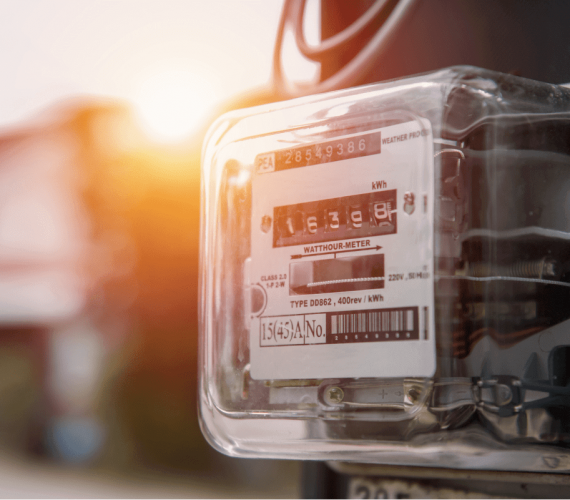 Energy Consumption Monitoring and Management Software
Welcome to the future of Energy Management; your power draw information – in real-time. Operational energy efficiency is pertinent in every industry, the Hark Platform is instrumental in driving down energy costs through real-time energy monitoring.
What is Energy Consumption Monitoring?
Energy monitoring is the process of tracking, recording and visualising energy consumption, which can be across an entire facility or right down to an asset.
By monitoring power consumption, and having access to critical data, we are able to fully optimise our consumption behaviour and ultimately reduce costs and emissions.
How Can The Hark Platform Help You Reduce Costs & Carbon Emissions?
Understanding your peak load is the first step to reducing and optimising. The Hark Platform can provide a full peak load analysis to assist. 
Keep your assets functioning at their very best by closely monitoring and maintaining. 
Add a layer of intelligence to your business with advanced machine learning based analytics and forecasting technology. 
When an asset malfunctions, now you can automatically alert the right engineer, and have it repaired before it gets worse.
Immediately take action when anomalies occur in order to massively reduce down time.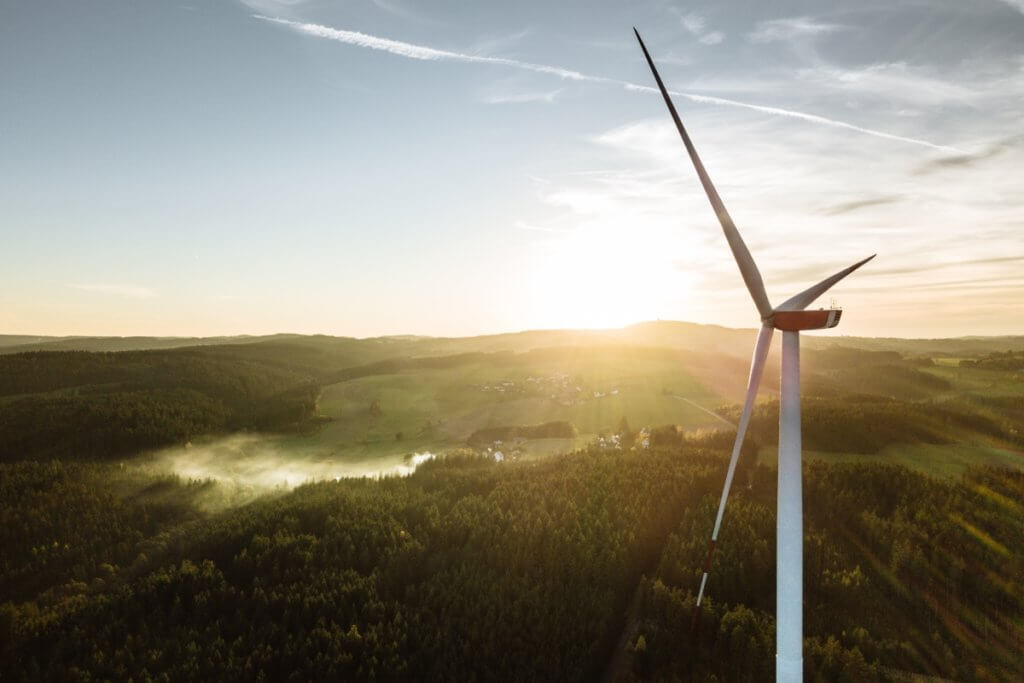 Reducing Carbon Emissions, One Asset at a Time
By connecting devices and assets, we can effectively reduce our carbon emissions output. That means that net zero targets can be met, and we can help protect the planet.
Here are some of the ways The Hark Platform cultivates sustainability: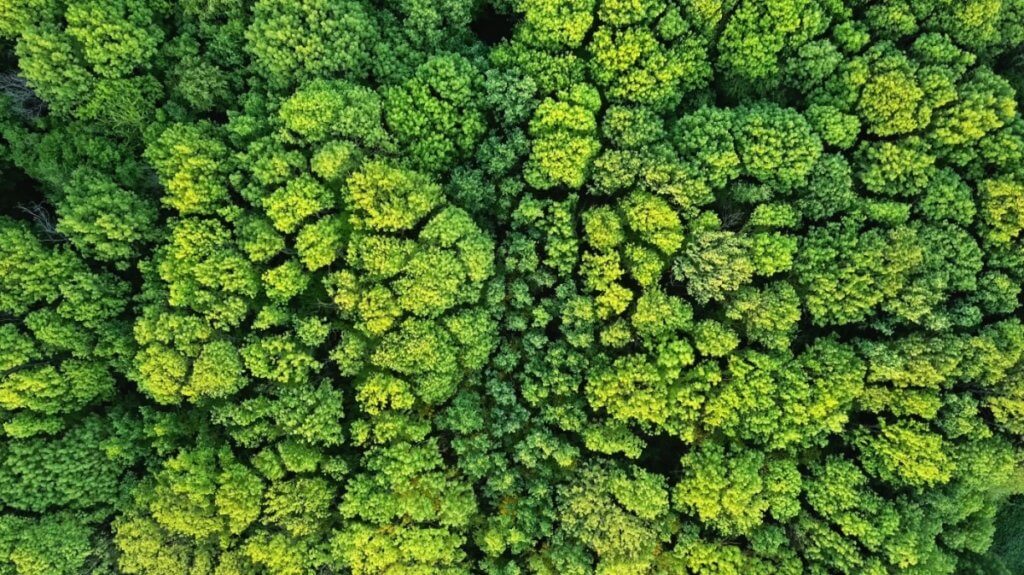 Increase Efficiency, Maximise Yield, Reduce Waste
Use The Hark Platform to connect to, monitor and optimise your estate. Reducing both costs and carbon emissions, and massively improving the performance of your organisation.
Your Frequently Asked Questions
Everything you need to know about energy consumption monitoring, all in one place.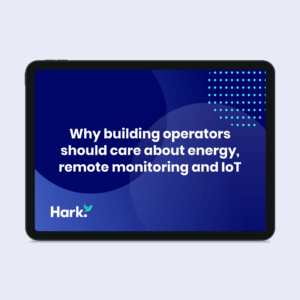 The causes of climate change are multiple. In this post, we've curated some of the stats specifically around the consumption of energy in the world's buildings and building sector…
Read More
Would you like to find out more about the Hark Platform?
Want to Connect Your Assets?
Let's talk about how IoT could seamlessly integrate into your organisation, just get in touch today.