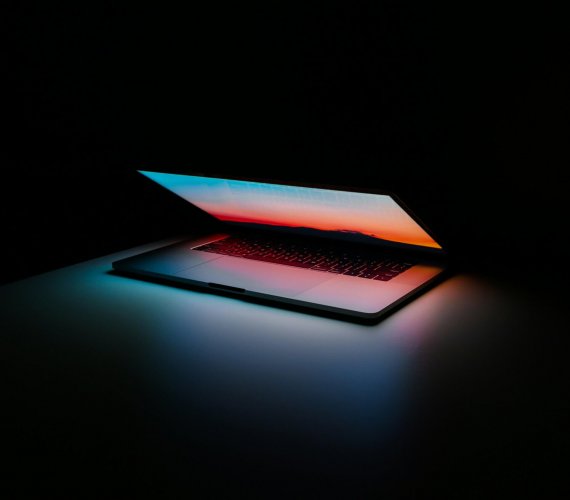 Learn more about Hark's products and solutions with our library of PDF datasheets and whitepapers.
Learn more about the Hark platform
Hark Connect product datasheet
Learn more about Hark Connect: this product offers secure cloud connectivity to any industrial assets, allowing highly optimised data aggregation.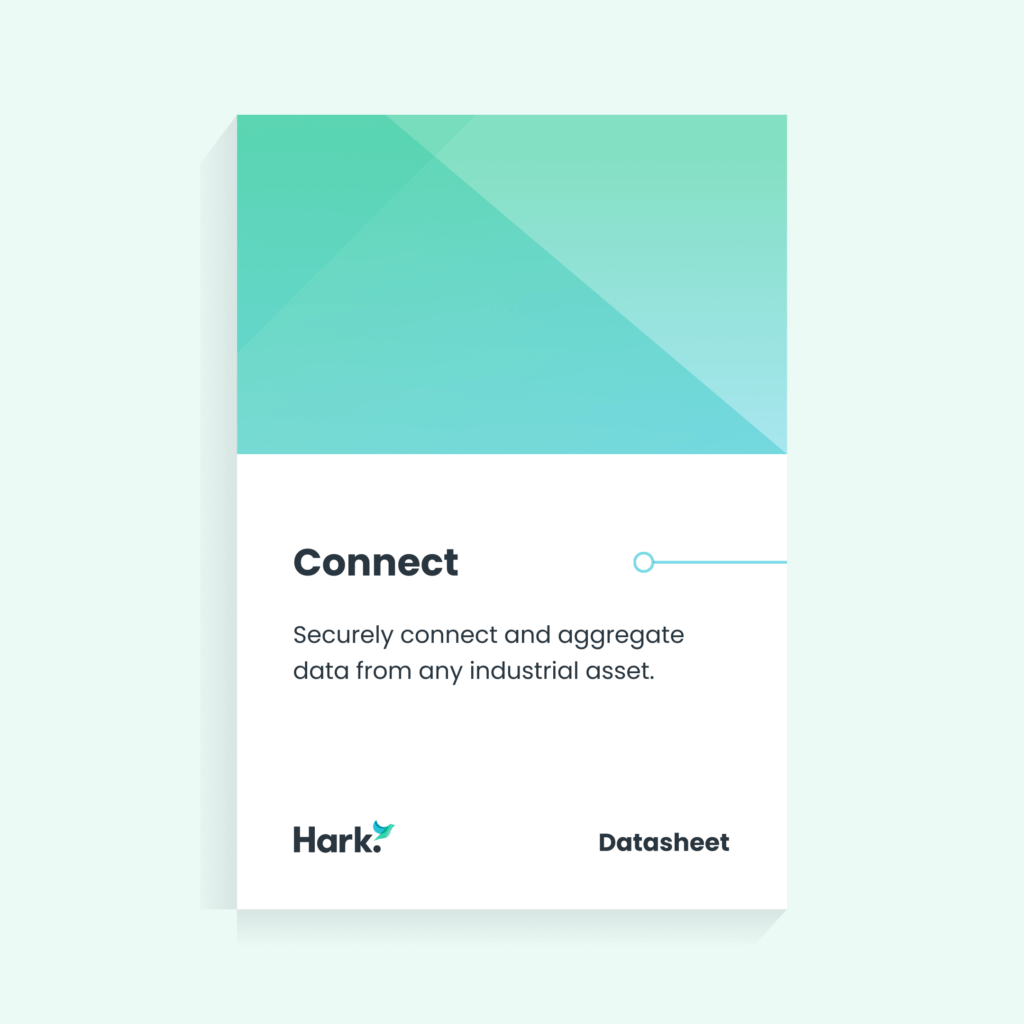 New to Hark? Find out who we are and what we do with this Hark introduction whitepaper.