Since 2018 we've been building a relationship with a major UK retailer who have over 2000+ locations across the country and command a 14% share of the industry. The retail giant contacted our team with a specific goal in mind: to gain and increase visibility and control of assets within their estate with regards to
their energy usage.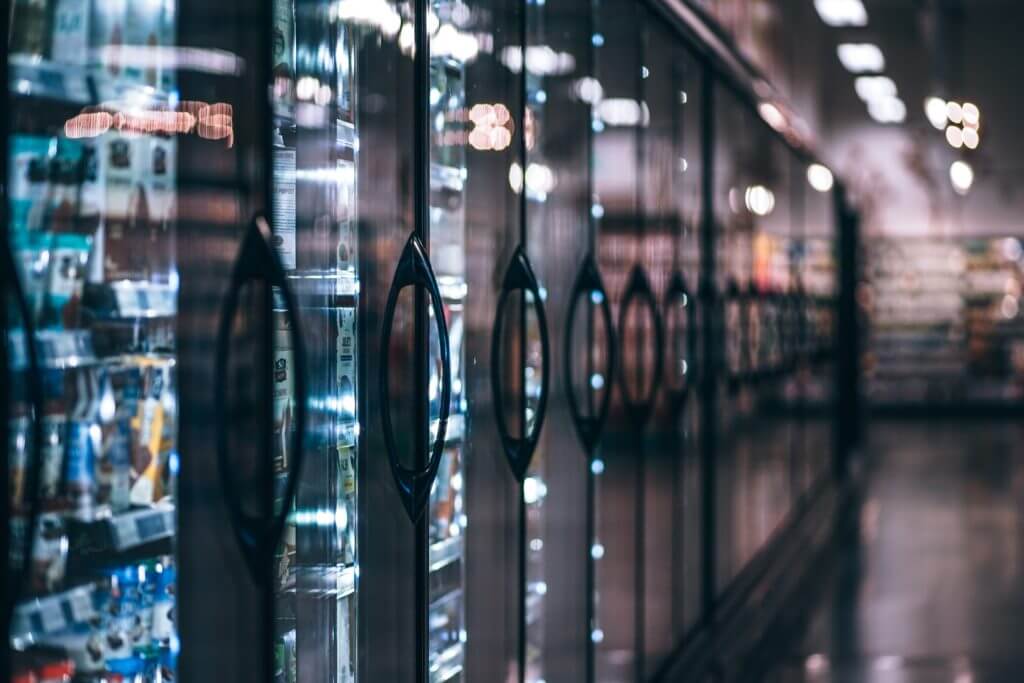 Subscribe to our mailing list and receive a PDF case study.
Demand for Intense Analysis
We instantly isolated inefficiencies
The full retail estate consumes energy in massive quantities from assets such as powerful bakery ovens and 24/7 refrigeration systems. Triad periods are also beginning to increase the retailer's expenditure by £10m+. We were brought in to analyse energy consumption patterns to identify where efficiencies can be made.
An energy monitoring session highlighted errors in energy-consumption processes that were the leading causes of high usage. Instantly we isolated a broken asset and stores where ovens remained switched on during downtime periods. Between the retailer and the Hark team, end-goals were collated and simplified.
The retailer needed to:
Observe all stores and devices from their HQ and instantly pinpoint inefficient stores
Control devices from HQ avoiding needless energy-consumption
Highlight potential failures and inefficiencies within assets or devices before they happen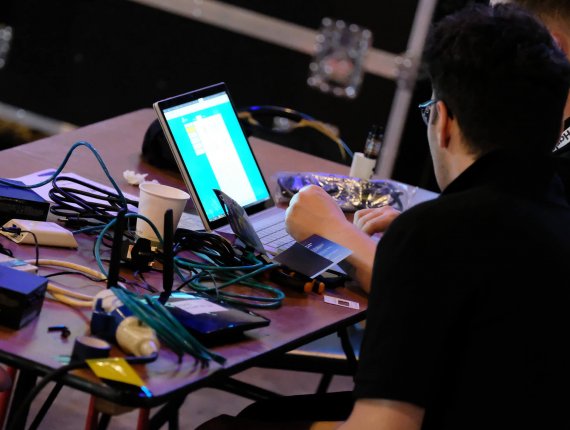 "Hark is now in a very exciting phase, our work with this client is a testament, not only to the robust benefits of the Platform we've built but also the demand for the creation of insight out of energy consumption data within the retail market."
Data is being sent every 60 seconds
The Hark Platform consists of two components. The Hark Gateway, a physical device that runs on the edge that connects to Submeters, HVAC Systems, Solar Panels and more. We use industry-standard protocols such as Modbus and BACNet, and one gateways can connect many assets together.
The Hark Gateway then streams data to our cloud-based dashboard in real-time. Data such as Energy Demand, Power Quality, and Voltage Information is sent every 60 seconds to the Hark Platform.
We're installing the Hark Gateways to over 40 different asset groups in stores and will be retrieving over 2 million readings per-day, per-store. This will provide significant insight into their energy-usage patterns and highlight potential areas of concern regarding efficiency.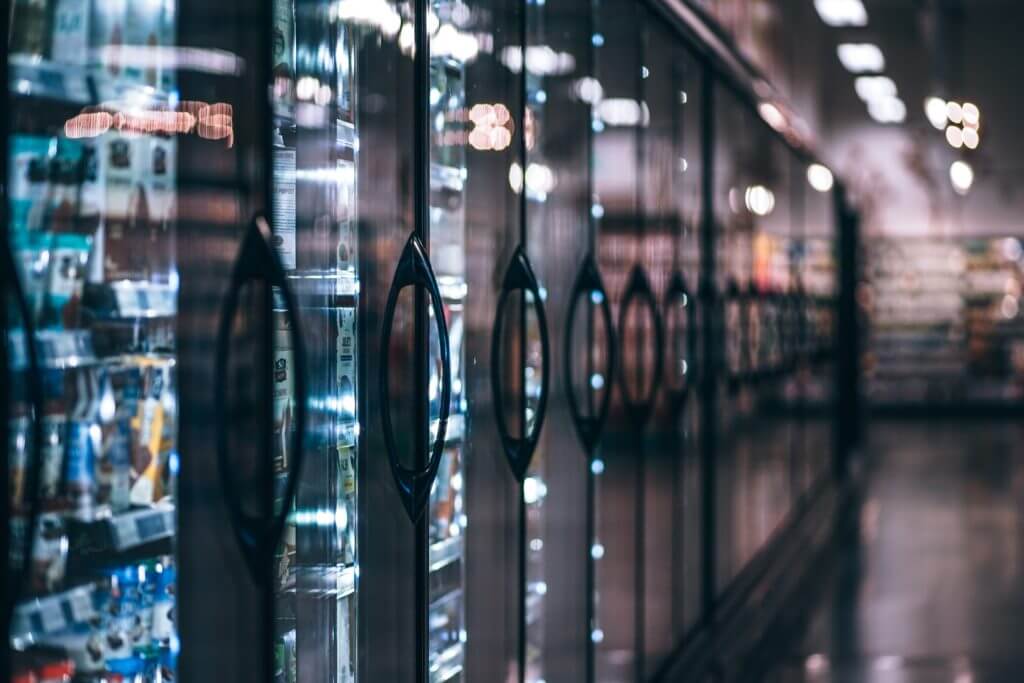 Mass Supermarket Rollout Across the UK
Unprecedented visibility of 600 stores
We worked with this top four UK retailer to identify asset groups that have the highest cost and biggest potential impact. An initial on-site survey identified connectable assets that could be quickly connected to the Hark Platform without any complex installation processes. A proof of concept was then fitted in one store to monitor several asset groups. The following weeks of data collection gave the client the ability to identify the highest energy-consumptive assets through never-before seen insight.
The Hark Platform gathered critical information that, if utilised at a larger scale across a single region, could provide unprecedented visibility of asset energy patterns, reduce energy costs drastically and reduce their carbon footprint. Following its success we moved onto a 20 store trial and finally 600+ store mass rollout.
Implementation and Results
Previously, the retailer relied on 30-minute readings that could only be observed the following day. In total, over 256,000 of their sensors will be connected to the Hark Platform.
The Hark Platform receives energy consumption data every 60 seconds. Over a 24-hour period, 1,440 readings are taken per sensor. In total, 368,640,000 readings will be taken daily for the retailer. With such a massive amount of data recorded and stored for analysis, the following results have been noted so far
Energy impact and asset performance can be observed and analysed in real-time
The usage of legacy assets that would have originally needed to be replaced has saved over £0.75 million.
"We're extremely excited to be working with a UK household name and to see the tangible benefits the Hark Platform can provide to the company."
Want to Connect Your Assets?
Let's talk about how IoT could seamlessly integrate into your organisation, just get in touch today.