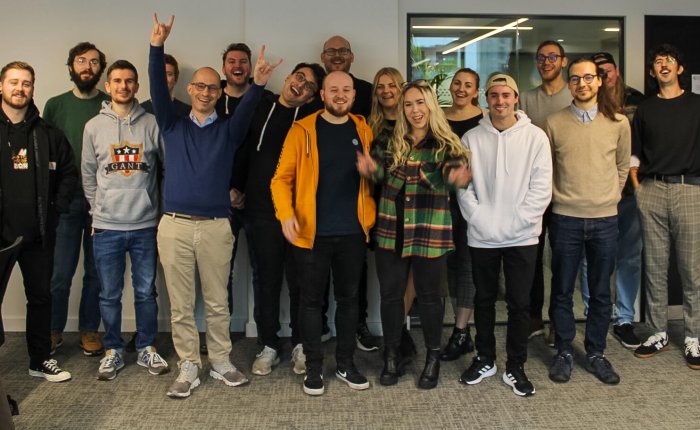 If sustainability and technology is a combination you like the sound of, then a career at Hark could be for you. We offer fulfilling roles on a brilliant team, with great opportunities for professional development.
Come and join us in improving the way the world performs, by connecting to, monitoring and optimising estates, buildings and assets.
Teamwork. Passion. Sustainability. That's us. 
Here are some of the perks of joining our team. 
Remote / Flexible Working
The team loves to hang out – and when we do, we do it right…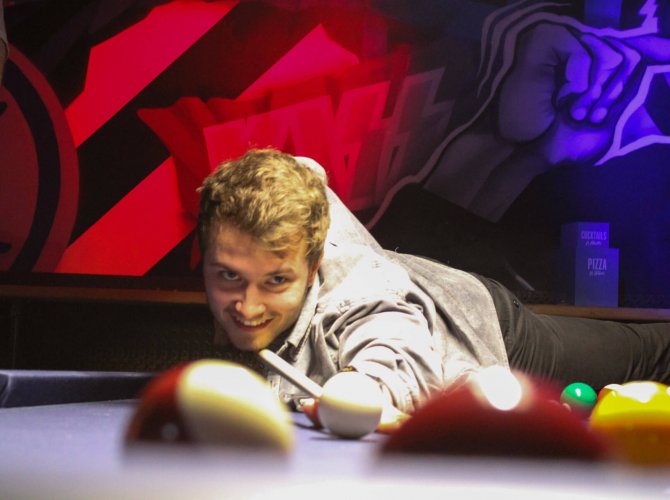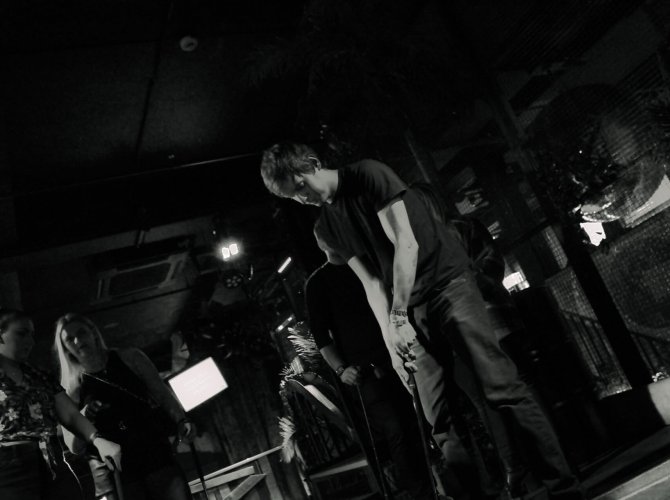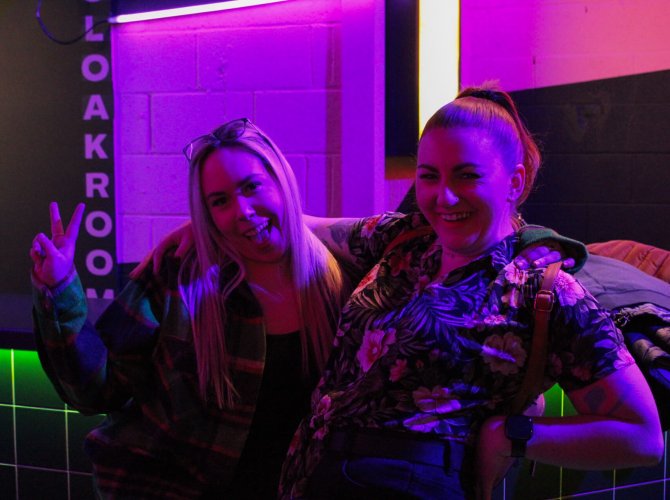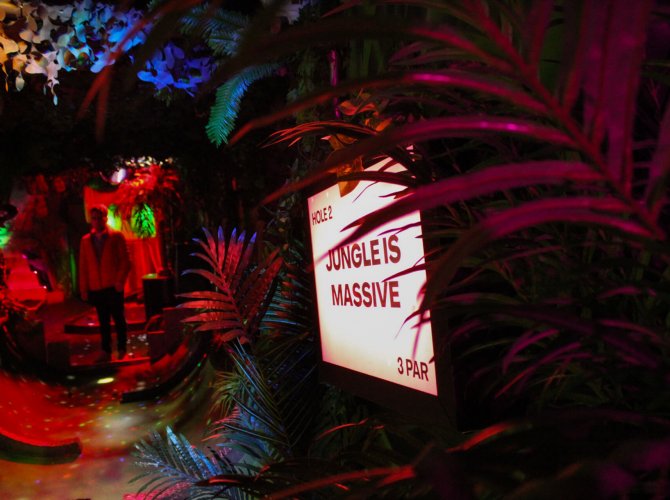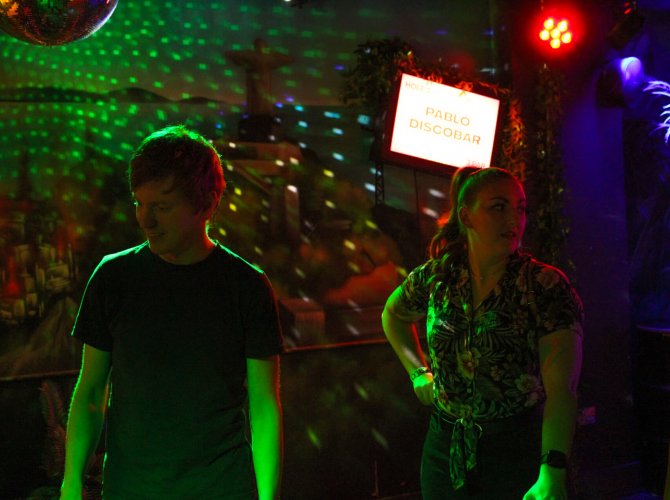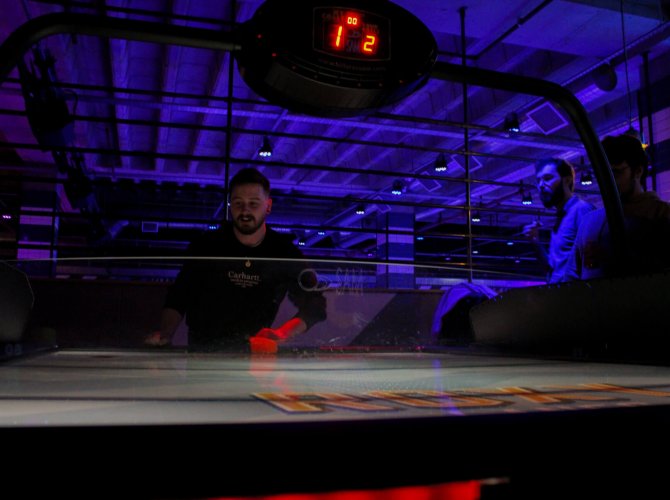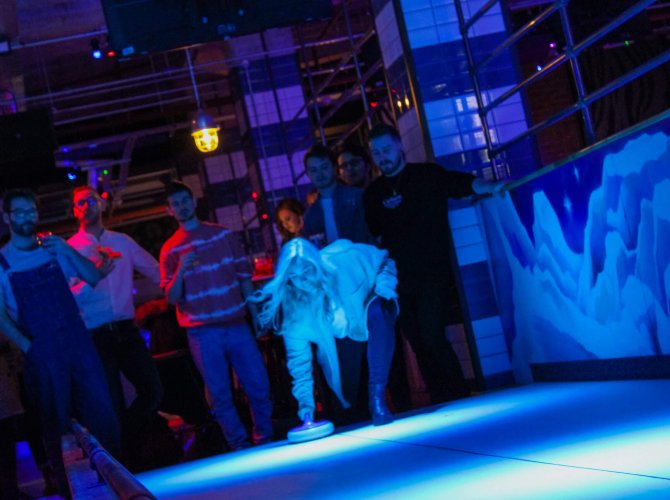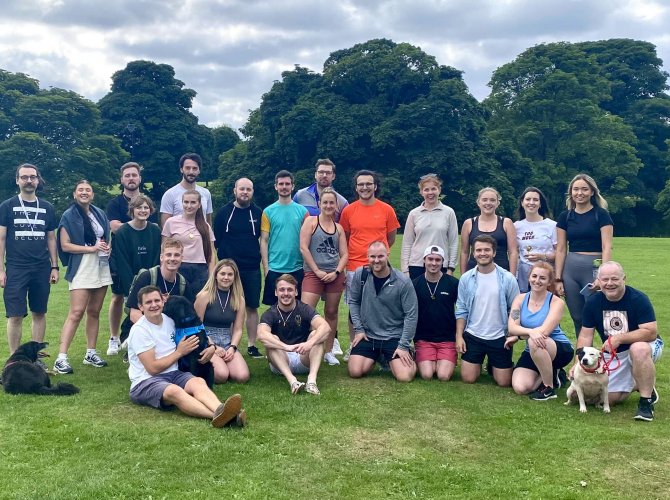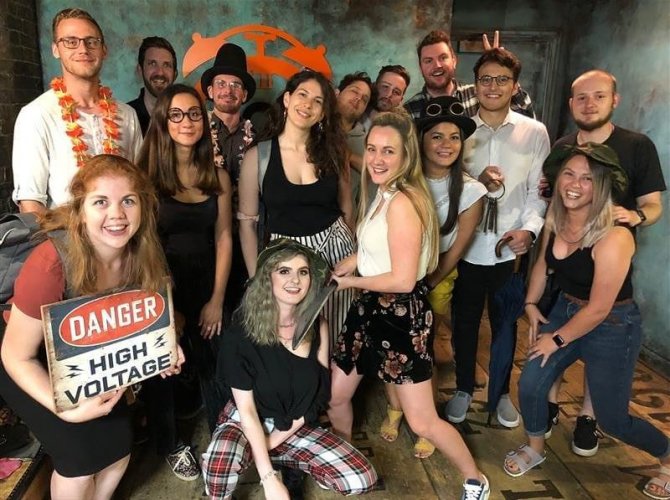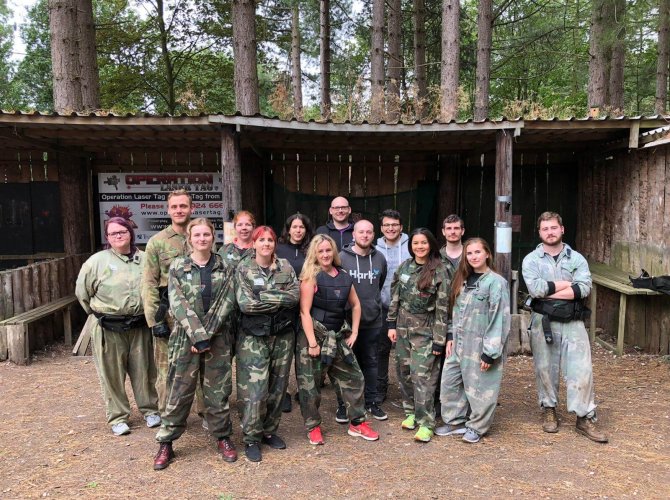 What does the team think?
"Hark is an inspiring eco-system of ideas. From the directors, to our engineers; from the service desk, to myself in marketing, everyone's ideas are encouraged, welcomed and often implemented. The business develops off of the ideas that our people contribute, and I think that's really quite unique."
"I love the relaxed way that people talk to each other and the various 'social' channels that people just throw stories, recommendations, or other randomness into. We also have company-wide fun challenges and there's also a big push for mental health awareness and openness that I find very refreshing. I look forward to meeting everyone in 'real life' and being able to laugh in person and not just with laughing emojis. "
"I really enjoy the work I do supporting our customer's needs and meeting their expectations, and helping Hark grow. The work is interesting, you can get properly stuck in, and no two days are the same at Hark, even during the pandemic we've found ways to keep our staff socials going and keep the Hark spirit and morale high."
Download Our Culture Book
Learn a little more about our team and what they have to say about working at Hark…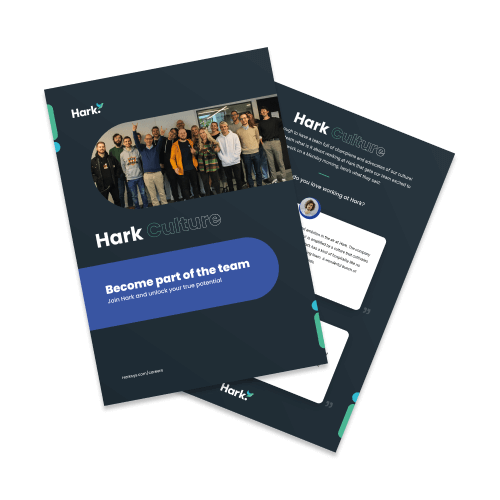 Working with these awesome brands
Judging a book by it's cover isn't our style, but we're pretty proud of our customers and partners.