Connecting 20,000 Energy Sub-meters to The Hark Platform for Real-time Insights
Like all large facilities, this one  consumed energy with a range of power drawing assets such as Refrigeration Plants, HVAC Systems, Bakery Ovens, Lighting and more.
Previously, data visibility was limited to 24 hours after its collection. The organisation understood that faster, more granular data could be used to drive efficiency and reduce costs through faster response, enabling more specialised control in the future.
With the move towards net-zero approaching, more advanced control of assets for smart grid and smart building applications is required. This means there is a need for better connectivity and insight into existing systems…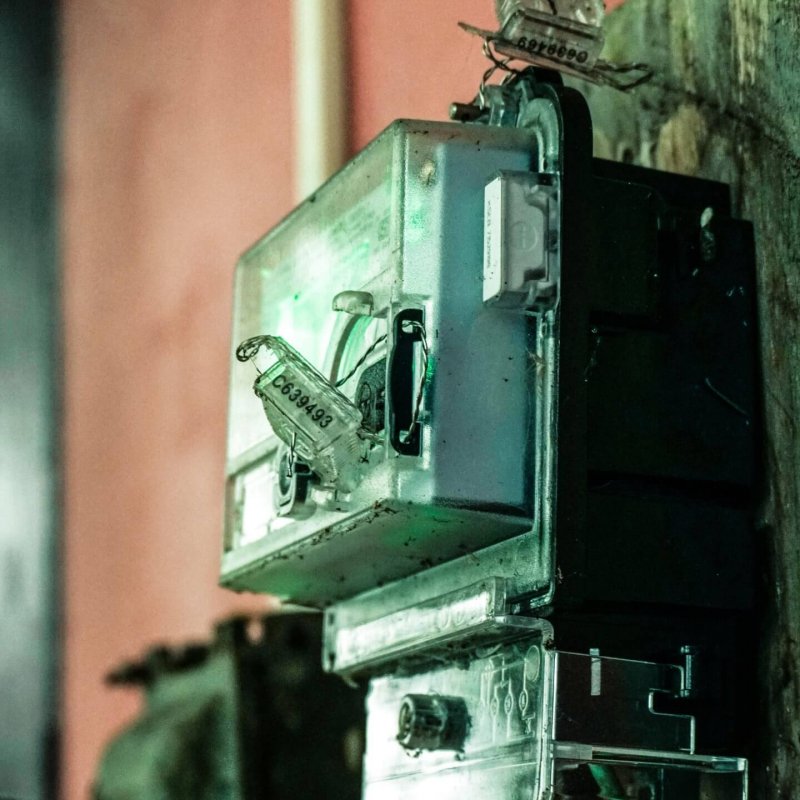 Subscribe to our mailing list and receive a PDF case study.
Simplified nationwide deployment and connectivity
Over 20,000 existing sub-meters were already available to the organisation however connectivity options were limited. Replacing these meters with better connectivity options simply was not a commercially viable option and would have cost over 8-digits in additional expenses.
The Hark team worked with the customer to retrofit industrial gateways to every single facility running Hark Connect (an Intel® IoT Market Ready Solution). The industrial gateways have the capability to monitor and control assets using the Hark Connect software in store (on the edge) – this allowed the retailer to future proof the solution for future connectivity and intelligent control applications through other Hark Platform technology.
During the nationwide rollout of connectivity, between 20 – 30 submeters per facility were connected to the industrial gateway and Hark Connect was automatically configured to retrieve power information and consumption every 60 seconds.
Hark Connect utilised built-in support for Modbus/TCP and Modbus/RTU which was used to mix and match differences with the energy submeters and provide a streamlined deployment.
Automatic provision tools made possible by the Hark Platform allowed the first phase of the rollout to complete within 6-months across the UK – this reduced any manual system configuration and automated the process of on-boarding the devices and the energy sub-meters.  The automatic provisioning system used the retailers existing labelling and tagging conventions for a seamless deployment across their teams.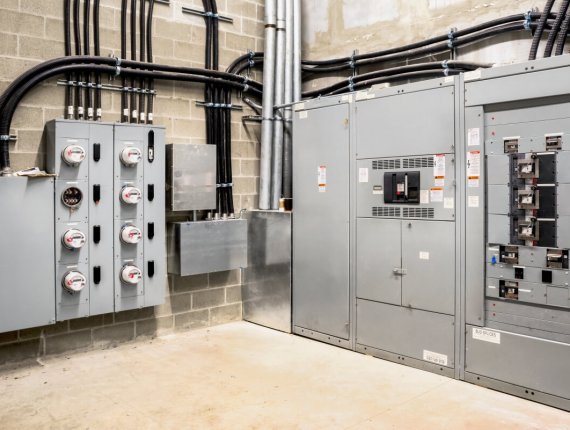 "The transformative work we've been able to do for such a big enterprise speaks volumes to the dedication of the team and the revolutionary technology we're implementing. The impact this has had is saving our client millions of pounds and massively reducing their carbon footprint."
Safety in data encryption
Hark Connect also provided a much needed a layer of security that typically isn't available by default with Modbus devices due to its age. All data streamed from the Hark Connect software is encrypted, with each in-store deployment using independent security encryption keys.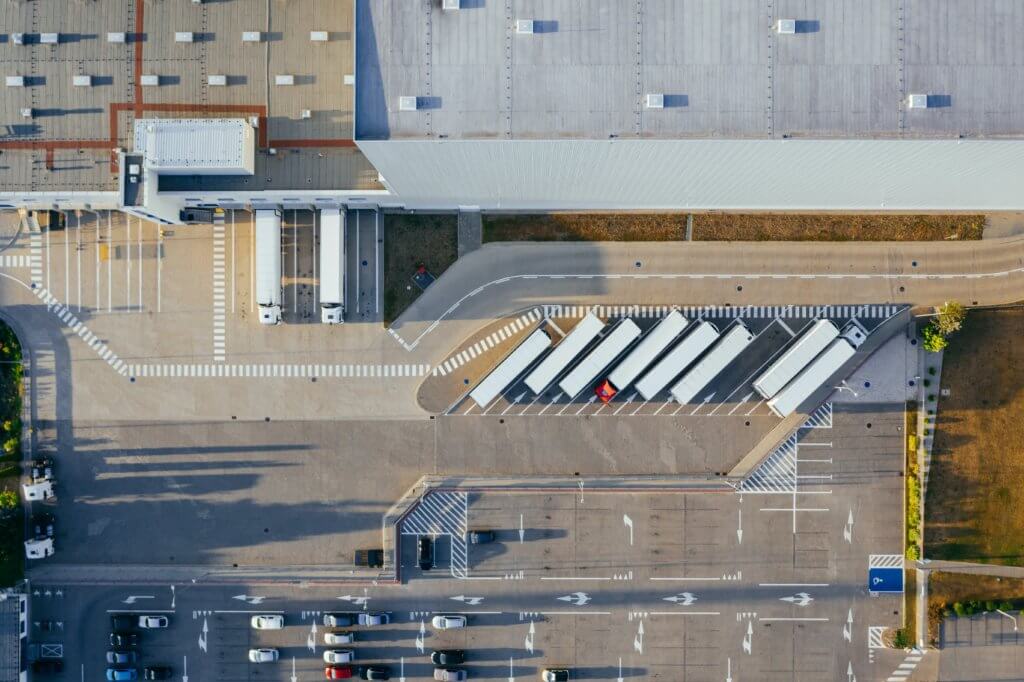 Scalability, Data Aggregation and Cloud Integrations
What That Means For an Enterprise Client 
Each facility brought online added more real-time data to the organisation's feed, from 1 to 20,000 metrics a minute the system automatically scaled up, which provided a single aggregated feed of the data to the end-customers teams. 
Aggregation of data from 600+ stores; 20,000 meters, into a single stream has allowed the retailer's teams to focus on analysing data rather than managing a significant number of moving parts such as hardware connectivity, provisioning, and estate wide aggregation.
Hark Connect coupled with Hark Analytics automatically streams the data directly to the customers through cloud connectors giving them complete data access and ownership for their teams to inspect and analyse.
Visibility and Self-Service Dashboards
Hark Connect provided the organisation with unprecedented access to a large set of real-time data from across their estate – each facility generates a lot of information which requires an easy way to visualise and monitor. 
Our customer was able to monitor each facility individually at an asset level using Hark Analytics. The customer can set-up custom dashboards to monitor individual asset energy performance such as:  
Refrigeration Plant
Bakery Ovens
HVAC
Lighting 
These self-service dashboards are used by different members of their teams which can be configured and tailored to users' specific needs.  
"We're extremely excited to be working with a UK household name and to see the tangible benefits the Hark Platform can provide to the company."
What were the lasting results of working together with a UK enterprise to implement smart IoT technology into their entire estate?
Significant cost savings through energy insight.
By accessing energy insights, our client was able to vastly reduce wasted energy and maximise efficiency 💡 
Real-time access to energy insight from existing assets on-site.
Real-time data used to power AI and Machine Learning models for intelligent monitoring and control 🔎
Deployment of future-proofed technology stack for monitoring and asset control.
Our technology provided the client with a constantly updating and improving software 📈
Reduced requirement to purchase unnecessary replacement hardware.
Our client now has insights on where an asset is in its lifecycle and whether it truly needs replacing 🔧 
Installation and configuration time cut by 50%.
Call out time and installation times reduced, saving our client heaps of valuable time and money 💰 
Data & Engineering teams now having API's and data feed access to optimise further.
With the right data, these teams are empowered to fully optimise their estate – saving not only time and money, but also reducing carbon emissions 🙌
Want to Connect Your Assets?
Let's talk about how IoT could seamlessly integrate into your organisation, just get in touch today.