Case Study: Real-time Weather, Metrological Insight and Rainfall Monitoring with Vaisala Equipment
We worked closely with the business to understand what their water treatment facility needed from us and how we could provide the most impact. 
Together with the customer, we deployed real-time remote monitoring alongside alert notifications via SMS, Email and Microsoft Team. This meant that preventative maintenance could be achieved seamlessly for the business.
Ensuring customers can choose their own hardware based on specific requirements is a core part of the Hark ethos and in this case, the customer and the Hark team identified the Vaisala WXT530 device. The WXT530 series is a unique collection of cost-effective sensors that accurately and reliably measure weather conditions. They can capture any combination of wind, rain, temperature, and barometric readings in a compact, affordable package.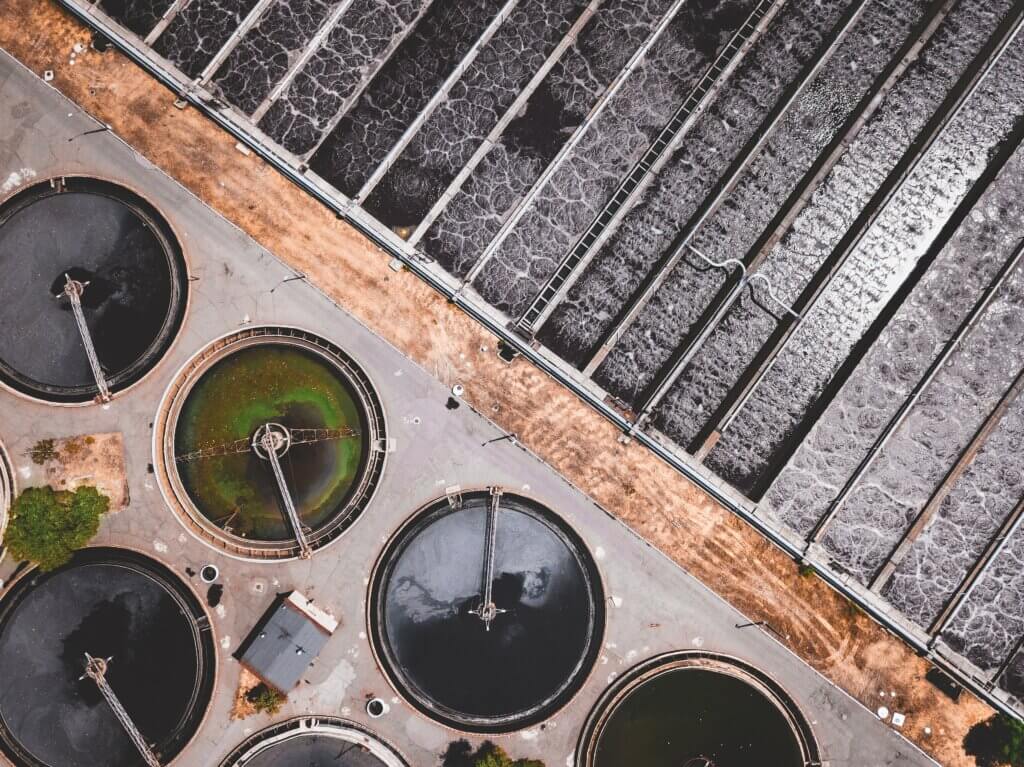 How to connect a Vaisala WXT530 to the cloud?
Connectivity is the first and arguably most important step for retrieving business-critical data from assets and devices, such as the Vaisala WXT530 weather station. The customer used Hark Connect's industry-standard protocol integrations, which support Modbus, NMEA and other protocols out of the box, to enable connectivity and setup in a matter of hours. The team utilised Hark Connect's built-in MQTT Broker as the secure transport backbone in conjunction with the built-in support for translation of NMEA V3.0 style sentences. This was connected via an RS-485 serial communication and is automatically converted in and transported to the cloud in real-time at 1-minute intervals
To provide real-time monitoring of all the different properties available, the customer's team made use of our intuitive cloud interface to configure a connector to Hark Analytics. Their team set up Hark Analytics to consume the MQTT topics with low-code tools such as a UDF (User Defined Function) editor (this allows users to select data they are interested in). The Hark Connect instance is set to extract all of the relevant data points and publish them to the Hark Analytics module.
Tl;dr: Utilising Hark Connect on an industrial gateway connected to the Weather Station meant seamless connectivity to the cloud for our customer. By using Hark Analytics in conjunction with this, the customer is able to visually understand their data with intuitive custom dashboards.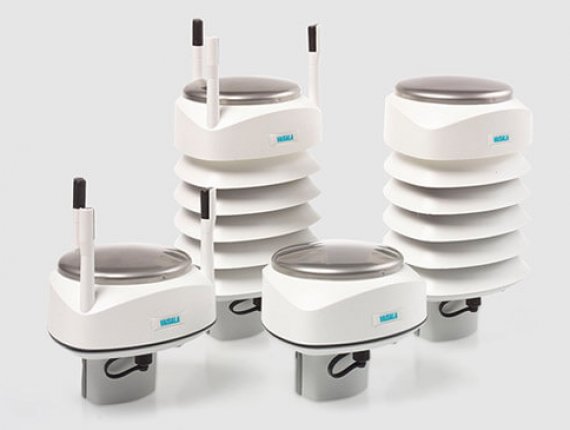 "Using hardware like the Vaisala WXT530 we've been able to really help the client increase visibility of key operational data. By unlocking and analysing this data, the client has been empowered to really enhance the efficiency of their operations."
How was the connectivity uplink achieved?
Hark Connect can run on equipment ranging from industrial gateways to low end compute platforms – in this case the Hark Connect software was set up on an industrial gateway and uses a mixture of cellular connectivity and point-to-point backhaul where needed.
As data is published every 60-seconds for real-time visibility, the system was connected to a private network via point-to-point with cellular backup for redundancy. This ensures data remains secure and helps remain on top of security certifications.
Another option that was available for this deployment was the use of private LoRaWAN which Hark Connect and The Hark Platform support out of the box. This has the ability to replace the 4G as a potential low sample rate backup. However, a private LoRaWAN network would only support monitoring at an interval that would not have met the requirements for real-time visibility of data.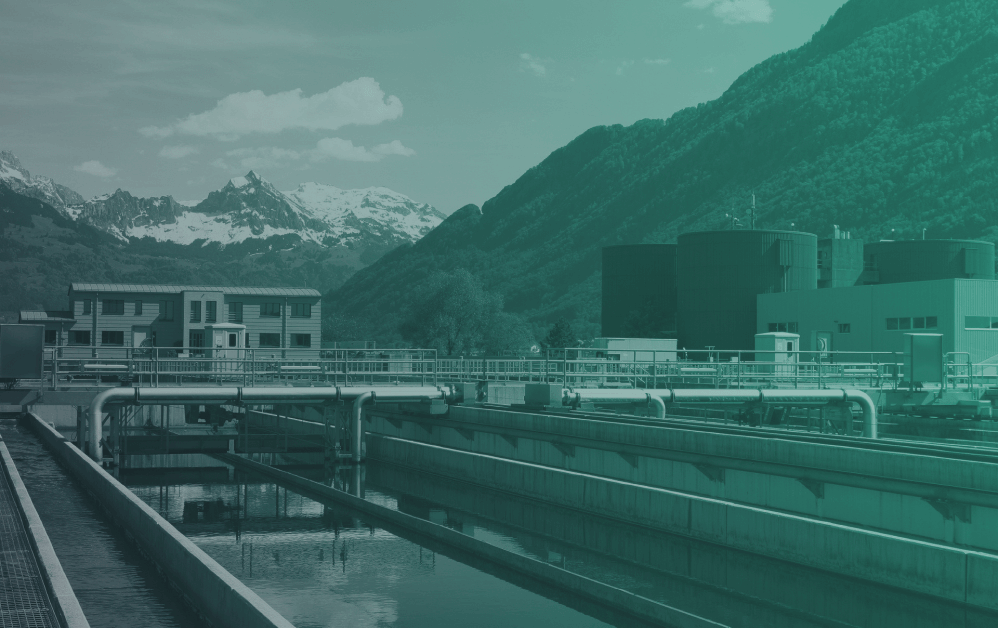 What data is monitored and collected in real-time?
The following data is collected by Hark Connect and made visible in Hark Analytics in real-time:
Wind Metrics (Wind Speed, Wind Direction)
Rain Metrics (Rain duration, Rain Intensity)
Hail Metrics (Hail Duration Hail Intensity)
Outdoor Temperature
Outdoor Humidity
Air Pressure
How are the customer's teams utilising the data and external cloud connectors?
Compliance personnel and asset operators utilise the data, analytics, and remote-monitoring features of Hark Analytics to support the end-to-end process of the water treatment facilities. The team have set up a series of custom dashboards that provide operational overlays of other assets against weather data such as raw water and pump station performance. Custom alert rules have also been set up to provide real-time operational alerts to the relevant individuals.
The end customer's data and technology teams are able to set up the Hark Platform to stream real-time data into their own data tools such as Microsoft PowerBI, SAP and Tableau for further analysis. This is achieved using the built-in cloud connectors to stream data into storage providers such as Microsoft Azure Storage and Data Lake, support is available for other cloud-native systems like AWS or GCP alongside on-premise connectors.
"Simplifying cloud connectivity for industrial assets is paramount for organisations and teams to enable the net-zero transition. This provides a secure, future-proofed foundation."
Visibility and Smarter Operation
The key outcomes for the end customer and their teams:
A vendor-agnostic connectivity system that allowed the team to connect multiple assets and aggregate data in a single platform with no-code requirements.
A system that is scaling to meet the needs and demands of adjacent teams aggregating and analysing operational data from assets across the facility.
Real-time visibility of operational metrological data for their water facility.
Real-time alerting and monitoring rules including proactive alerts and reporting.
Want to Connect Your Assets?
Let's talk about how IoT could seamlessly integrate into your organisation, just get in touch today.