IoT Solutions for Retail and Hospitality
Energy Consumption data at your fingertips. Your full estate's information, rapidly retrievable. 
Retailers are under more strain than ever to cut costs. The Hark Platform allows companies who operate in the retail and hospitality sectors to take control of their energy consumption through the real–time monitoring of any type of asset.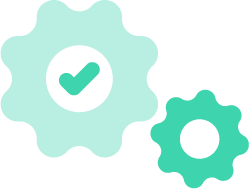 Operational efficiency in-store.
Gain genuine transparency of your full operation and observe all stores in one easy-to-use dashboard. Our clients are able to instantly pinpoint inefficiencies from regions, to stores, right down to asset level, from day one. Any type of sensor data can be monitored and sent to the Hark Platform, from energy consumption data to temperature, humidity and even footfall.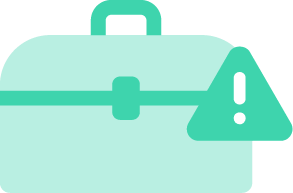 Predictive maintenance. The next level of smart.
We've developed machine learning algorithms that get to know your businesses in a snap. Our platform not only highlights potential failures and inefficiencies within assets or devices before they happen, it alerts the correct member of staff, in real-time.

When it comes to things like your lighting system, a member of staff doesn't need to lift a finger. With sensor data of outside light levels, the Hark Platform has the power to control your indoor lights. Save energy, save money, a more pleasant environment for staff and shoppers.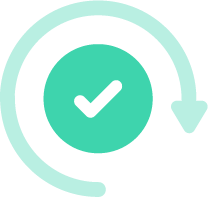 A 360° Solution - We don't just look at efficiencies instore – We go one step further.
Warehouses and distribution centres, especially those that deal with perishables can be the biggest energy drain for retail or hospitality estates, and, are often the sites with the most antiquated hardware. Implementing our technology across the breadth of a company can identify inadequacies in any shape or form.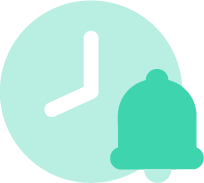 A good night's sleep – provided by
Hark's real-time alerting.
Whether you control a single luxury site, a national chain of hotels, or an international resort brand, your operating status is just a click away. Staff across the world can be alerted to any warning signs that might be indicative of deterioration, or unusual performance. This can be invaluable when dealing with crucial appliances that a hotel cannot operate without, and allows you to carry out repairs before any
major loss of function.
Case Study:
Revolutionising Retail
Since 2018 we've been building a relationship with a major UK retailer who have over 2000+ locations across the country and command a 14% share of the industry.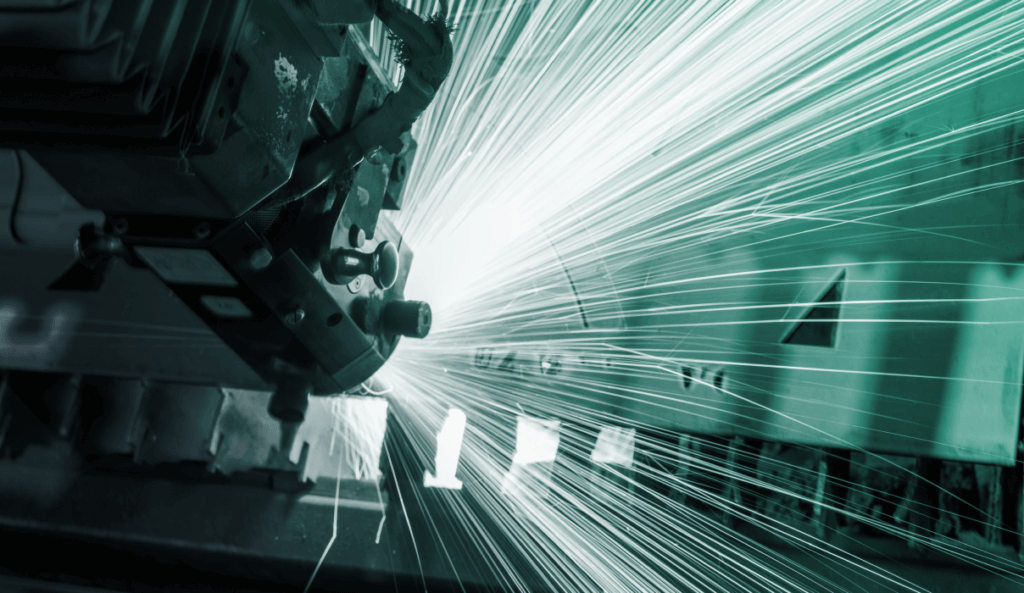 Overall Equipment Effectiveness (OEE) is a standard used to measure manufacturing productivity. It determines if aspects such as time, facilities and material are used to their full potential.
Read More