Try our Emissions Calculator For Supermarket Estates
Want to reduce waste energy and costs for your supermarket? - Calculate your carbon footprint and energy efficiency!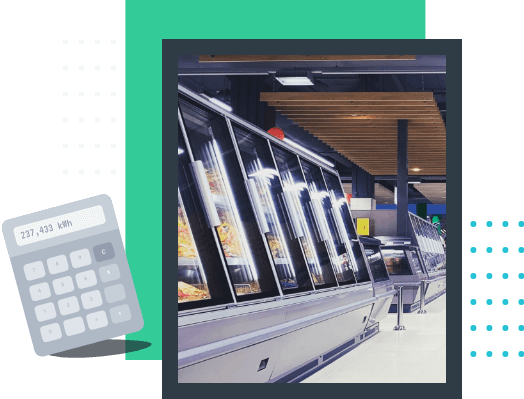 From the smart factory to smart city projects, and now, the smart supermarket, industry 4.0 is leading the charge into a greener, cheaper and more efficient future.
A history of industrial revolutions…
Mechanisation and Steam Engine
The Internet, IoT, Industrial IoT, AI
Did you know?
We work with one of the UK's top four leading supermarkets to massively cut their energy costs and reduce their carbon footprint!
The retail landscape has already started adapting to new technologies and integrating them into stores across the UK.
Achieve brilliance with IoT technology…
What does the digital transformation look like for supermarket businesses?
You could be saving THOUSANDS of pounds, AND reducing your carbon footprint!
See for yourself with our emissions calculator...
The retail landscape has already begun a new revolution by adopting state of the art technologies and systems. Download this eBook to see exactly how retailers are improving efficiency, maximising yield and reducing waste:
Modern technology trends.
Tackling sustainability.
The answer to shrinkage.
Easily deployable solutions.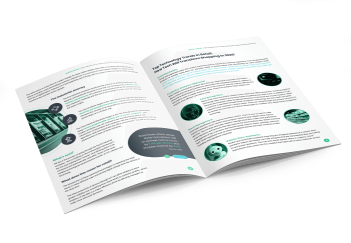 Download your
FREE
copy of
Revolutionise your stores with
The Hark Platform…
We've been working with leading UK supermarkets to turn energy and asset data into an energy saving and loss prevention powerhouse. Our attractive platform allows you to visualise your entire estate from a mobile phone, laptop or PC, while sending live alerts, so you're never out of the loop.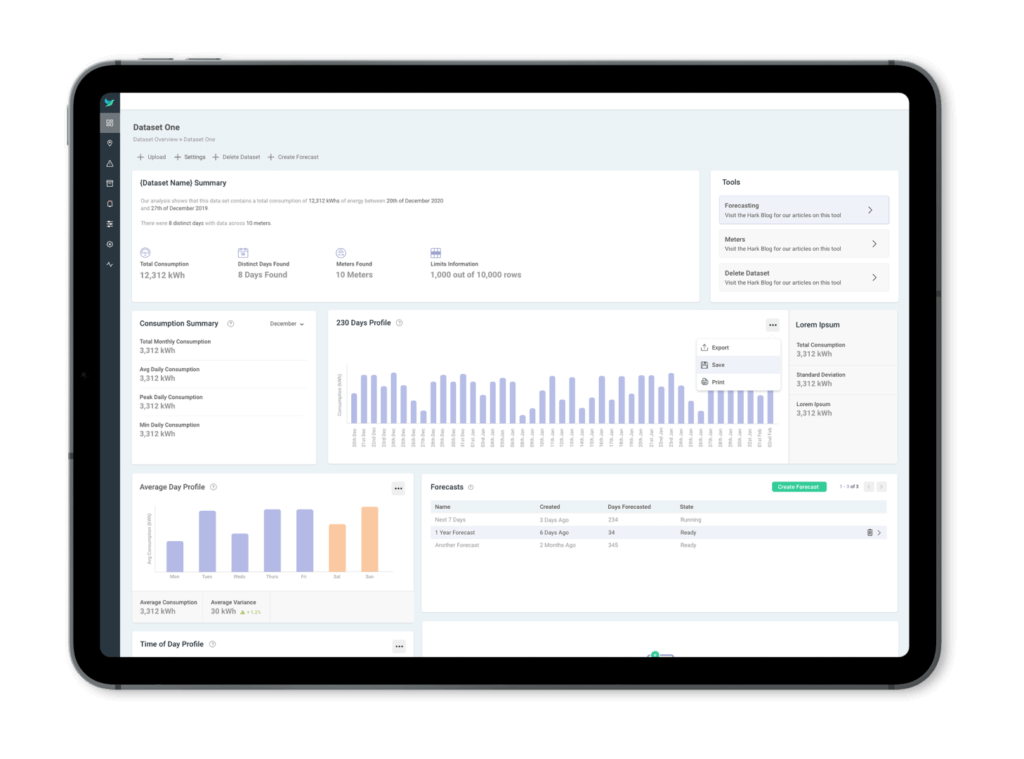 Hark Platform Critical to Sainsburys Project Success
Harks involvement on Connected Buildings went beyond the supply and support of their platform – they also developed bespoke software which integrated with proprietary 3rd party lighting systems and designed and manufactured a hardware component which reduced capital costs of the programme. Whether it was solution development, execution of key operational and support processes or input into Sainsburys product roadmap Hark always brought a can-do attitude, energy, and innovation which underlined their expertise in the subject area. I recommend anyone looking into this space to meet with Hark to understand how they can work together.