Learn how we're deploying our technology to provide connectivity, visibility and intelligence to a full spectrum of industries.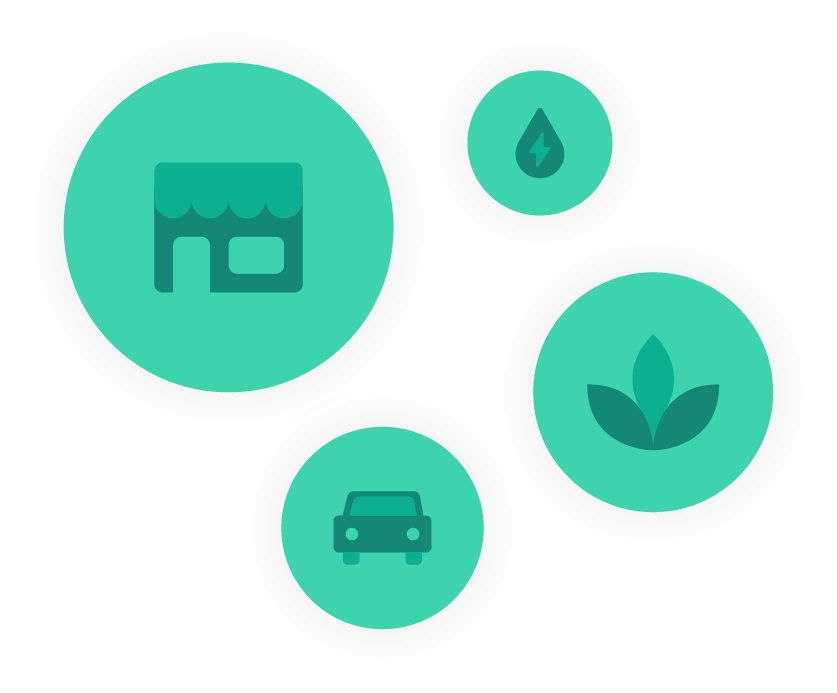 Making your operations smart means streamlining processes and accelerating decisions.
No matter the industry, the data-driven insights garnered through the use of the Hark Platform intuitively increases productivity and enterprise-wide growth. We're constantly breaking ground in new and exciting verticals and deploying our platform at rapid speeds.
Our technology helps many industries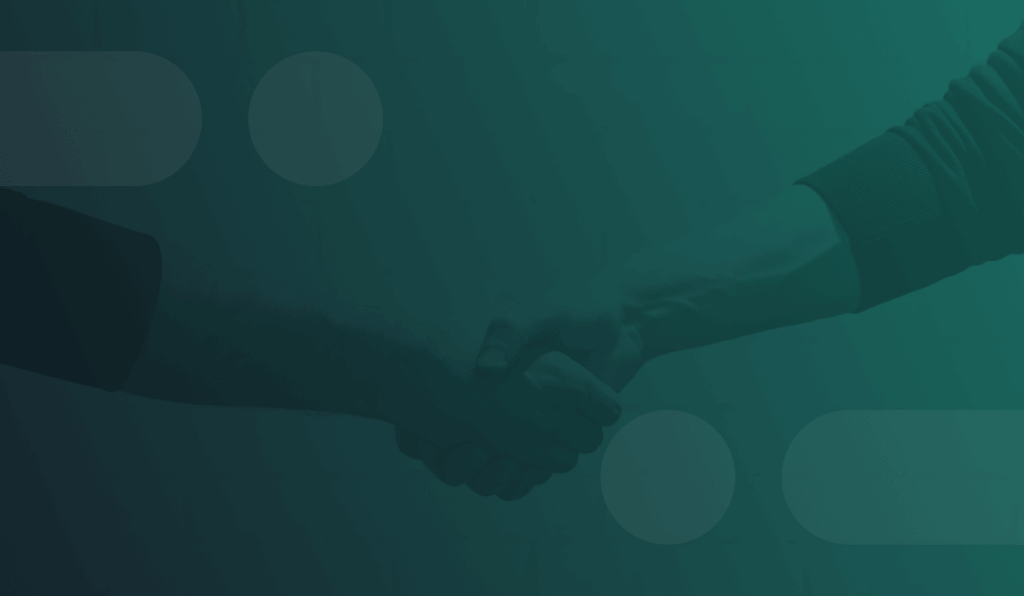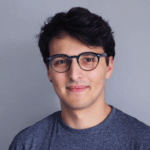 Multi-award-winning commercial energy supplier CNG has chosen Hark to innovate their energy monitoring in order to provide instant access to consumption data and insight. Harrogate based CNG Energy who currently supplies over 50,000
Read More