We have experience deploying IoT solutions into a range of different industries, all with a view of saving costs, reducing emissions and increasing efficiency. Take a look at some of the industries we can make a big impact in.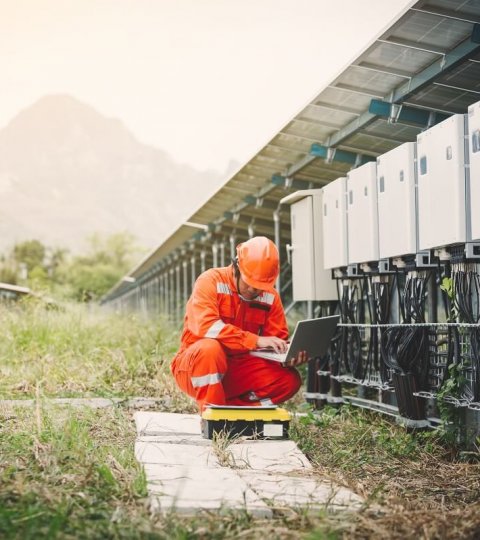 Making your operations smart means streamlining processes and accelerating decisions.
No matter the industry, the data-driven insights garnered through the use of the Hark Platform intuitively increases productivity and enterprise-wide growth. We're constantly breaking ground in new and exciting verticals and deploying our platform at rapid speeds.
Our technology helps many industries and use cases.
Don't see your industry or use case?
We help the world's leading organisations connect to and monitor their estates, buildings and assets.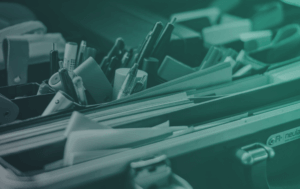 This blog post discusses the importance of stationarity in timeseries data when performing analysis or generating forecasts. Non-stationary data can pose challenges for accurate forecasting, but transformations such as differencing, Box-Cox, and Yeo-Johnson can help make data stationary. These techniques can help with effective planning and implementation of energy management policies.
Read More
Would you like to find out more about the Hark Platform?