Learn how we're deploying our technology to provide connectivity, visibility and intelligence to a full spectrum of industries.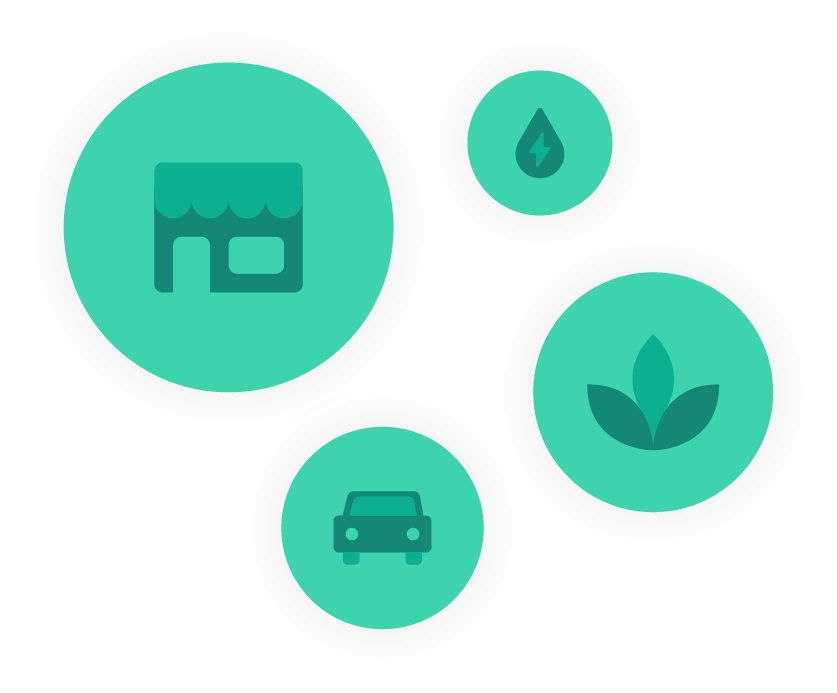 Making your operations smart means streamlining processes and accelerating decisions.
No matter the industry, the data-driven insights garnered through the use of the Hark Platform intuitively increases productivity and enterprise-wide growth. We're constantly breaking ground in new and exciting verticals and deploying our platform at rapid speeds.
Our technology helps many industries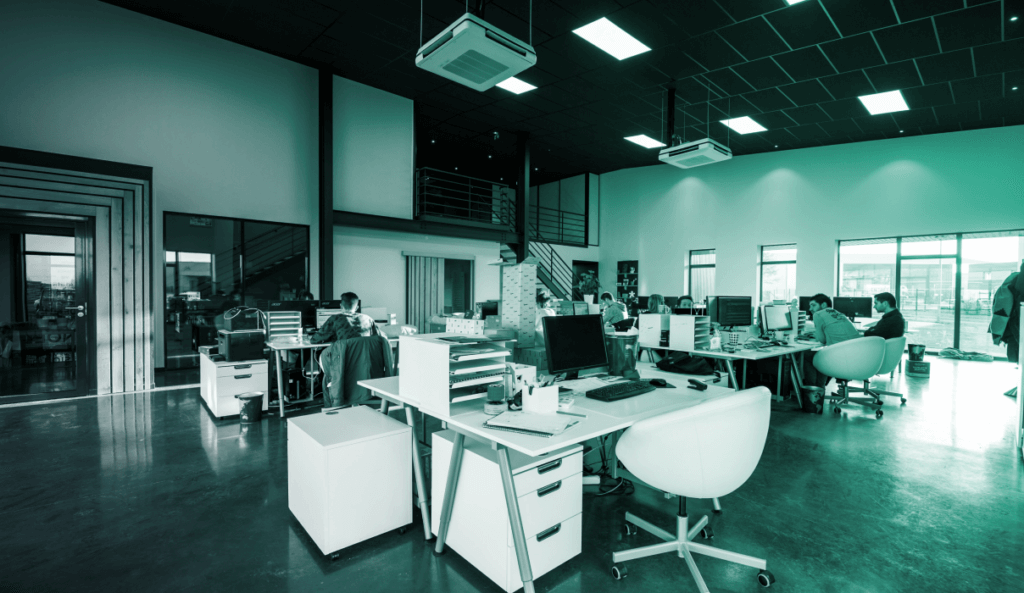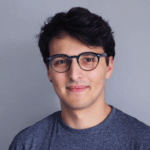 Is there anything worse than a boiler or aircon breaking down last minute leading to that emergency maintenance call out. Insurance companies require boilers to be serviced annually in order to keep warranty, but they must be monitored daily. This is because commercial boilers are especially prone to wear and tear and thereby failure.
Read More