IoT Solutions for Farming and Agriculture
Farming new insights through real-time Data.
The ability to identify errors prior to their occurrence gives your agricultural enterprise a competitive edge. As sustainability issues and general population grow so do the pressures on farming and agriculture.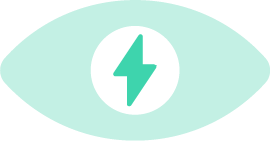 Monitoring agricultural business assets to
ensure optimum energy efficiency.
Allow real-time data and insights to keep your agricultural company up to speed with its energy consumption rates. The Hark Platform promotes efficient and streamlined production processes through the interpretation of sensor data and revolutionary AI integration. The platform's data feeds machine learning, which allows AI to offer both predictive and preventative maintenance across a vast variety of agricultural assets.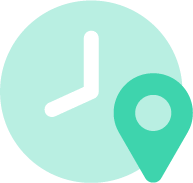 Regulating atmospheric factors in real-time to ensure maximum production.
Sensor data and analysis have the power to regulate temperatures and ensure that your industrial greenhouse or conservatory produces a healthy yield.

By monitoring real-time data, our platform can adjust the temperature and other atmospheric factors in response to current conditions and external control factors. Our cloud-based technology allows us to make even the most archaic legacy assets smart and provide valuable insights through sensor data.

Temperature regulation is vital for ensuring productivity across all forms of agriculture and cannot afford to be overlooked.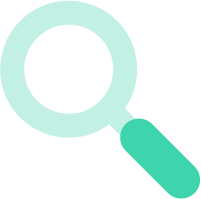 Streamlining the mechanics behind agriculture
through sensor data and insights.
Sensor data retrieved by The Hark Platform offers insights into a machine's consumption, condition and overall functionality. Monitoring data allows machinery to function at its best in a specific working environment or while running a certain function. The AI aspect of Hark accumulates data to offer predictive and preventative maintenance, designed to keep your mechanical assets in good health. Any form of mechanical asset can be made smart using The Hark Platform, whether they be mobile or stationary.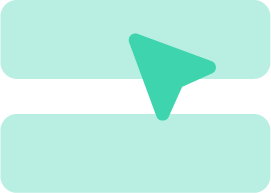 Gauge the volume of your company's production
and its productivity all with the tap of a finger.
Rises in produce demands and the adoption of swifter and more efficient production methods have made tracking produce a priority. Hark technologies use real-time sensor data to track the quantity of goods you produce in real-time. By doing so, operations further down the production process increase their accuracy and reliability – a catalyst for a smooth supply chain and growth in customer satisfaction.
Case Study:
Revolutionising Retail
Since 2018 we've been building a relationship with a major UK retailer who have over 2000+ locations across the country and command a 14% share of the industry.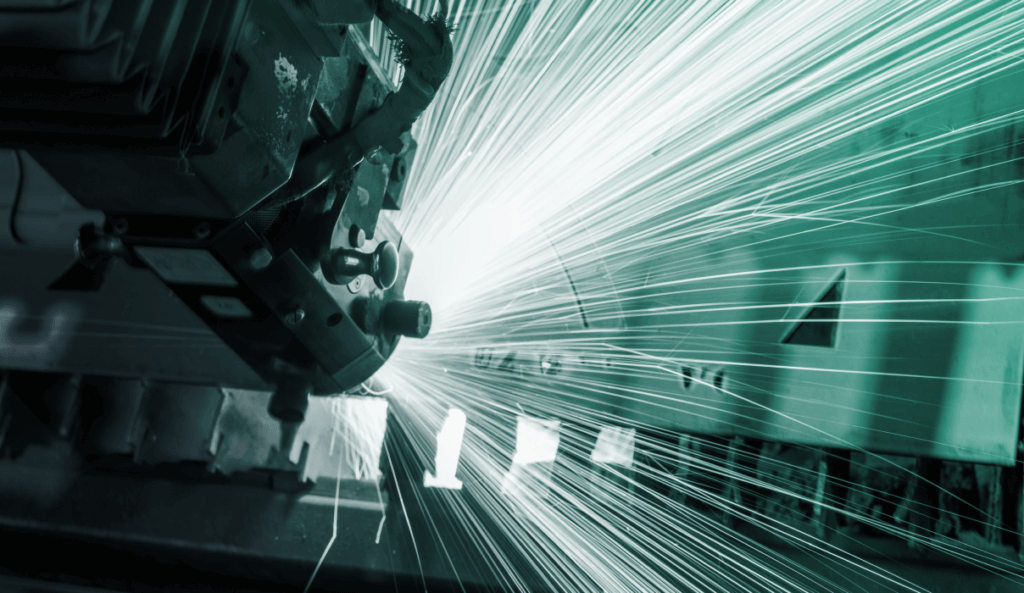 Overall Equipment Effectiveness (OEE) is a standard used to measure manufacturing productivity. It determines if aspects such as time, facilities and material are used to their full potential.
Read More