IoT Solutions for Smart Cities
City-scale complexity, simplified.
As the human race evolves, so do cities. Smarter infrastructure is crucial to support efficiency, manageability and ultimately smarter living.
Working with partners such as Microsoft, Dell and Intel we are able to break down silos and operationalise city-scale data.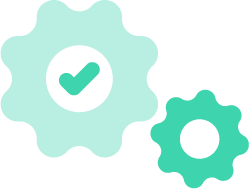 Operationalise city-scale data.
Multiple systems mean multiple feeds of data, this needs to be actionable insight to solve the complex problems that exist across large areas. The Hark Platform provides the ability to interconnect and monitor assets and systems and provides secure monitoring and control capability from a single easy to use system, centrally or remotely. Monitor assets and their performance across a thriving city environment.

By analysing and interpreting data, the platform can provide insight into areas of popularity and suggest future improvements that would most beneficial to residents.

Performance of energy, air quality and a multiple combinations of utility data can be fed into the platform for a single viewpoint.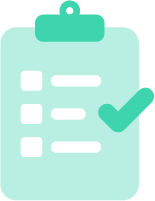 Transform your internal practices .
The Hark Platform allows users to track any type of sensor data and can power process proficiency for local authorities. From CO2 levels to rainfall, foot traffic, motorway congestion and more. You will have a bird's-eye view of everything that's happening in your city, in one, easy to use dashboard that's accessible from anywhere and is instantaneously updated.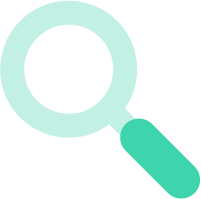 Insight that builds greenhouse gas emissions strategies.
Every city has growing accountability for their contribution to the country's overall emissions targets. Objectives are becoming more rigorous and more scrutinised as time goes on. The Hark Platform provides local authorities with the power to, firstly, gauge their current emissions for benchmarking purposes and gives vital information that can form a citywide environmental improvement strategy by pinpointing some the geographical areas and times of day where emissions are at their peak. Information can then be easily retrieved for regulation purposes.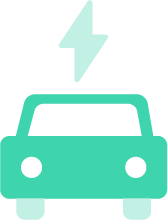 Revolutionising transport and planning for electric vehicles.
Hark's real-time monitoring capabilities give you an accurate depiction of every element of your city's infrastructure. From the volume of cars on the road to the number of people in train and bus stations at any given time. With the rise of electric vehicles, the Hark Platform also gives you the power draw information on existing charging points and provides data for the planning of where and when to deploy new charging facilities throughout the city.
Case Study:
Revolutionising Retail
Since 2018 we've been building a relationship with a major UK retailer who have over 2000+ locations across the country and command a 14% share of the industry.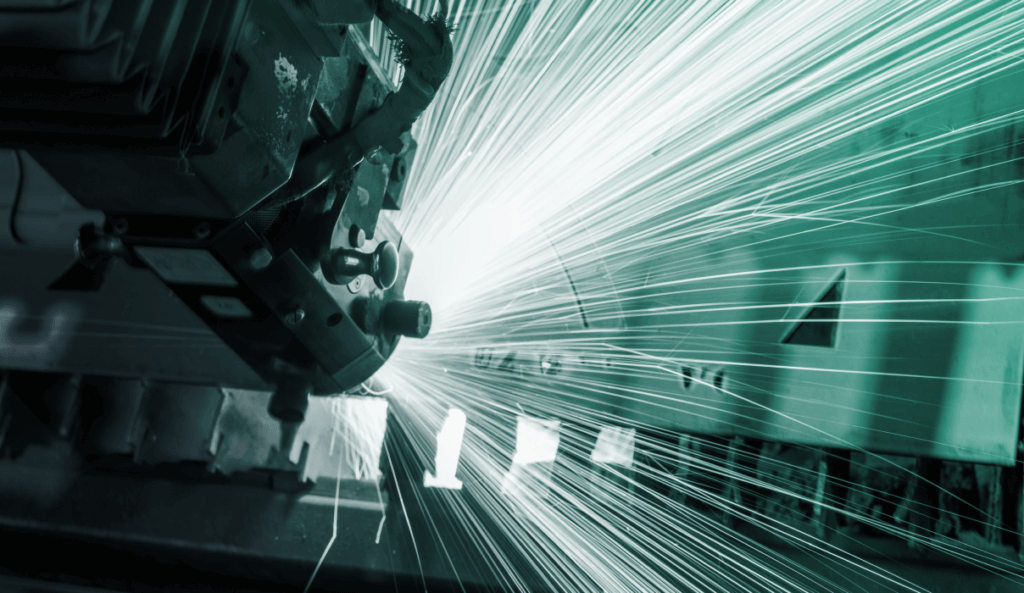 Overall Equipment Effectiveness (OEE) is a standard used to measure manufacturing productivity. It determines if aspects such as time, facilities and material are used to their full potential.
Read More