Data-led Insights Drive Forward Vehicles and Transportation
Tracking and monitoring in one simple solution. Monitor your most
valuable assets.  
Transportation and logistics industries are diverse in nature, from vehicle tracking to cold-chain monitoring.
The Hark Platform can underpin several business and regulatory requirements including real-time location tracking, product temperature monitoring and fleet monitoring.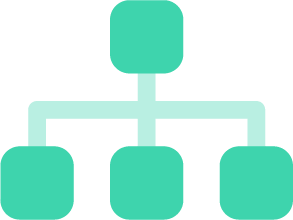 Get ahead with fleet management.
Our cloud-based platform gives you the control to make intelligent decisions and reap the maximum efficiency from your fleet. Through sensors, our technology collects maintenance and fuel data to improve operational and energy efficiency.

Combined with machine learning, this data gives you an instantaneous monitoring solution around which to base vital business decisions and reduce costs. Propel your business, customer service and maintenance infrastructure forward by embracing IoT.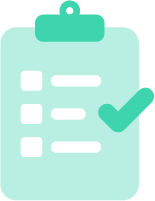 Meet the demands of cold-chain logistics.
Regulations are becoming more stringent. Increased visibility of perishable and pharmaceutical products through the supply chain is expected. Digital records must be kept and reviewed for public and business safety.There is very little tolerance to negligence, understanding where the gaps in the supply chain are is paramount to business continuity.

The Hark Platform, through innovative hardware and cloud-based software, can be used to precisely track the location of a product and the associated environmental along the way. Cold-chain temperature monitoring has never been so easy to deploy.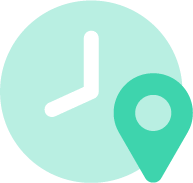 Monitor the environment of your premises all with the tap of a finger.
The Hark Platform provides you with instant access to temperature data via a simple user-friendly interface. Controlling and maintaining humidity throughout your storage facility or warehouse is required by end customers and to fulfil business obligations.The Hark Platform gives complete visibility of the end-to-end supply chain within your network for peace of mind. Dial up your customer service and asset preservation today with IoT.
Case Study:
Revolutionising Retail
Since 2018 we've been building a relationship with a major UK retailer who have over 2000+ locations across the country and command a 14% share of the industry.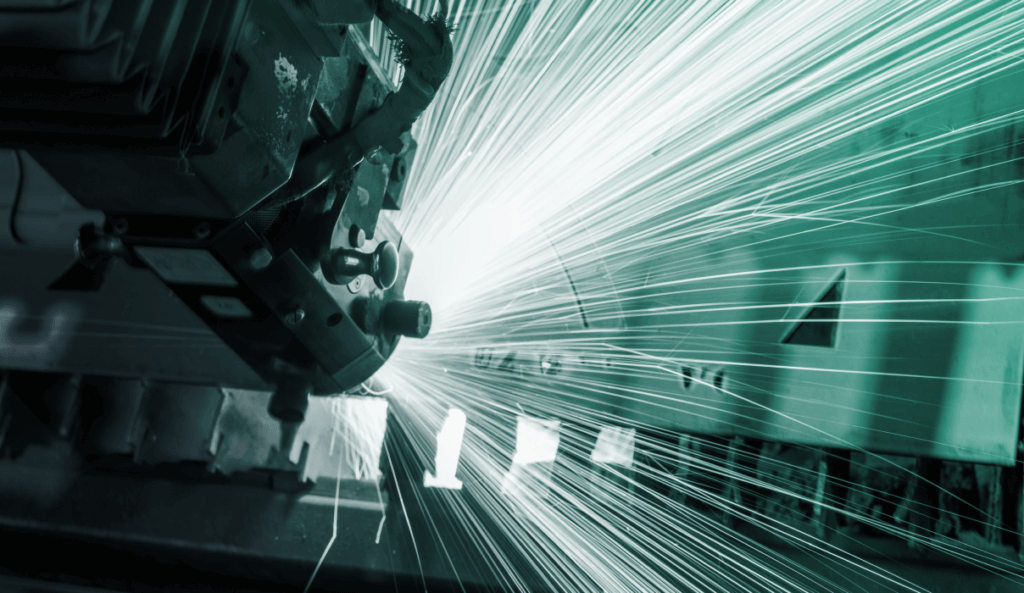 Overall Equipment Effectiveness (OEE) is a standard used to measure manufacturing productivity. It determines if aspects such as time, facilities and material are used to their full potential.
Read More