IoT Solutions for Pharmaceuticals and Life Sciences
Data excellence for an industry that demands perfection.
Monitoring and storing environmental data is crucial to the pharmaceutical and life sciences industries. The Hark Platform (an Intel® IoT Market Ready Solution) has revolutionised the way in which we monitor and utilise environmental data to provide unmitigated excellence for an industry that demands unwavering accuracy.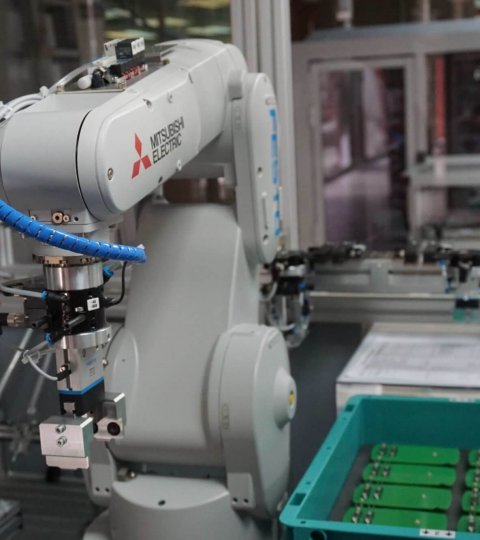 Meeting regulatory compliance.
R&D powers the pharmaceutical and life science industries however, innovation can be stifled when met with the weight of regulatory compliance. Our Platform is designed to alleviate part of that weight and allow for smooth and efficient compliance with regulations such as 21 CFR Part 11, EU Annex 11 and GAMP 5. 
Real-time monitoring of your temperature and humidity data makes for an immutable audit trail and offers rapid retrieval of all compliance documentation. 
 

Monitor and report on 

environmental variables such as temperature and humidity.

 


 

 

Set triggers to automatically adjust asset controls when thresholds are crossed. 

 


 

 

Set up alerting to keep the right people informed about asset performance at all times.

 
Optimising your workflow.
Problems can occur when dealing with multiple rooms and labs across various sites in different cities and even countries. There is also a huge concern when it comes to the variety of legacy systems which have been installed throughout the years that further increase the time spent obtaining data and generating insights. 
The Hark Platform will give you a single source of truth providing clear information on all of your assets and an audit trail. You can manage and organise sensors across multiple facilities with a central streamlined interface with global connectivity.
Unify all of your important asset data in a visually astounding dashboard.
Enable predictive maintenance to keep your asserts in peak condition.
Utilise automation and alerting for maximum optimisation.
Would you like to find out more about the Hark Platform?
Real-time alerts and reporting.
Leaving your facilities for an extended period of time has always meant the inherent risk of potential systems failure and specimen spoilage. Now you never miss vital changes in your lab environments thanks to instant alerts by email and/or SMS from the Hark Platform. Any deviation in laboratory specification will be sent immediately to your chosen member of staff through your chosen method of communication making manual monitoring a thing of the past.
Undertake asset assessments entirely through the Hark platform.
Repair damaged assets before their condition can lead to a failure.
Create an audit trail that's easy to visualise and report on.
Since 2018 we've been building a relationship with a major UK retailer who have over 2000+ locations across the country and command a 14% share of the industry. The retail giant contacted our team with a specific goal in mind: to gain and increase visibility and control of assets within their estate with regards to their energy usage.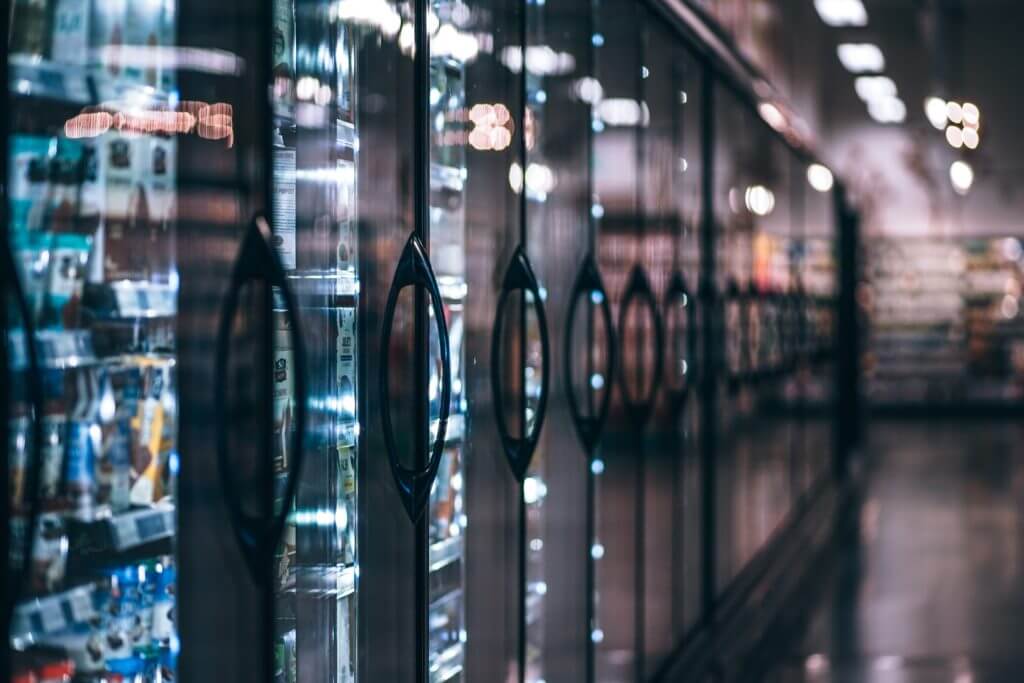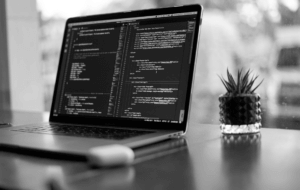 Hard working software developers are the very core of Hark, helping bring new functionality, better UI, and constant performance upgrades to The Hark Platform. In honour of National Coding Week, we've put the spotlight on our team, to let them tell their story and share some tips for budding coders!
Read More