IoT Solutions for
Pharmaceuticals and Life Sciences
​Data excellence for a demanding industry
Monitoring and storing environmental data is crucial to the pharmaceutical and life sciences industries. The Hark Platform has revolutionised the way in which we monitor and utilise environmental data to provide unmitigated excellence for an industry that demands perfection.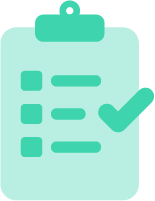 Meeting regulatory compliance.
R&D powers the pharmaceutical and life science industries however, innovation can be stifled when met with the weight of regulatory compliance. Our Platform is designed to alleviate part of that weight and allow for smooth and efficient compliance with regulations such as 21 CFR Part 11, EU Annex 11 and GAMP 5 . 

Real-time monitoring of your temperature and humidity data makes for an immutable audit trail and offers rapid retrieval of all compliance documentation.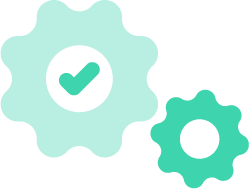 Optimising your workflow.
Problems can occur when dealing with multiple rooms and labs across various sites in different cities and even countries. There is also a huge concern when it comes to the variety of legacy systems which have been installed throughout the years that further increase the time spent obtaining data and generating insights.  With our solution, our aim is to give you one single dashboard providing clear information on all of your assets. You can manage and organise sensors across multiple facilities and markets with a central streamlined interface with global connectivity.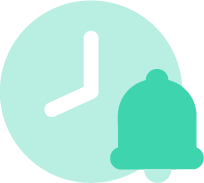 Real-time alerts and reporting.
Leaving your facilities for an extended period of time has always meant the inherent risk of potential systems failure and specimen spoilage. Now you never miss vital changes in your lab environments thanks to instant alerts by email and/or SMS from the Hark Platform. Any deviation in laboratory specification will be sent immediately to your chosen member of staff through your chosen method of communication making manual monitoring a thing of the past.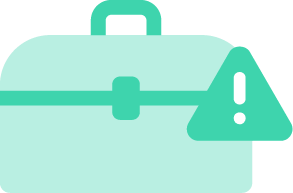 From our initial installation, the Hark Platform begins to gather sensor data on all vital systems at all of your sites. The Hark Platform starts to spot trends and anomalies in readings using Machine Learning algorithms. Not only are you able to manage your maintenance schedule through system fault detection, you're able to safeguard vulnerable and valuable pharmaceutical products from going out of specification due to a mechanical fault or human error.
Case Study:
Revolutionising Retail
Since 2018 we've been building a relationship with a major UK retailer who have over 2000+ locations across the country and command a 14% share of the industry.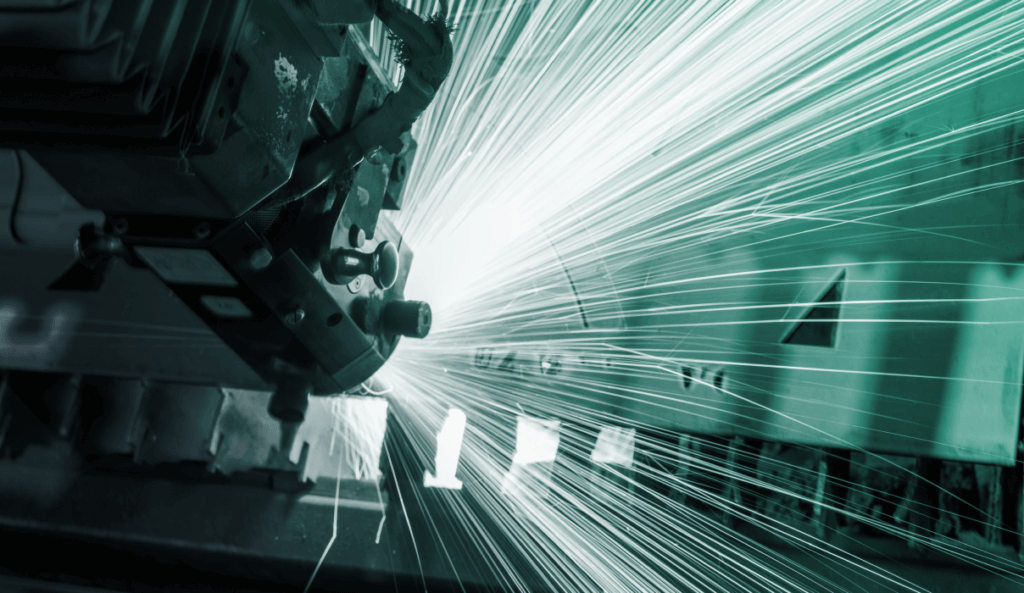 Overall Equipment Effectiveness (OEE) is a standard used to measure manufacturing productivity. It determines if aspects such as time, facilities and material are used to their full potential.
Read More