Smart Manufacturing and Automation
Optimise your business through Industrial IoT
Manufacturers are constantly faced with both the burden of maximum production efficiency and the exposure of the sustainability microscope.
Facilities, devices and assets generate massive amounts of data that could be used to unlock new ways of working.
Yet historically, connectivity and visibility have been time-consuming and expensive to deploy. IIoT technologies provide new and improved ways to monitor, analyse and optimise operations.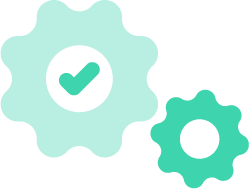 Bring existing systems into the future.
We work closely with clients to review and implement real-time remote monitoring solutions that tackle the unique needs of their facilities.

The Hark Platform is agile and has been built with interoperability in mind meaning we endeavour to communicate with every asset on your factory floor, in fact, we promise it.

Support for PLCs and Process Automation systems from Schneider Electric, Siemens, Allen Bradley and many others. This means you can easily collect, manage, and maximise the value from every piece of sensor data on every piece of equipment throughout your estate, and begin the journey towards Industry 4.0.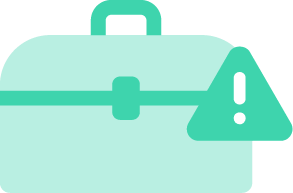 Maximise the value of your data.
You will already have assets and systems in place across your plant. The Hark Platform allows you to gain remote access to that data in real-time in one easy to use dashboard. This means rapid retrieval of data and insights such as historical readings at the click of a button, with all data immutable and safely stored in the cloud or on premise.

Whether you're measuring process values and status information, energy usage, pressure, humidity, flow, or any other metric, our installation team work with you to bring this information to the platform with zero downtime or disruption to operations.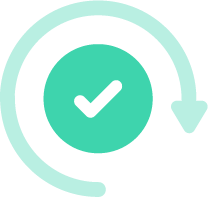 Legacy Integration – not a thing of the past.
The challenge most manufactures face is the of gathering of data. This comes with the territory and is the nature of a factory's ecosystem as over the years new hardware and software have been woven into the fabric of the plant. This problem has been solved with the Hark Platform which has been built with the ability to connect and communicate with different devices, of different ages, from different manufacturers that speak a multitude of different languages or protocols.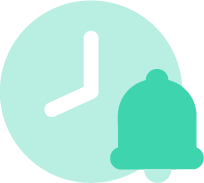 Making sensor data work harder gives you
the power of predictive maintenance.
Machine learning is a huge benefit of implementing a smart system. Not only are you able to view your sensor data in real-time, the Hark Platform starts to spot trends and anomalies in readings from day one. Providing in-depth health indication and automated proactive insight and alerting.

This allows for your maintenance schedule to be completely automated as data driven insights highlight what asset needs to be maintained and when, subsequently streamlining your supply chain requirements and making production interruptions a thing of the past.
Case Study:
Revolutionising Retail
Since 2018 we've been building a relationship with a major UK retailer who have over 2000+ locations across the country and command a 14% share of the industry.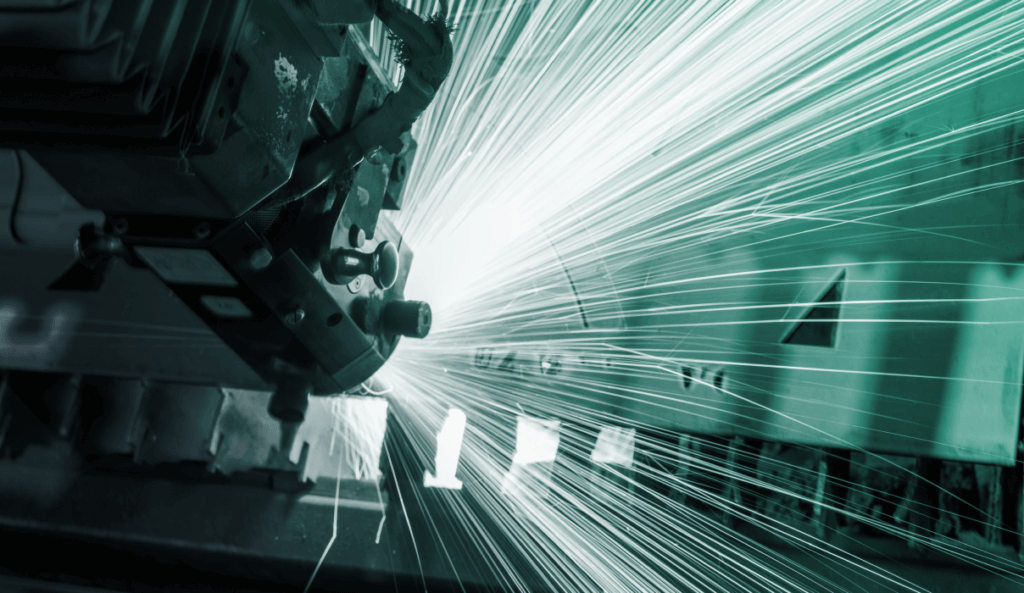 Overall Equipment Effectiveness (OEE) is a standard used to measure manufacturing productivity. It determines if aspects such as time, facilities and material are used to their full potential.
Read More