Using Real-time Data for
Predictive Maintenance
Companies in industries from retail to manufacturing are using outdated maintenance models, processes that
are cumbersome and in desperate need of refinement. 

Our real-time monitoring platform combined with inbuilt AI means that firms can start predicting issues before they happen.​

Changing the efficiency mindset
Monitor the performance and condition of assets proactively. Assess risks for maintenance engineers and operators with visualised asset-level diagnostics across your estate.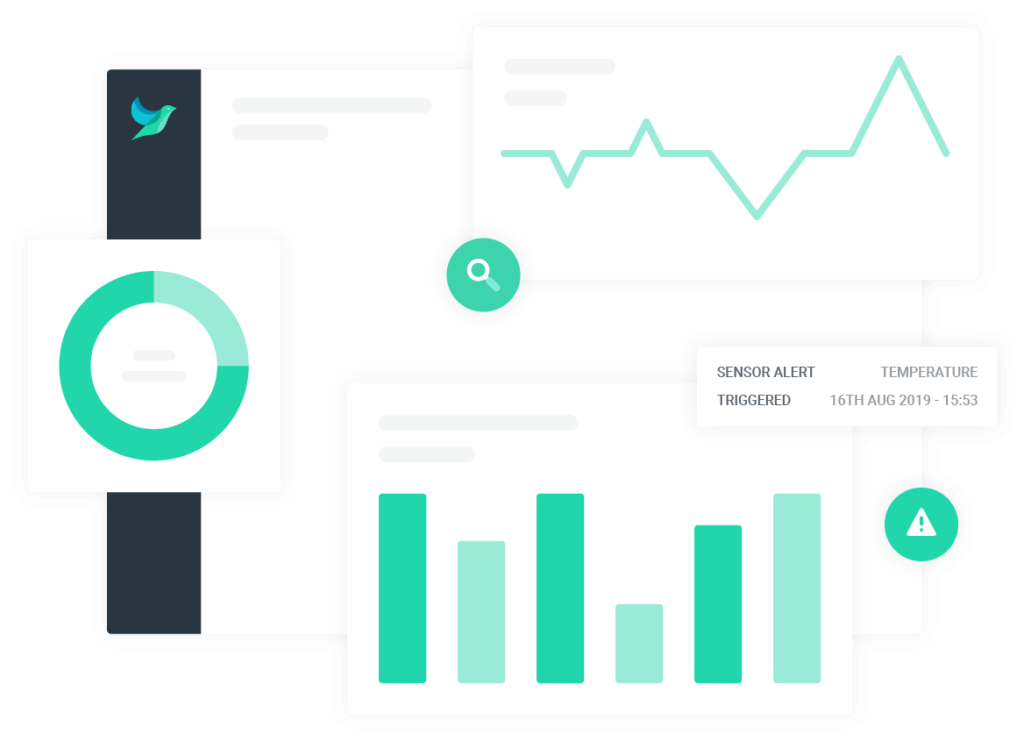 From day one of installation The Hark Platform's Asset Monitoring systems use Machine Learning and Artificial Intelligence to automatically recognise patterns and spot anomalies. From proof of concept right through to nationwide scale-up projects, our technology instantly allows our clients cut energy costs, increase yield and predict failures.
Say goodbye to unplanned downtime
The Hark Platform can automatically make your maintenance team aware of potential areas of concern, through our real-time alerting function. Significant pattern changes and anomalies in energy usage data are exposed by Hark's inbuilt Machine Learning that studies the usage and performance patterns of your assets from the day one of installation.
Scaling with a Top Four UK Retailer
The Hark Platform revolutionised efficiency for a top 4 UK retailer.
£0.5 million saved in 3 months. 600 stores nationwide. 368 million daily readings. 24,000 assets monitored.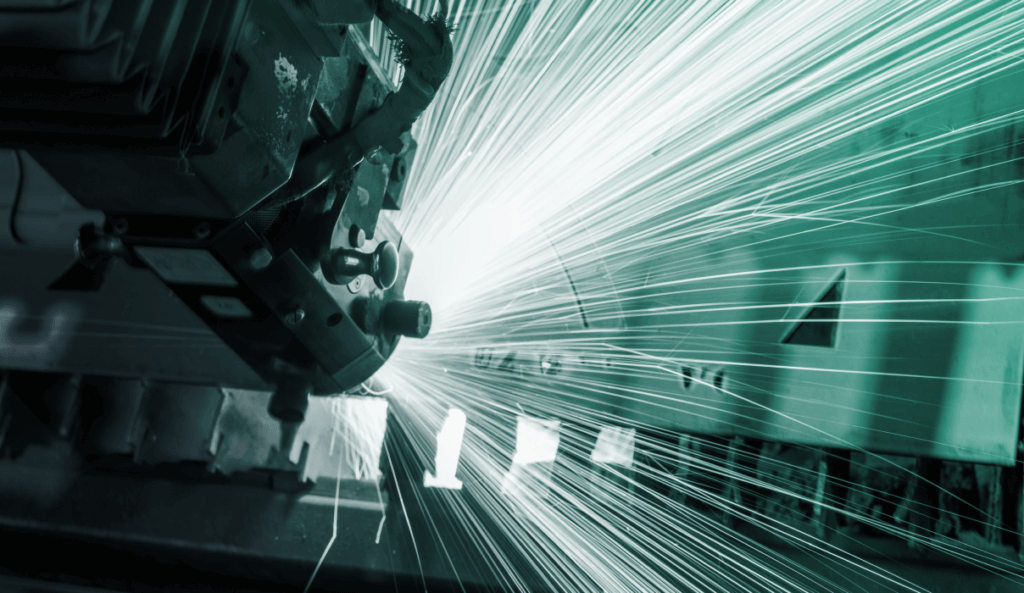 Overall Equipment Effectiveness (OEE) is a standard used to measure manufacturing productivity. It determines if aspects such as time, facilities and material are used to their full potential.
Read More