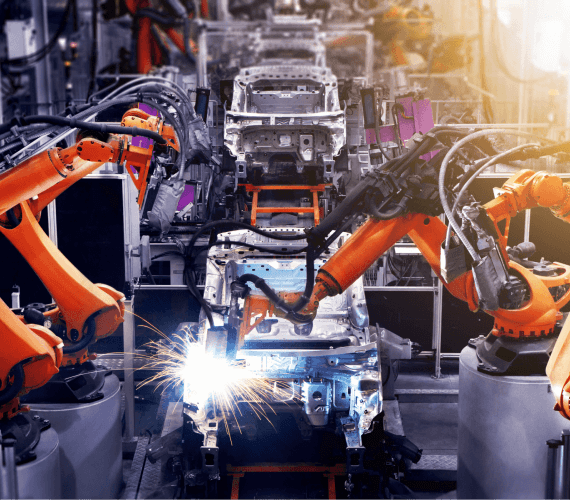 Remote Asset Performance Monitoring
Connecting to, monitoring and optimising assets, from anywhere, at any time. Use IoT technology to stream your data to the cloud and visualise with beautiful custom dashboards.
What is Remote Asset Monitoring?
The Hark Platform gives you the tools to spot anomalies in cost and asset operation, with alerts and notifications to help you prioritise maintenance. With remote asset monitoring you can enable predictive maintenance, therefore reducing operational costs, increasing efficiency and helping you reach your net zero targets.
How Can The Hark Platform Help You Reduce Costs & Carbon Emissions?
Visualise how assets are performing, allowing you to pre-emptively maintain and repair before failures occur.
Automatically send alerts to the right people, as soon any of your custom-made triggers are set off.
Manual assessments with a clipboard and a pen are a thing of the distant past. Undertake assessments easily, from your mobile phone.
Keep a well-documented record of asset data, operating costs and component life. A good record history helps control expenses.
Keep your assets functioning at their very best by closely monitoring and maintaining.
Hark Connect can provide connectivity to assets and allow you to stream data to the cloud, or into your own platform.
No IIoT platform? No problem.
With Hark Analytics you can stream your data into a modern interface, which allows you to visualise data, create trigger and alerts, set up automation and much more.
Increase Efficiency, Maximise Yield, Reduce Waste
Use The Hark Platform to connect to, monitor and optimise your estate. Reducing both costs and carbon emissions, and massively improving the performance of your organisation.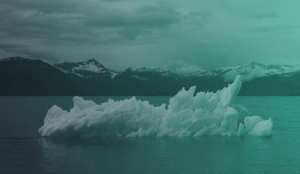 'Climigration' is a phrase that has been introduced to describe those that have had to relocate because of climate change. The environmental consequences of climate change are increasingly threatening communities all over the world. It's not hard to find news stories around towns and cities that have been devastated by fires, floods and rising sea levels. Environmental and government bodies have growing concerns over this type of displacement and what can be done to tackle it.
Read More
Would You Like to Find Out More About the Hark Platform?
We help the world's leading organisations connect to and monitor their estates, buildings and assets.
Want to Connect Your Assets?
Let's talk about how IoT could seamlessly integrate into your organisation, just get in touch today.