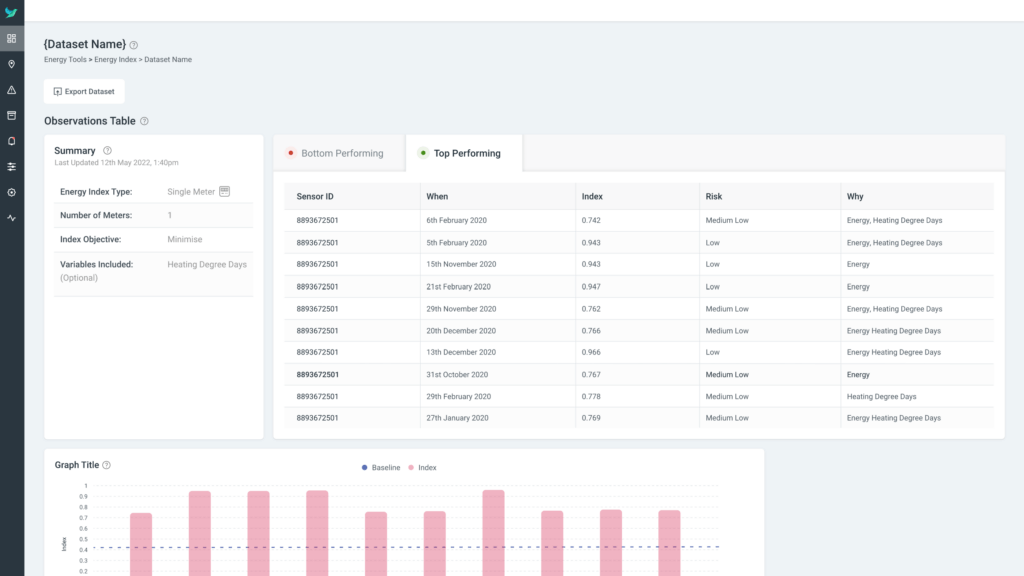 Easily identify the best and worst performing assets and sites across your estate.
Generate fair cross-site comparisons by normalising against external data, such as degree days and public holidays.
Quickly create a baseline of what optimal energy efficiency looks like for your estate.
Upload your CSV and get insights in seconds.
How can Hark's Energy Index help you?
It can be difficult to understand and compare energy consumption across sites and assets within your estate. Many different factors such as size, weather, and sales, can influence energy consumption.
The Energy Index calculates an efficiency score, which takes all of these factors into account. This allows you to fairly compare sites of different sizes, weather conditions, and sales volumes.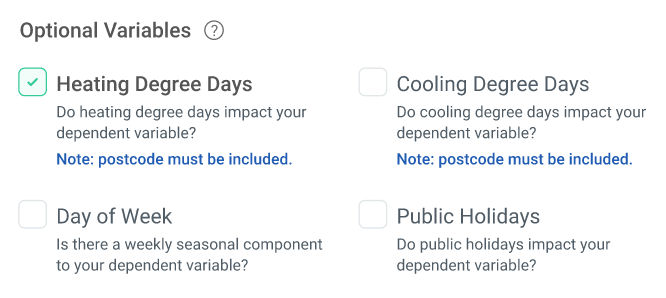 The Energy Index can easily add external metrics to your dataset.
Local heating degree days, cooling degree days, and public holiday information is automatically sourced, meaning you can be sure that it is fairly accounted for in your analysis.
Automatic data preparation
Custom data points are automatically processed, assessing their impact on energy efficiency.
Numerical data such as sales, and categorical data such as site/asset type are supported.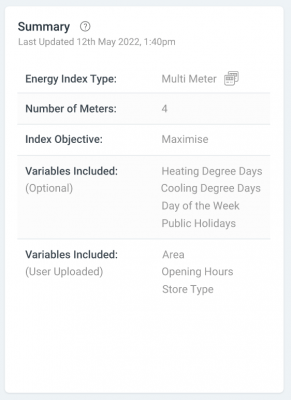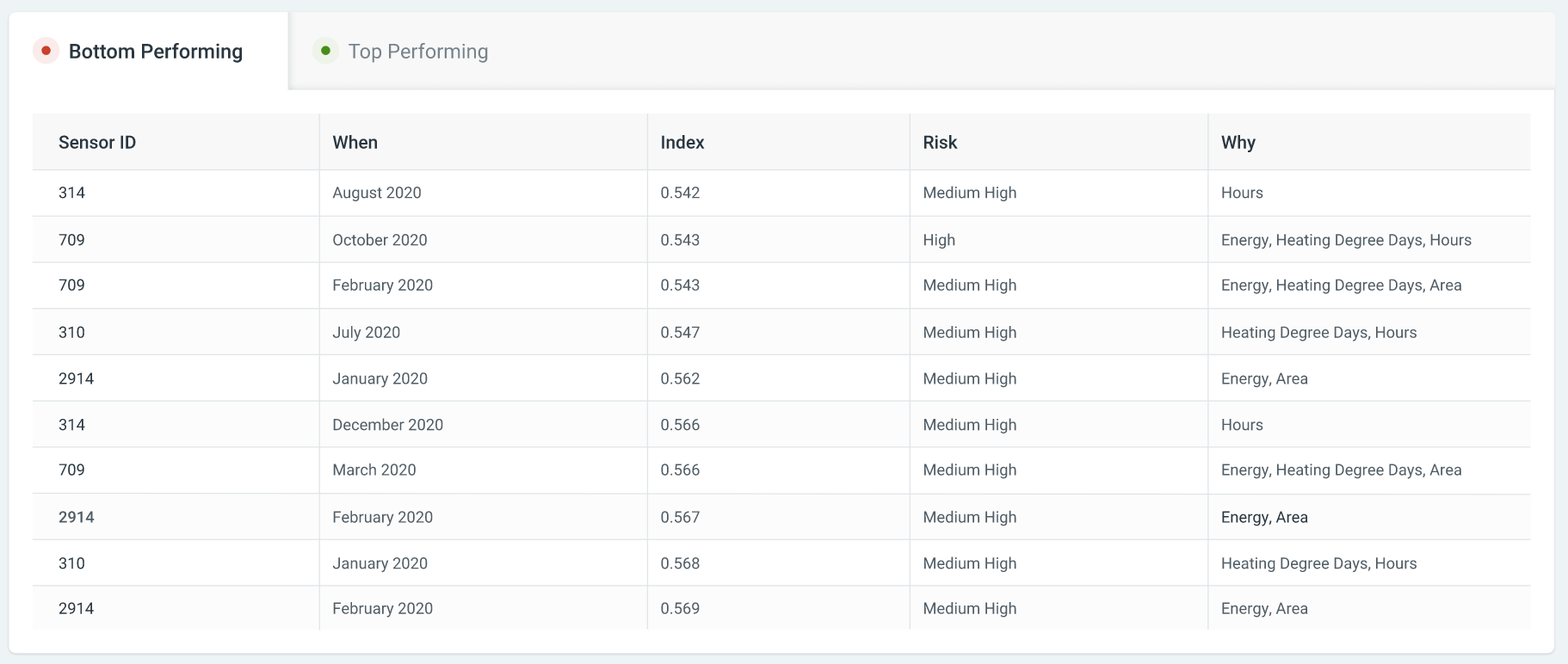 Intelligent recommendations
Insights and recommendations are generated using AI, helping pinpoint the factors that drive efficiency ratings.
This helps you to understand what is working and what isn't, allowing you to implement effective change.
Energy Index scores are graphed by time, allowing you to track how efficiencies have changed.
This can help you to validate the effectiveness of energy efficiency projects.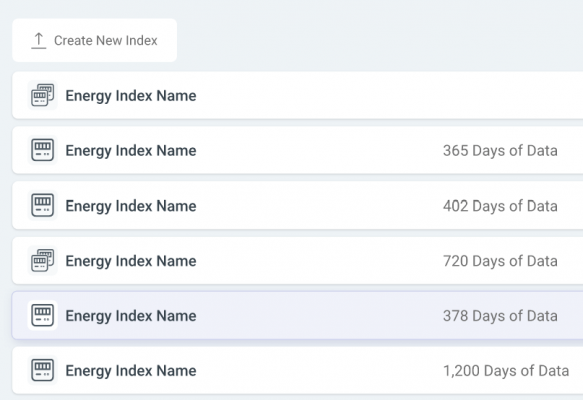 Analyse your data over any time period. Track seasonal variations using long term data, or focus on recent occurances using short term data. The Energy Index is fully customisable.
Increase Efficiency, Maximise Yield, Reduce Waste
Use The Hark Platform to connect to, monitor and optimise your estate. Reducing both costs and carbon emissions, and massively improving the performance of your organisation.
We help the world's leading organisations connect to and monitor their estates, buildings and assets.
Your Frequently Asked Questions
Everything you need to know about the Energy Index, all in one place.