Expert Technology Consultancy
Azure Platform-as-a-Service experts.
We built our own product on Microsoft Azure's Platform-as-a-Service offering and have first-hand experience in deploying these systems at scale. Our system effortlessly changes scope with guaranteed reliability and flexibility in reflection of our
business growth.
Building for the cloud is not the same as building for on-premises. We can help you design your applications and maintain maximum agility, ensuring you're always ahead of the competition.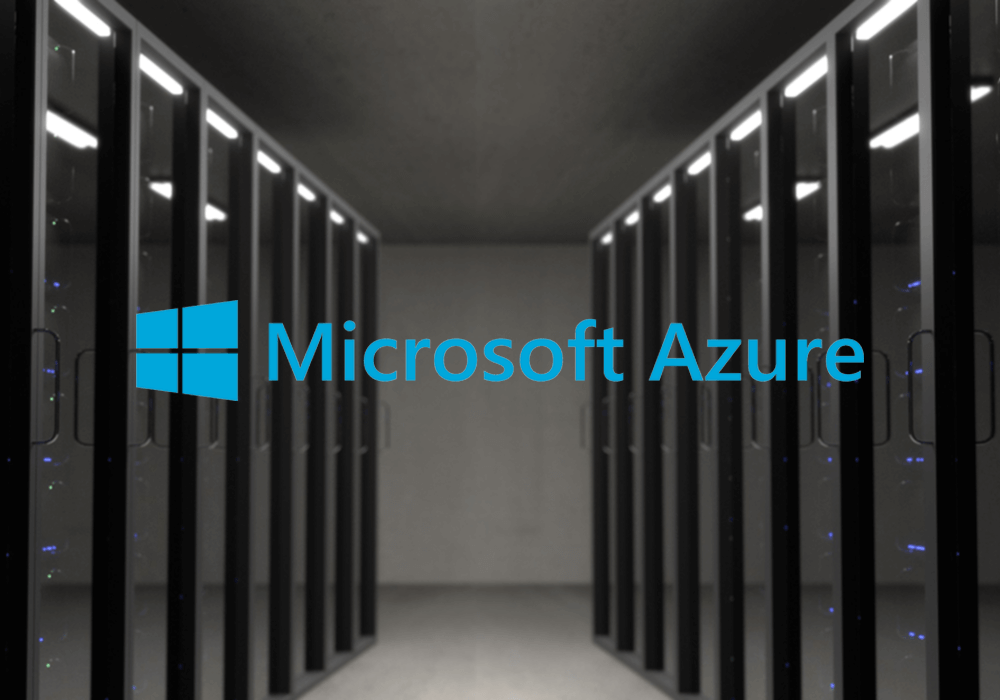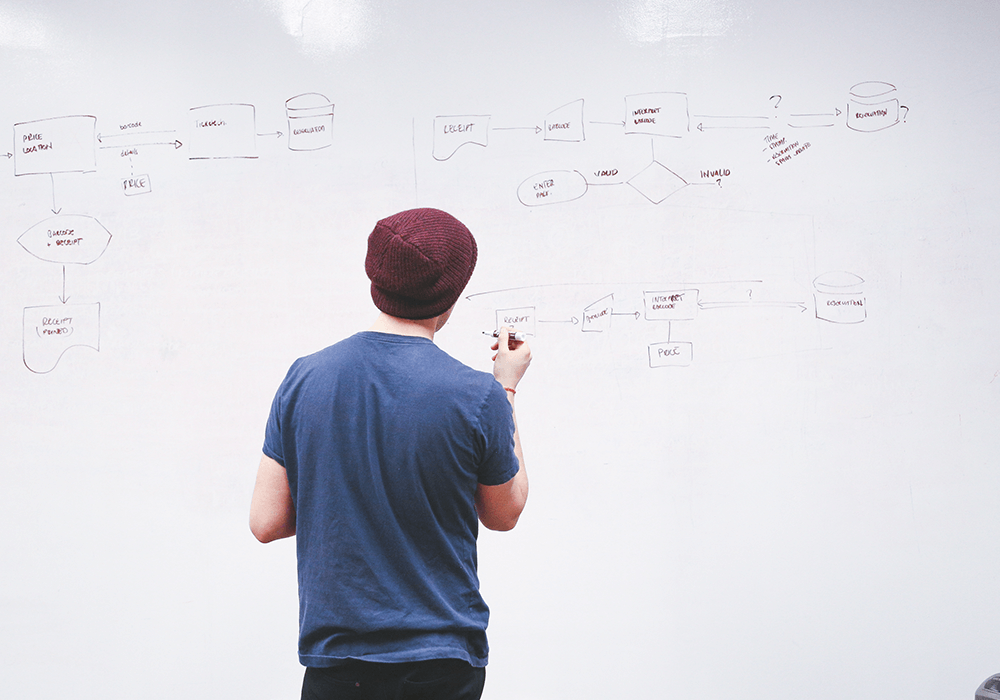 Helping you succeed faster.
Hands on guidance; we specialise in platform engineering from application level to infrastructure level. Deploy without downtime, remove discrepancies between your test and production environments and have confidence in your delivery pipeline.
Treat your infrastructure like code. We can help you implement fully-automated, faster, reproducible infrastructure deployments. Without monitoring, you are blind. We can help you implement application monitoring solutions to ensure you have complete visibility across your infrastructure.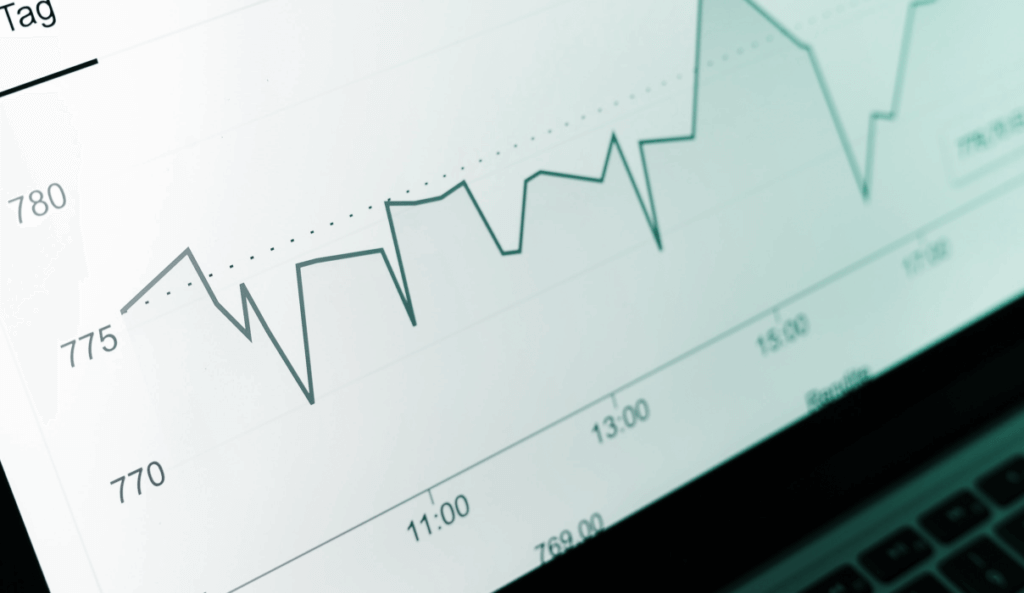 Energy Performance Indicators are a metric for tracking energy efficiency. They help to normalise energy consumption by any measurable, influencing factor. They are a commonly used
Read More