Due to this, supermarkets draw huge amounts of energy to power their stores. According to research, supermarkets nationwide consume approximately 3 percent of the UK's electricity production. Compared to other types of commercial buildings, supermarkets usually have one of the highest specific energy consumptions. For larger stores energy intensity can reach 700 kWh/sqm. per year.  
Supermarkets also need to keep customers warm in winter and cool in the summer and continuously light their stores and car parks; and we haven't even mentioned the products yet. They require fridges and freezers and ovens for baking, all of which are located on the shop floor. The store type will greatly affect store-size and the amount of industrial fridge and freezers required. Discounter stores host around 1,500 product lines, whereas your Big Four retailers host 90,000, drastically increasing energy consumption.
Such high-density energy consumption means supermarkets are spending vast sums of money on utility bills. Energy is the fourth largest in-store operating cost for a supermarket, with an average Big-Four format store typically incurring £400,000 in energy bills each year. So, with hundreds of stores, it's easy to see why this type of spend is a big deal and worthy of laser-like focus.
Becoming More Efficient
Energy audits across a range of stores, varying in size and building age has identified multiple opportunities that could reduce energy consumption by 20 to 30%.
Three major areas that show the most potential for energy savings are HVAC systems, refrigeration and lighting, which combined account for 90% of energy consumption. Any changes to one of these areas will improve efficiency and have a dramatic impact on consumption.
However, any changes made need to always have the customers convenience in mind. Turning the lights off or heating may save money, but it could also lose customers. So thoughtful, creative change is needed and of course, whatever changes are introduced they need to be scalable so they can be effectively rolled-out across hundreds of stores.
Digitalising Retail
Our energy monitoring solution can bring efficiency and automation to stores nationwide. Using sensor data from each individual asset, the Hark Platform will give you full transparency over your store's operations in real-time. You will be able to pinpoint inefficiencies from a nationwide level right down to a granular asset level. The sensors can monitor energy consumption data, temperature, humidity and even footfall. This birds-eye view gives you the detailed information you need to take action.
Our platform utilises machine learning algorithms to analyse the sensor data to indicate failures and inefficiencies within an asset in real-time. Instant alerts can be sent to the relevant team member to rectify the problem, thereby avoiding excess energy wastage and also improving the customer experience.
Our technology also opens up the door to automation possibilities so you can ensure your store is continuously operating efficiently. Using the platform, you can automatically control internal lights dependent on external light levels, reduce heating when footfall is below a certain threshold and much more. This solution means your stores automatically adapt to conserve energy. This level of energy efficiency is already saving retailers a substantial amount on utility bills. For example, one of our clients (a Big Four supermarket) has saved over £1 million in the last 12 months, across their estate.
Money isn't Everything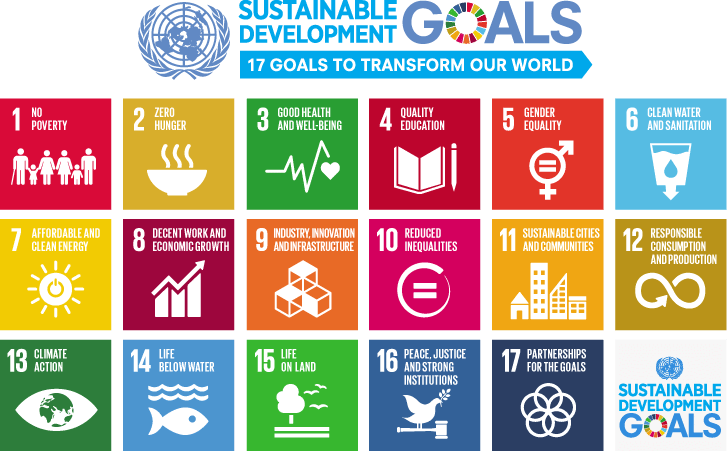 Alongside these cost savings, our energy monitoring system also offers the opportunity to significantly reduce carbon emissions and aid corporate sustainability goals. Due to its multifunctionality, The Hark offering can directly help you achieve 5 of the UN sustainability goals.
Many retailers have set initiatives to become carbon neutral and have strategies in place to meet the following goals. Our technology gives you unapparelled insight into your stores so you can make data-driven decisions to become more sustainable.
If you would like to find out more about how you can drive energy efficiency within your store, then contact us today.