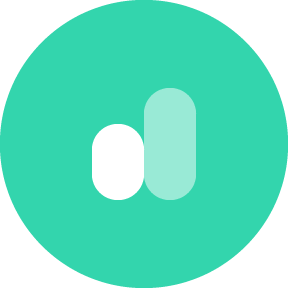 Gain powerful insights from your data.
With the Hark Platform you can visually explore all your sensor data with live, interactive graphs and an easy-to-use visualisation experience, even when you are on the road.
Access your business-critical information and get a sense of your
environment by creating custom reporting and analysis dashboards for
users inside your organisation.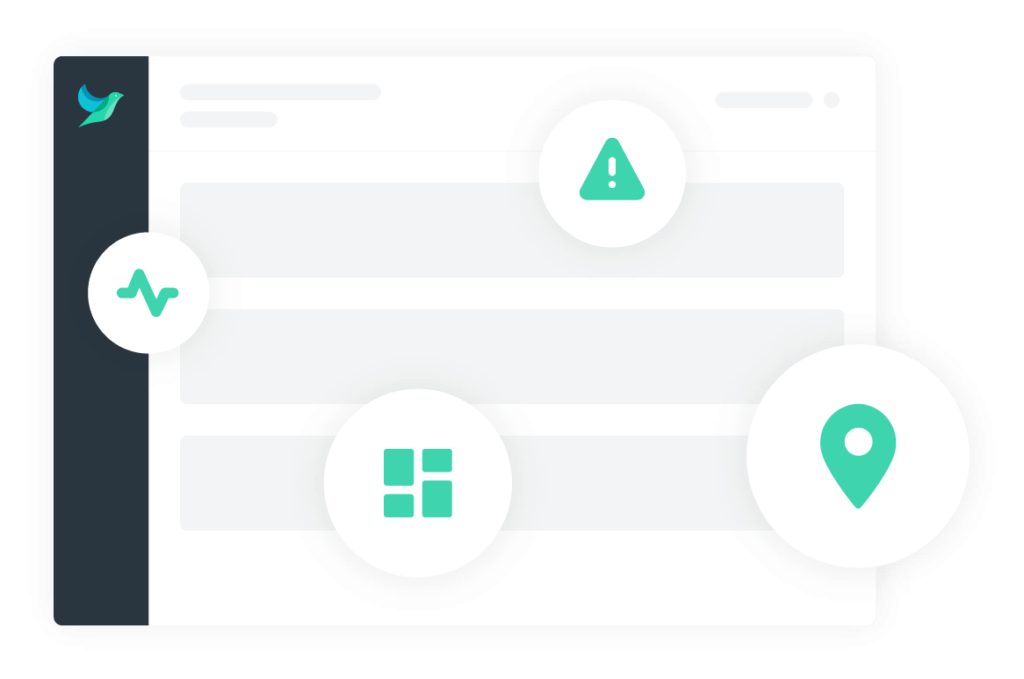 Powerful tools.
Simple interface.
Focus on what matters the most and spot trends as they happen with powerful alerting and reporting features.
By streamlining processes, your organisation can save money and reduce the chance of costly mistakes.The Hark Platform enables decision makers to act on live data rather than
out-of-date spreadsheets.
Easily set thresholds for sensors of all data types to receive email or SMS alerts to multiple devices.
Need the flexibility of webhooks? Get in touch to find out more about our developer preview.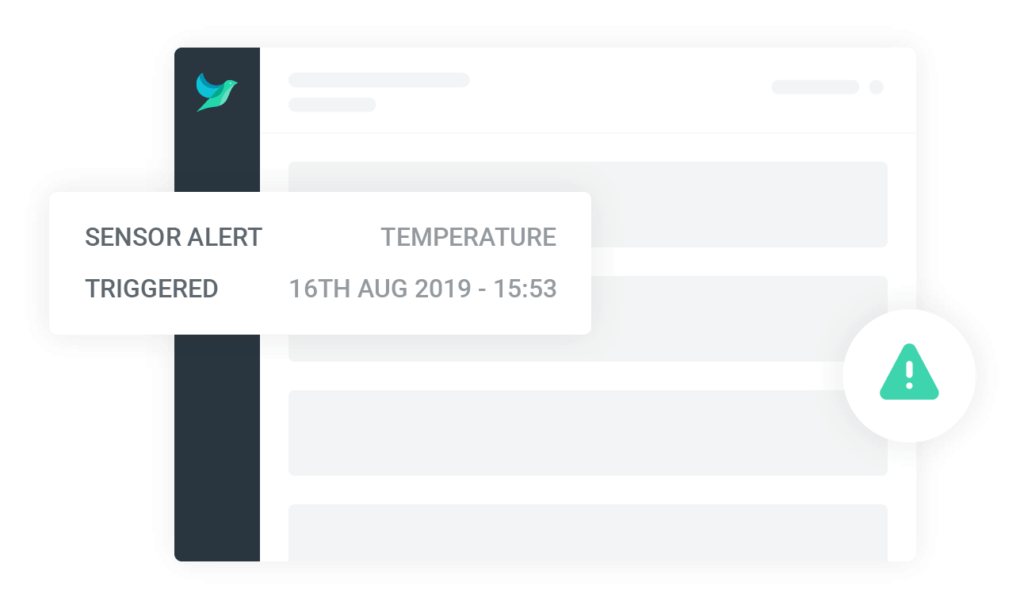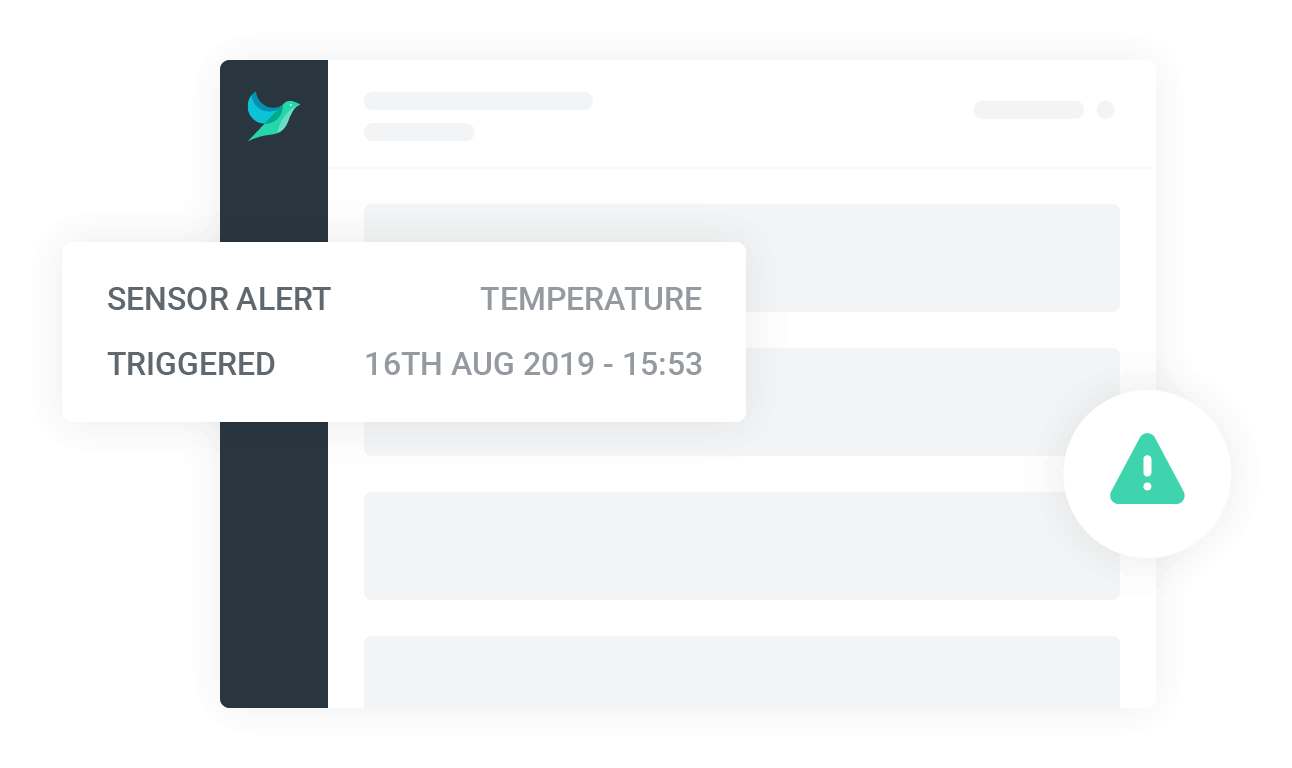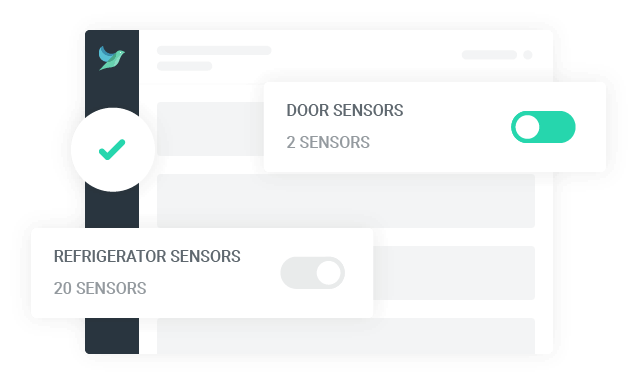 Pure auditing flexibility.
Meet industry standards and regulations by setting role-based access control and auditing features for multiple locations inside your organisation.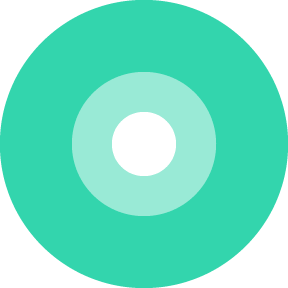 Capture and monitor your
data in real-time.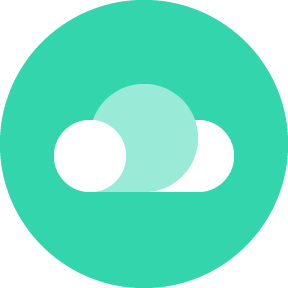 Securely store and access
your data long-term.