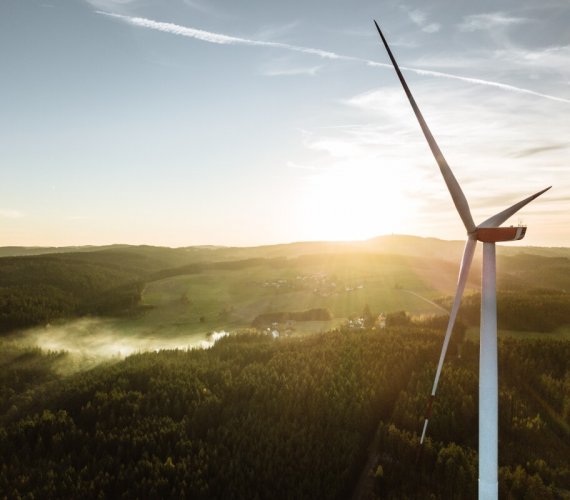 Let's keep things simple. Our pricing model gives you more of what you need and less of what you don't.
Whether you're a small life sciences laboratory or a global retail enterprise, we have the right a solution for you.
For small locations ready to improve efficiency of remote condition monitoring, maintenance and compliance.
For larger estates with more assets or locations wanting to expand their Asset Monitoring and Analytics with premium features.
For companies seeking enterprise level integrations, customisations and architectures.
Your Frequently Asked Questions
Find answers to the most asked questions about Hark solutions and products. Can't find the answer you're looking for? 
No problem, just contact us.
We help the world's leading organisations connect to and monitor their estates, buildings and assets.