Take the hassle out of interpreting your Advanced Meter Readings, using our energy data visualisation tools within the Hark Platform.
Save yourself the time and hassle of analysing AMR data
Energy Managers, Asset Owners and Data Analysts have lots of data, but lack the time to adequately analyse that data and draw the necessary insight.
The Hark Platform's Energy Tools simplify the processing of energy data, meaning more time to take control of your estate or your customers' site locations.
Upload your CSV and get insights in seconds.
Fast, intuitive, easy to use interface and energy dashboard.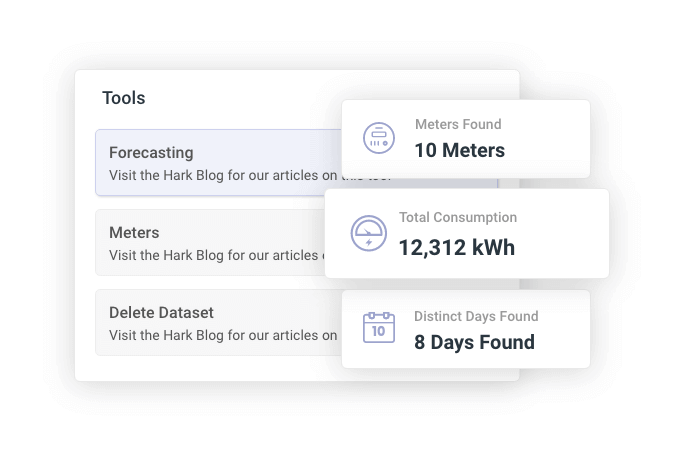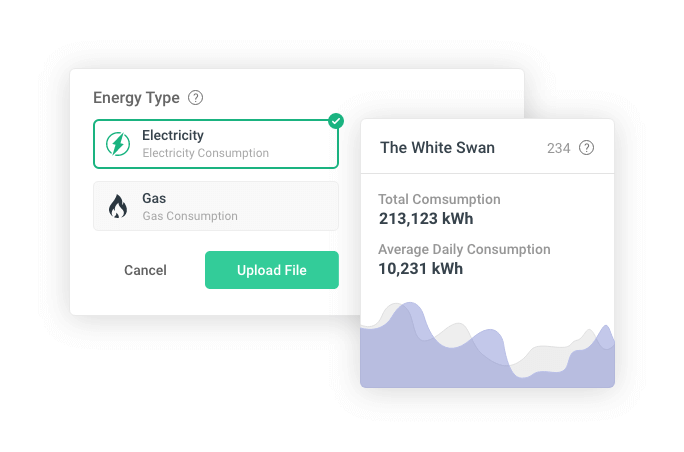 Upload your data efficiently, our system then visualises instantly.
Insights, Analysis and Dashboards
Draw insights and consumption information quickly, daily profile, per customer, per location, per meter, time of day.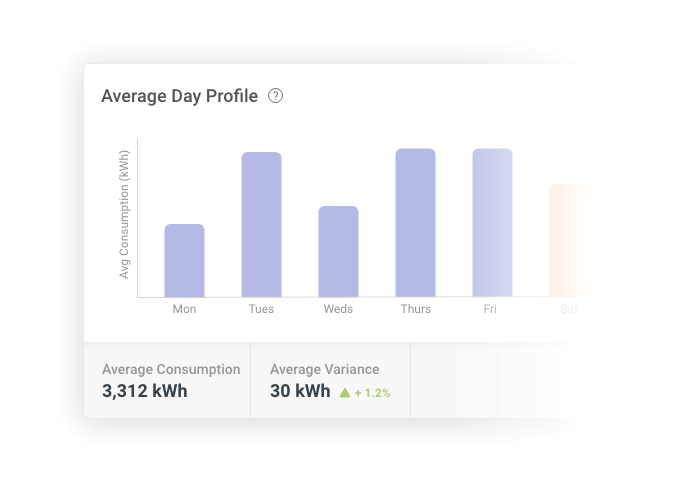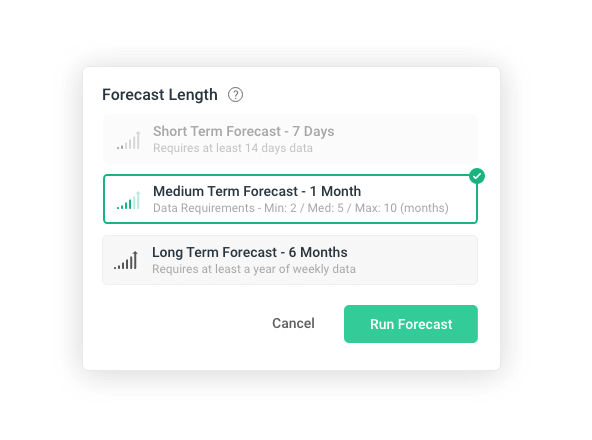 Data integrations and forecasting
Compare against data points and forward plan.
Frequently asked questions
Simply register for your account. Login to The Hark Platform and navigate to the Energy Tools module, where you'll be able to begin uploading data.
Hark Energy Tools supports all industry standard raw data from your metering provider, this data is usually consistent regardless of your sector.
Once you've registered and navigated to the Energy Tools module in The Hark Platform, open Datasets and upload your AMR or manual reading data file.
Electricity or Gas meter readings. Typically, this is half hourly (48 readings per day). Select your energy type (Electric or Gas), your format (rows or columns) and if your data has headers when uploading.
The Hark Platform Energy Tools module will take seconds to process your data file. Click Upload, add your data file and the platform will process the number of readings.
In short, no. Energy Tools can process both data in rows and columns but also with or without headers. There's an example dataset available within the platform.