We want people to join us on our mission to improve efficiency, maximise yield and reduce waste.
We're always looking for talented people, so even if we don't have an active role available we encourage you to get in touch.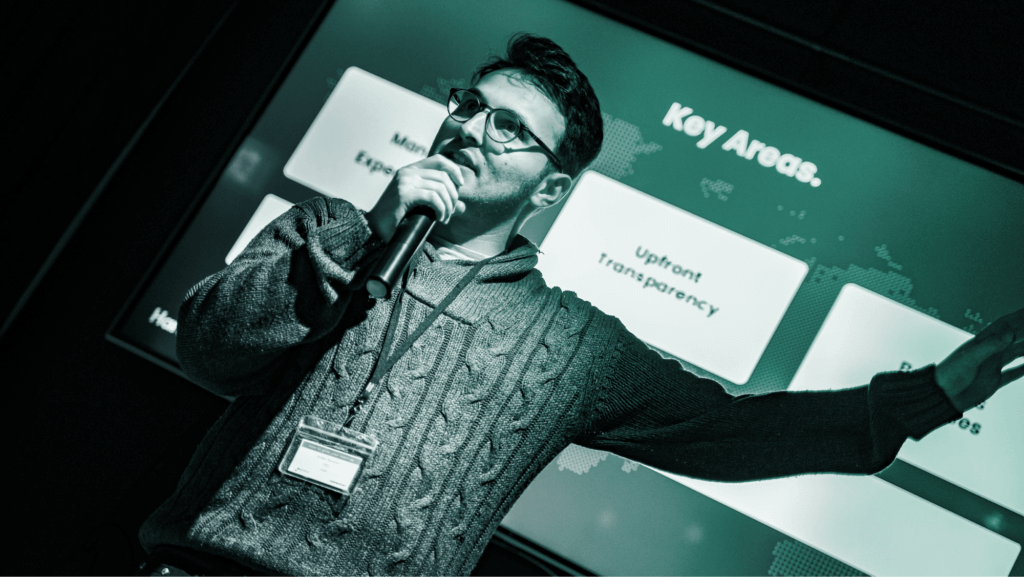 Good by default, open to new ideas, always improving.
Hark is home to a team of software engineers, creative thinkers and technology experts who build innovative hardware and software solutions to remedy real-world challenges.
We understand the importance of a work/life balance.
We ensure we celebrate hard work and success as standard.
Master the latest technologies and show off your skills.
We're committed to giving our employees the best experience possible.
New ways of thinking, taking ownership and working collaboratively are part of our culture. Everyone's ideas are valued and we celebrate every success together.