IIoT Digital Transformation for Major Food & Drink Manufacturer
We worked with one of the largest importers of produce in the UK to gain connectivity of industrial assets within multiple packaging sites in the UK. The initial goal was to retrieve energy data and asset performance data to feed into the company's OEE metrics. These facilities contained process lines, refrigeration plants, and multiple sub-metered areas throughout. Before working with Hark, the company had no central location to visualise data, and in some cases no way to collect data at all.
The organisation understood that to make big efficiency/performance gains and energy savings, they would need cloud connectivity and automatic data collection. In other words, a real-time asset and energy management system.
The 2022 energy crisis applied additional pressure on energy-intensive businesses and the push for net-zero emissions has created a huge need for cloud technology, smart buildings, and energy monitoring software.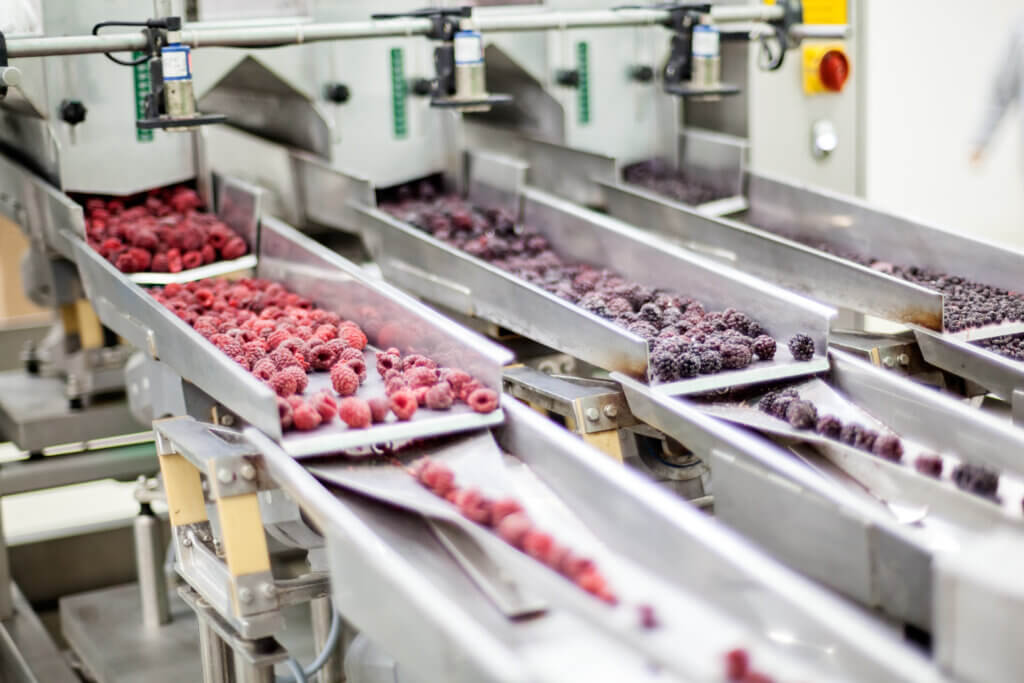 Unlocked Energy Monitoring and Asset Performance Data
Becoming a digitally-enabled estate
The overarching vision for improved efficiency was split into two areas: Energy monitoring and asset performance. The company had numerous energy sub-meters, linked to various areas throughout the site, as well as refrigeration plants and process lines they wanted monitoring. An early part of the project was working with PLC engineers to identify and connect to the assets the company wanted to retrieve data from.
From here we were able to install Hark Gateways to feed process, power and energy data directly into the Hark Platform using the existing secure network in the facility. The Hark Platform gives users the ability to see real-time energy data, plant performance data and real-time process line data, set up in custom dashboards that display exactly what the user needs to see. We were able to provide installation of the hardware for almost half the price of the external installation estimates.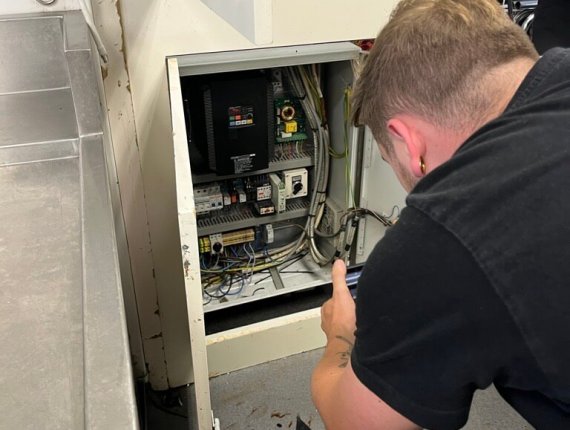 "Centralising process and energy data into a single location has helped the client to increase efficiency and reduce waste throughout their estate and provided a robust digital transformation framework for the organisation to build on and develop."
It's of the utmost importance that our clients are assured that their information and data is entirely secure and protected. All data streamed from our Hark Connect software is fully . Having worked with many clients in heavily regulated industries has meant having to have airtight security throughout our business, which is why we're ISO27001 certified.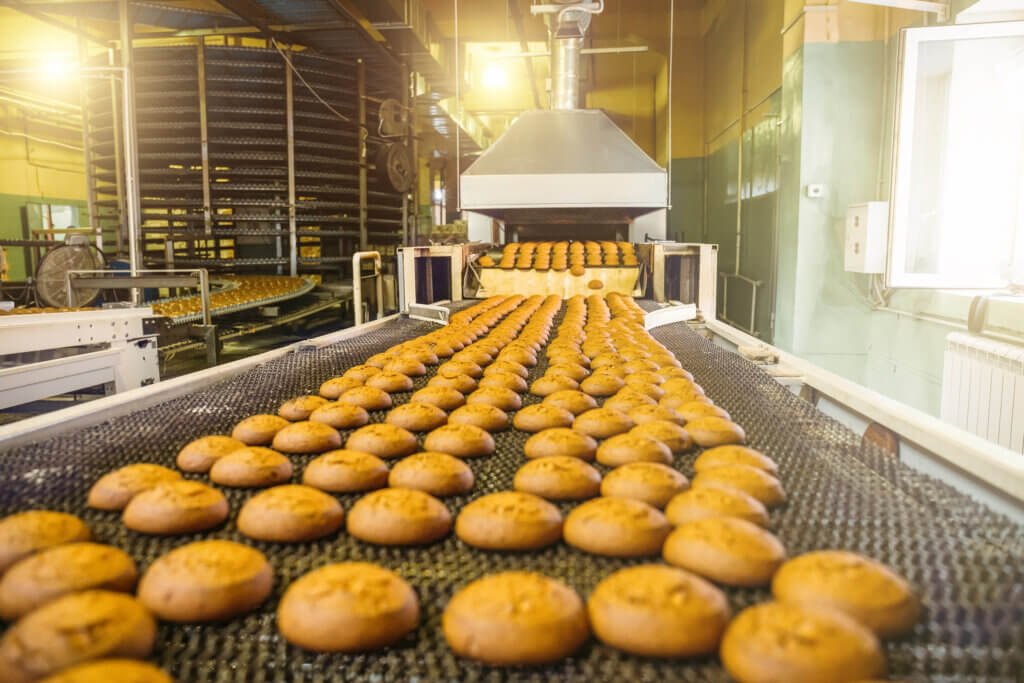 Key Features and Services
We empowered the client to get the most out of their estate by making use of some fundamental tools and features. Unlimited user accounts can be created, with different permissions, in order to give staff the information they need. Custom dashboards and reporting give additional flexibility to the user and help focus on data from certain areas of interest – like energy or asset performance.
The client also has access to our triggering and alerting features, meaning that when industrial assets aren't operating at peak performance, engineers can be alerted to proactively maintain the equipment before any failures occur (this is known as predictive maintenance).
Our Energy Tools product allows the client to see energy forecasts and prepare for future energy usage and any costs associated. This level of connectivity also allows for audit trail logs and digital signatures which can greatly assist with general compliance and operations.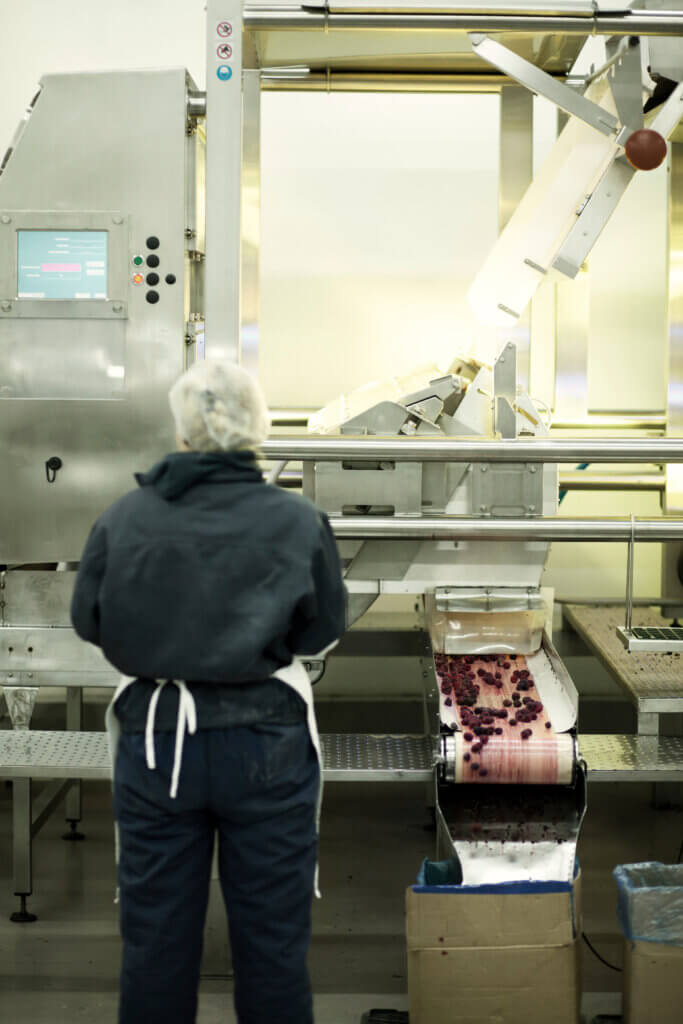 What were outcomes of the project and how did it benefit the client?
Energy and Asset Efficiency ⚡️
The ability to monitor energy and asset usage accurately helped improve performance of assets and lead to energy savings as well.
Insightful Data & Analytics 🔎
Access to crucial data insights is essential for the business, whether for reporting, regulation or to make improvements to processes.
With the shift towards smart factories, the integration of cloud-connected systems has positioned the company to be at the forefront of a digital-first future.
Reduced Maintenance Costs
Predictive maintenance enabled by the Triggers and Alerting features of The Hark Platform helps to plan callouts more efficiently and reduces maintenance costs by using real-time data and forecasting.
Better Maintenance Planning
Predictive maintenance enabled by the Triggers and Alerting features of The Hark Platform helps to plan callouts more efficiently and reduces maintenance costs by using real-time data and forecasting.
Reducing Hardware Requirements 🔋
Accurate insight into the health of assets helps the company determine if an asset needs to be replaced or just repaired, reducing the need for additional hardware, and cutting costs.
Want to Connect Your Assets?
Let's talk about how IoT could seamlessly integrate into your organisation, just get in touch today.