It's Friday, it's 7:30, it's Top of the Pops… oh no wait! It's the Hark Friday Five – our collection of the week's best news stories, articles, and trends from the world of energy, sustainability, and technology. We've deliberated, cogitated, and curated, and I guess if you're reading this adequately delivered it straight into your inbox/feed.
This week is a cracker, we've got;
AI generated submissions winning prizes ahead of humans
Retail stores re-selling items
The growth of connected devices
Sustainability jobs
And a good old Yorkshire wind farm
Artists left enraged after AI image wins first prize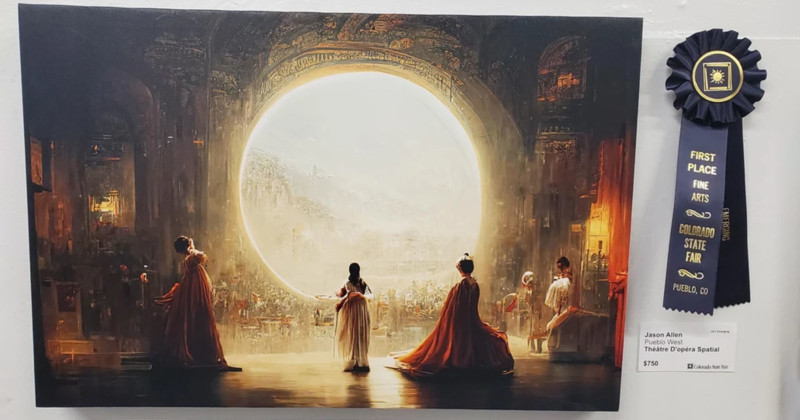 Unless you've been living under a rock then you'll have read on the internet about text-to-image technology (such as DAll-E) making the news with incredible ability to draw and illustrate from a description of words (if only this existed for all that Geography homework years ago).
Well, as we read on Peta Pixel, first reported by Vice, the technology has caused outrage with artists competing at a state fair where the entry by Jason Allen (who used AI-image generator, Midjourney), claimed the 1st prize.
Twitter went into meltdown with some pretty colourful (pun intended) reactions that we won't paste in here.
It does open up the debate on creative expression and rekindles that age-old debate about technology's place in society – where the boundaries are.
Selfridges announces a resell, re-use scheme
This one was a great announcement that we picked up on LinkedIn, Selfridges is aiming for pretty much half its interactions with customers to be based on resale, repair, rental or refills by 2030 as part of their Project Earth initiative.
MD, Andrew Keith stated that 45% as target by 2030 would build on the success they had in the last year which saw a huge increase in sales of secondhand items (>17,000, a 240% increase).
"We have got to commit to a significant and fundamental shift in the way we do business and use the platform of Selfridges for change," said Keith.
We read about it on The Guardian.
Connected Devices Growing 18% to 14.4 Billion Globally: IoT Report 2022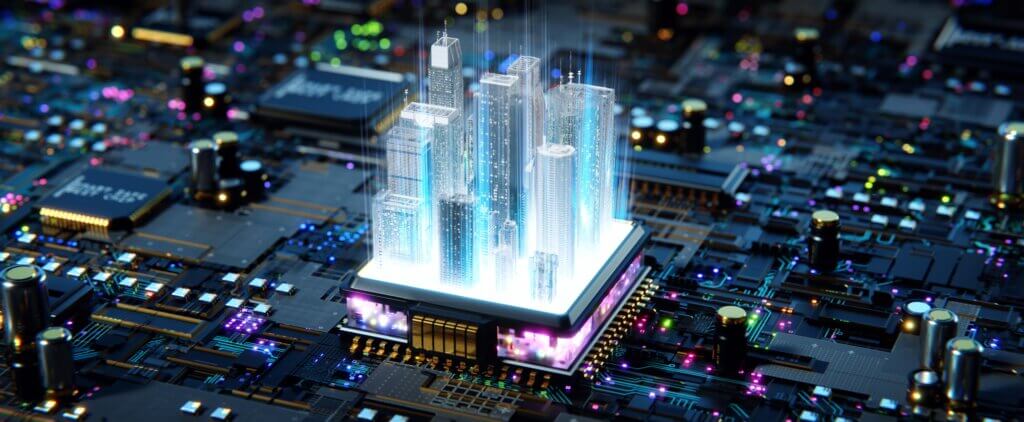 In 2022, the market for the Internet of Things is expected to grow 18 percent to 14.4 billion active connections. It is expected that by 2025, as supply constraints ease and growth further accelerates, there will be approximately 27 billion connected IoT devices.
Our friends at IoT For All have released their spring IoT Market report supported by data from their friends (and ours too) IoT Analytics.
The report picks up on some of the trends in IoT from 2021:
Expanded LPWA networks and NB-IoT
The move to 4g and 5g and away from 2/3g networks
The chip shortage (not something we've directly suffered with, thanks to not being reliant on one hardware manufacturer or device type)
Supply Chain impact and Covid-19
and also proposes some macro themes that are affecting the rate at which desired deployments can be rolled out:
Inflation
The war on digital talent
The ongoing war in Ukraine
We can certainly relate to the trends mentioned in the report although from our perspective the desire in the last 6 months, in particular, has gone through the roof for IoT deployments – largely down to the spiraling energy costs that commercial and industrial companies are facing.
The world's largest installed offshore wind farm is now fully operational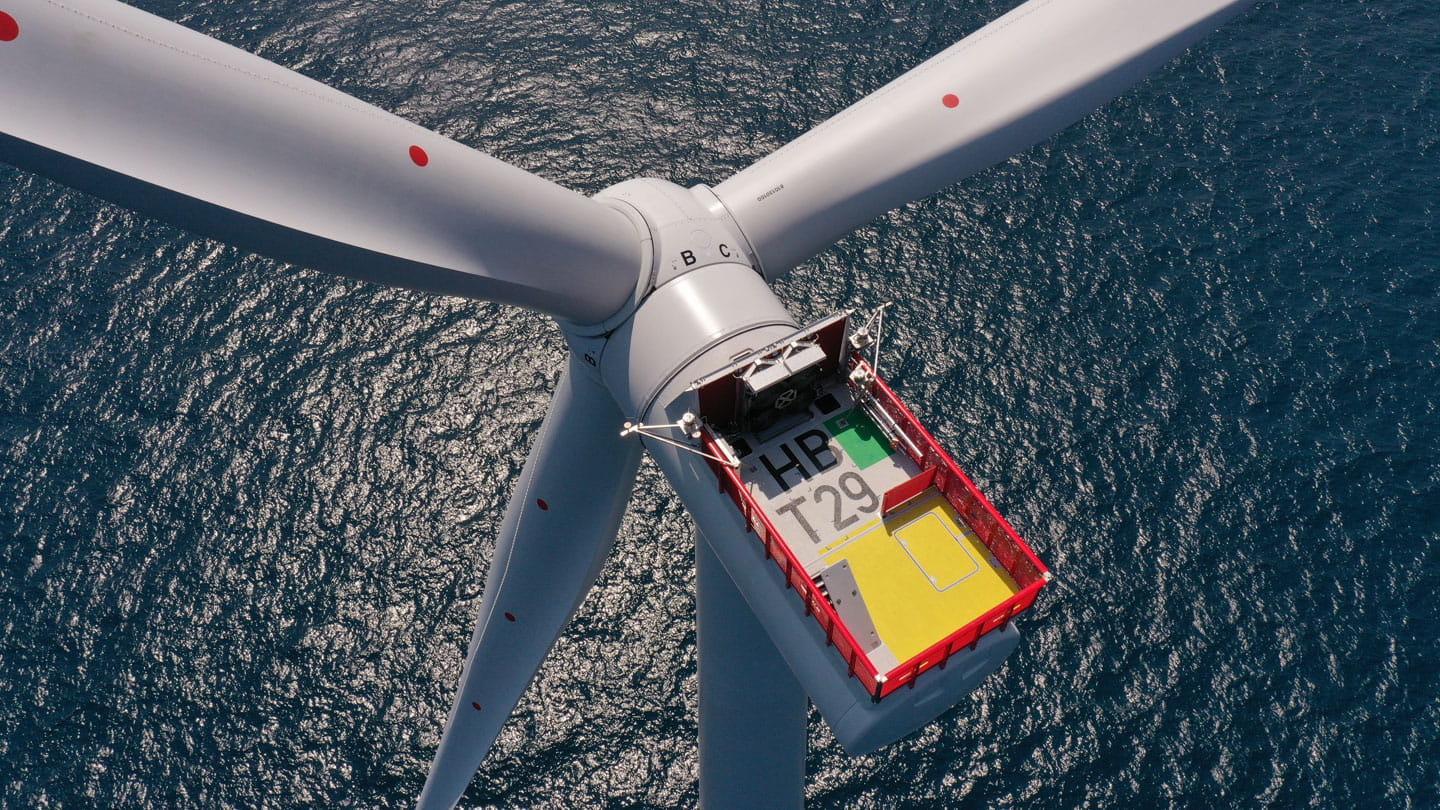 Hornsea 2, the 1.3GW offshore wind farm, made up of 165 wind turbines, is located 89km off the Yorkshire Coast. The wind farm can power over 1.4 million UK households. 
Hornsea 2 is next to Hornsea 1. Both wind farms are run by Ørsted, a Danish renewable energy company, that now has 13 offshore wind farms in total in the UK. Together, Hornsea farms 1 & 2 combined can power 2.5 million households.
You can read more about Hornsea 2 over on Offshore Engineer website.
The latest sustainability jobs
We've featured Adam Elman's LinkedIn posts on our Friday Five before, and this week's round-up is a corker with sustainability jobs at; Disney, Dr Pepper, Seasalt, Mastercard, Google and Diageo.
If you're not following Adam already then you most definitely should be.
That's your five for this fine Friday, high fives all round.