We are very excited to announce our newest feature in the Energy Tools module of the Hark Platform, a cost view! We know how important it is to not only understand your energy consumption but also how that translates into fiscal expenditures.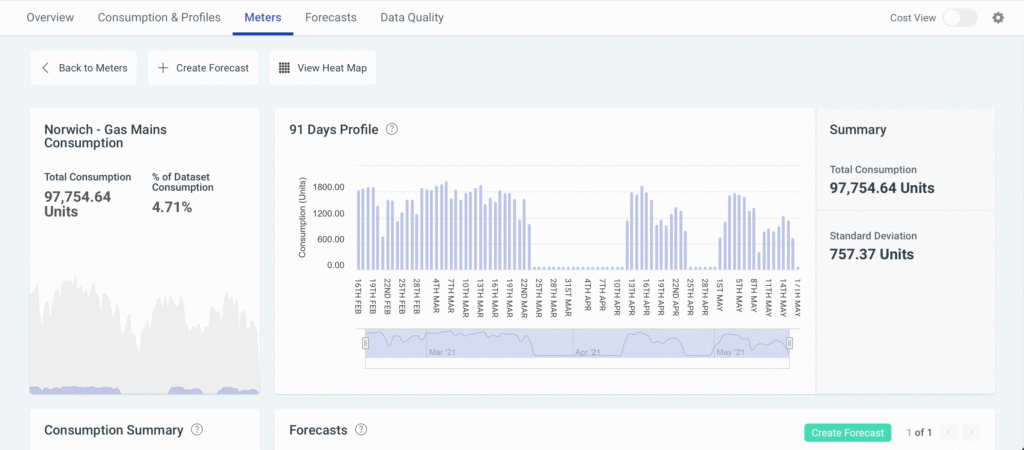 Now, using the "Cost View" toggle, you can see the pounds and pence on your screen in the same layout as the consumption data for a clear and insightful overview. We also added some customisation, using the "Settings" icon, so that you can use your rate to get a more accurate picture of your spending. If you don't know your rates, don't worry, we have a default value available of £0.147 for kWh and £0.4251 for gas units.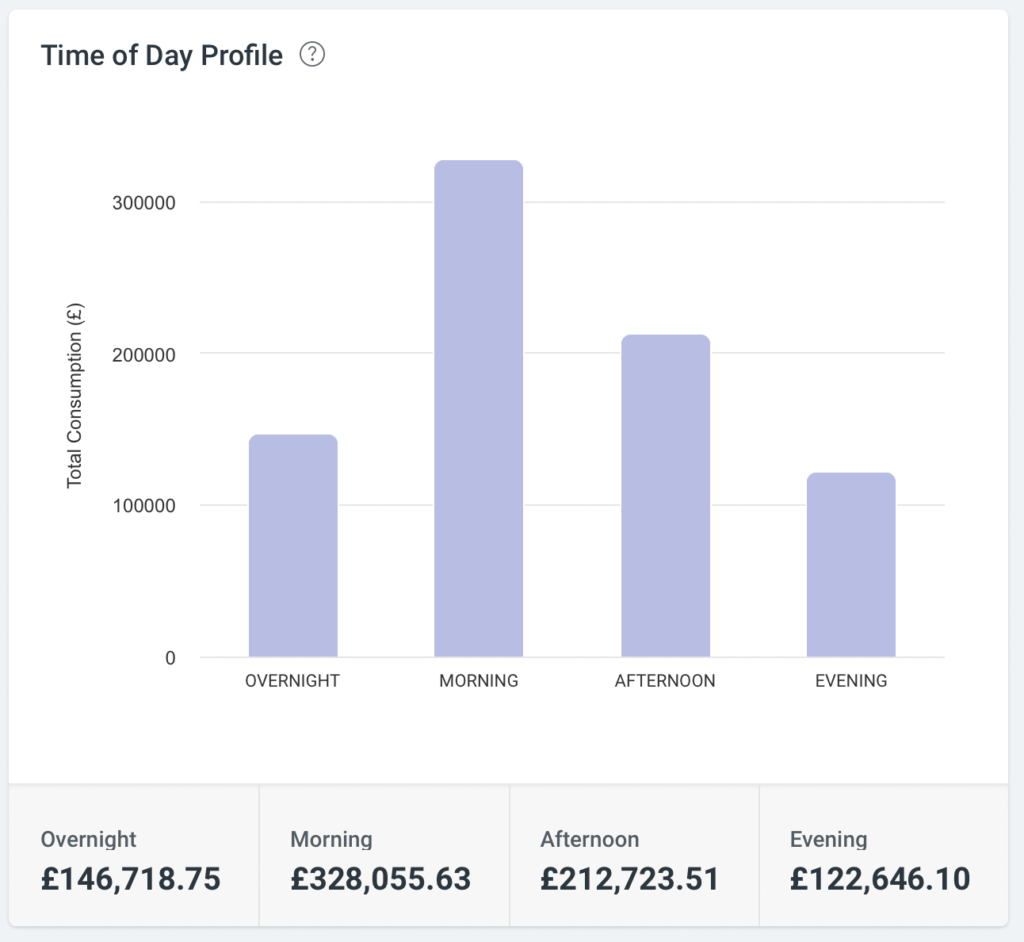 The real power in this feature comes from the transparency of the information to help those who aren't used to the kWh to cost conversion but do understand the value of money. This should help you better understand the impact of your energy consumption and hopefully make some positive changes to reduce your usage, if improvements are necessary.